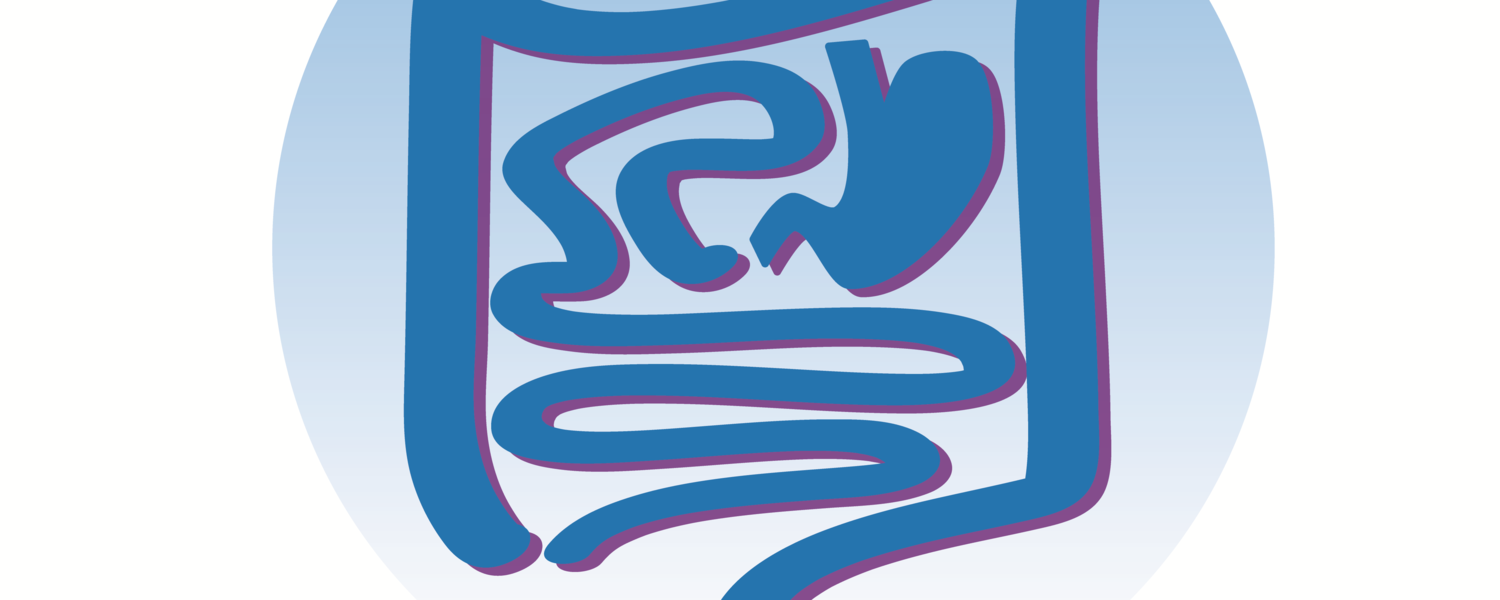 Calgary Gut Motility Clinic
The Calgary Gut Motility Clinic is an outpatient clinic operating within the Alberta Health Services network. It is located at South Health Campus, 4448 Front Street SE, Calgary, Alberta.
A physician referral is required to become a patient at the Calgary Gut Motility Clinic. This outpatient clinic is part of Alberta Health Services and is managed separately from our research work.
Your physician can FAX a detailed referral letter to 403 944-6540. 
All referrals are evaluated by GI Central Triage prior to making patient appointments and are triaged based on urgency. There is a waiting list for appointments for new patients.
I don't live in Alberta. Can I be seen at the clinic?

Yes. We accept patients from across Canada by referral from your family physician or specialist. Some appointments may be done over the phone. If in-person appointments are necessary, you would be responsible to provide your own transportation to Calgary and accommodation, if needed.

How long will it take to get an appointment?

All new patients must be referred by a physician. All referrals are evaluated and triaged by a committee of physicians and nurses and appointments are prioritized based on urgency. There is a wait time for both new patient consultations and motility testing

Appointments for less urgent cases may be scheduled as time allows.

Your physician will receive confirmation that the referral has been received along with an estimated timeline of when the appointment will be scheduled.

Is this a private clinic?

The Calgary Gut Motility Clinic is a publicly funded clinic and operated entirely by Alberta Health Services.