Microbiome Change: Dietary Intervention Detection Study
Enrolling Volunteers Now!
Phone 403 592-5045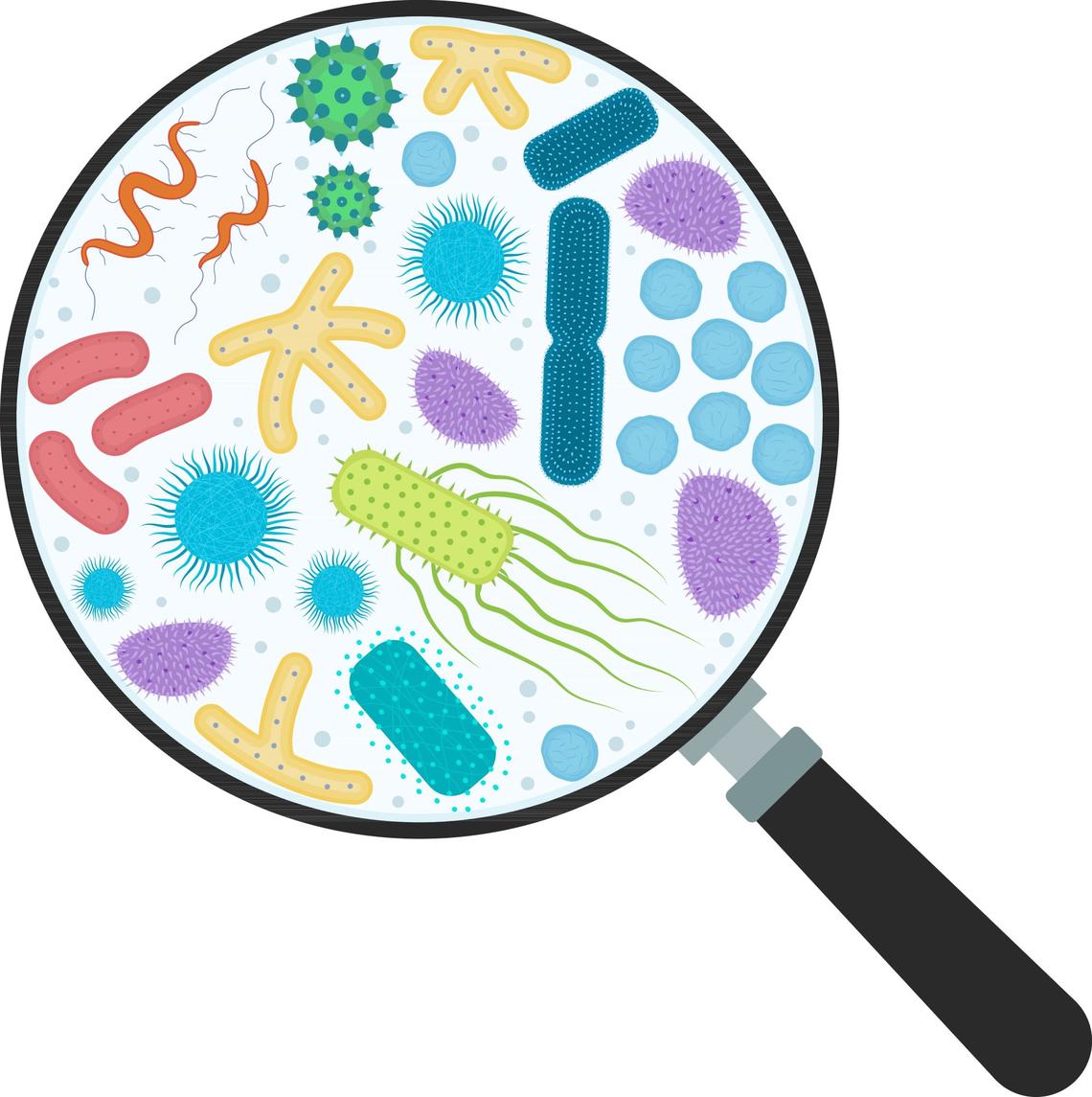 Recruitment for this study has been completed. Thank you Calgary!!
Ever wonder if targeted probiotcs like supplements can change your gut?
We are enrolling volunteers for a clinical research study to test a new device that will sample your microbiome directly. We are looking for 20 adult participants who have not been previously diagnosed with a gastrointestinal (GI) disorder such as IBS, IBD or SIBO for this study.
 
This new device is small and is swallowed. It is designed to collect a sample in the small intestine as it passes through your GI tract. The study will take about two weeks to complete and will involve two visits to clinic and some data collection at home. At the first visit, we will perform abdominal X-rays the same day. The other clinic visit will take about 4 hours and includes an ingestion of a probiotic. We will share the results of the microbiome analysis with you at the end of the study.
Qualified participants must be:
Aged between 18 and 65 years
Not previously diagnosed with a gastrointestinal disorder
Additional criteria will be reviewed by Study Coordinator
Those who quality will receive study related exams, evaluations and study device at no cost.
The University of Calgary Conjoint Health Research Ethics Board has approved this study: REB20-1211