Calgary Gut Motility Centre
Working to improve medical care for people
with gut motility disorders.
We are a team of consulting Gastroenterologists, Researchers and Nurses active in the discovery and development of new diagnostic tools and treatments for gut motility disorders such as gastroparesis, cannabinoid hyperemesis (CHS),  irritable bowel syndrome (IBS), eosinophilic esophagitis (EoE), gastroesophageal reflux disease (GERD) and anorectal dysfunction.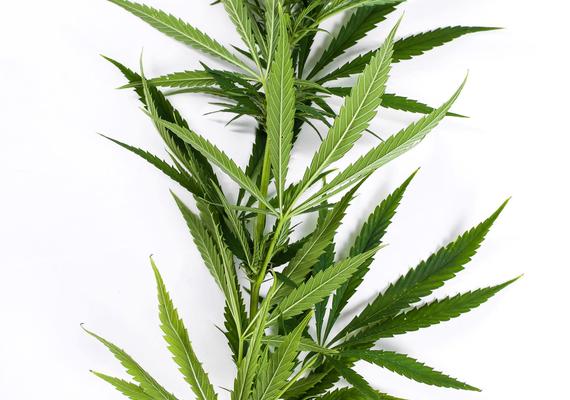 Cannabis Hyperemesis Studies - Recruiting Now!
Do you have problems with extreme nausea and vomiting? Use cannabis? You may be eligible to participate in our studies.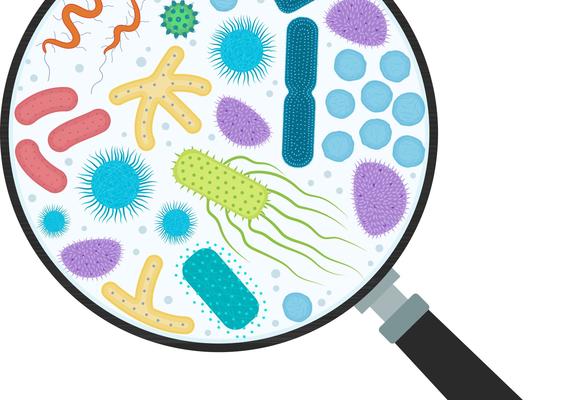 Recruiting Now - Microbiome Detection Device Study
We are recruiting healthy adults volunteers (18-65 yrs old) to participate in a study testing a new investigational device designed to sample the microbiome of your intestine.