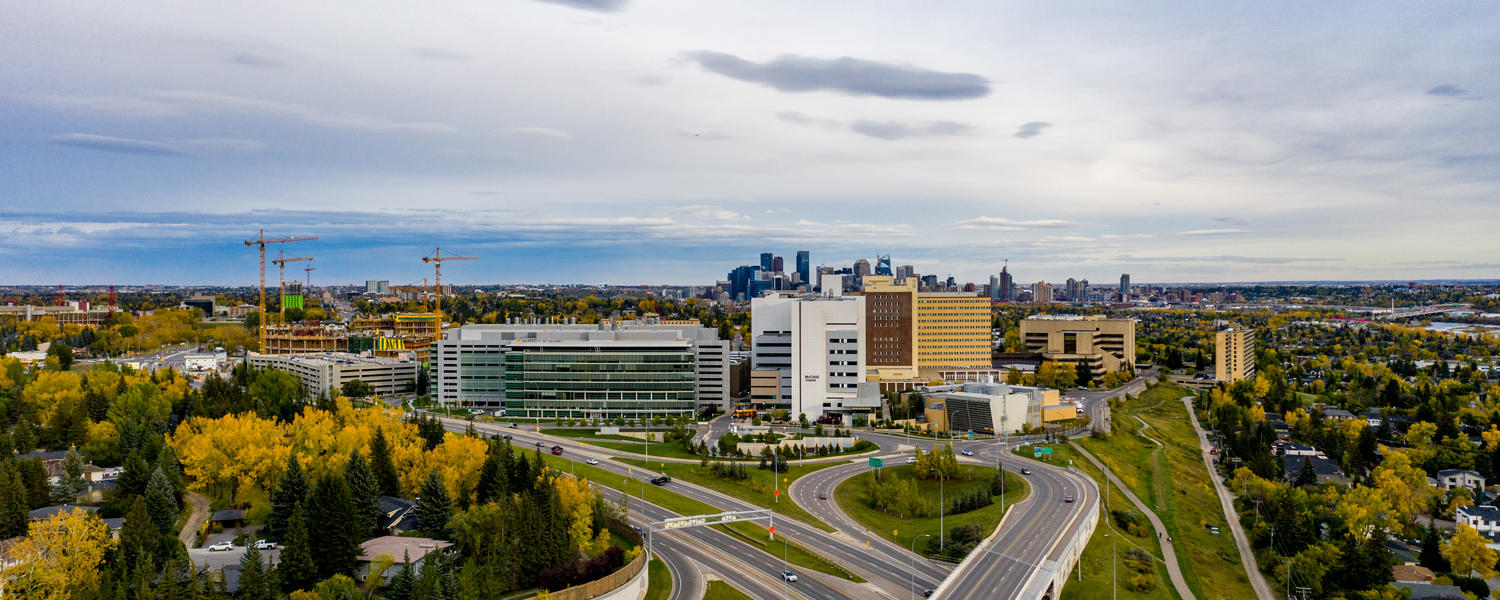 Welcome to the RESTORE Network
Where our mission is to improve the cardiovascular, neurological and musculoskeletal health of patients of all ages living with neurological disorders through integrative research and technological innovation.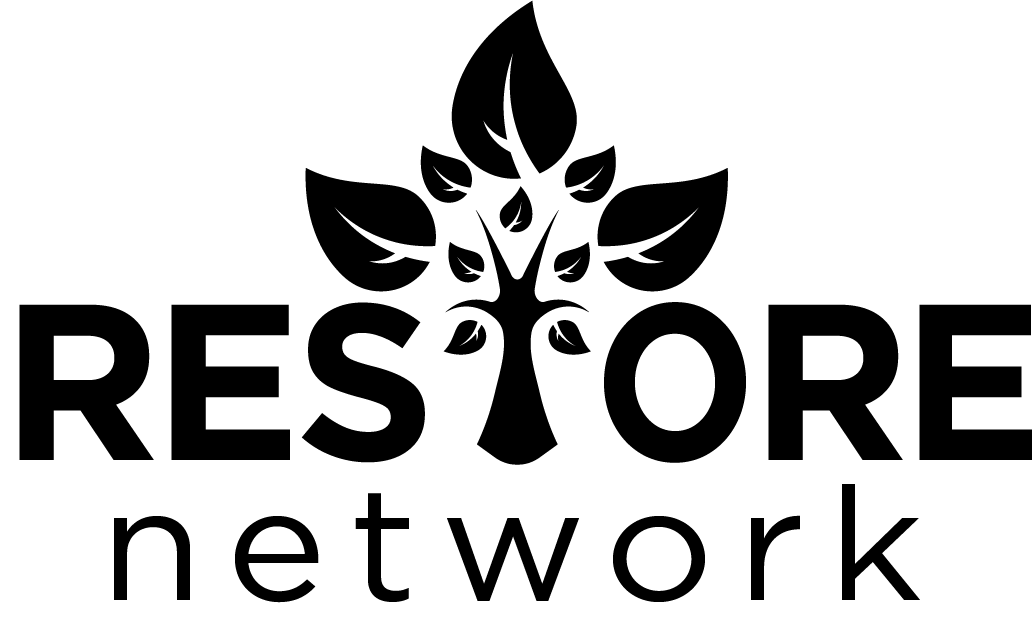 REsearching STrategies fOr REhabilitation (RESTORE)
The RESTORE Network is a multi-institute initiative (Hotchkiss Brain Institute, Libin Cardiovascular Institute, McCaig Institute for Bone and Joint Health) created to enhance research into clinical neurorehabilitation across the lifespan.
The RESTORE Network aims to enhance the recovery and lives of individuals living with a number of neurological disorders by evaluating and discovering novel therapeutic interventions. 
Our team is comprised of Scientists, Clinicians, and Engineers with the expertise to conduct multidisciplinary and integrative clinical research in spinal cord injury, stroke, and other movement impairments.