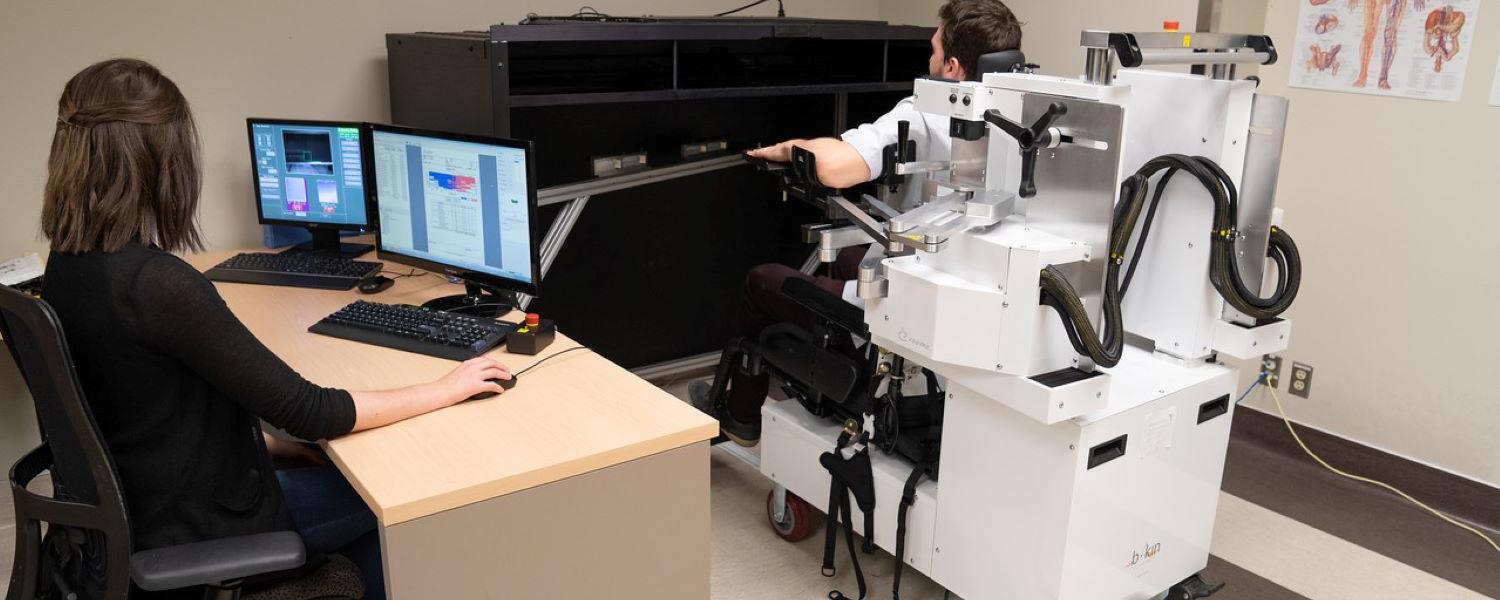 Giving to the RESTORE Network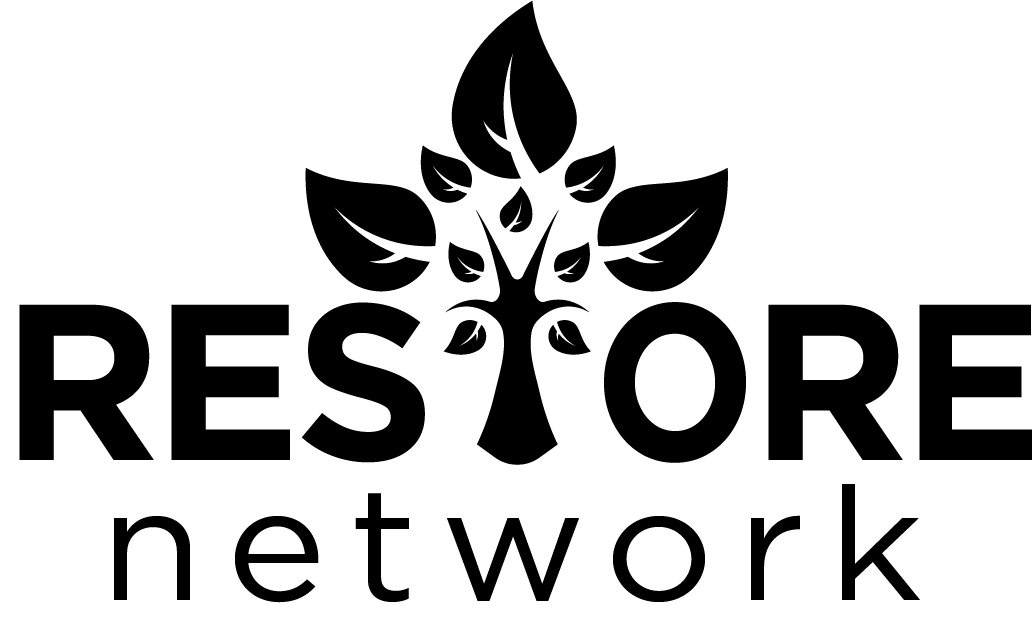 Your donation will help the RESTORE Network expand its research and education efforts, fueling patient-centred, multi-disciplinary research that improves and extends the lives of people with spinal cord injury, stroke, and other neuromotor impairments at the University of Calgary.
Your financial contribution will directly impact our priority areas of research, as shown below. 
The RESTORE Network brings together a diverse group of experts and trainees in the pursuit of a common goal: to improve the cardiovascular, neurological and musculoskeletal health of patients with neurological disorders through integrative research and technological innovation. 
Frequently Asked Questions
Can I specify which area I wish my donation to support?
If you would like your donation to go to one or more of the RESTORE Network's specific areas of research, please include a note with your cheque indicating which of the areas or priorities you would like to support, or contact:
restorenetwork@ucalgary.ca
I want to donate by cheque. Where do I send it?
Info coming soon.
What is the impact of my gift?
As a donor, you are able to direct your donation to a specific project or area that has meaning to you and/or your family. More information on our research can be found here:
I am interested in honorary or memorial giving. What is the process?
To create an honorary or memorial fund, please contact Annual Giving at 403-220-8261 or give@ucalgary.ca
Can I donate online?
Info coming soon.