Interested in participating in research?
Are you interested in any of the stroke studies listed below? If so, we would like to hear from you! 
Further questions about stroke?
Our stroke team is here to answer any questions you have about our research.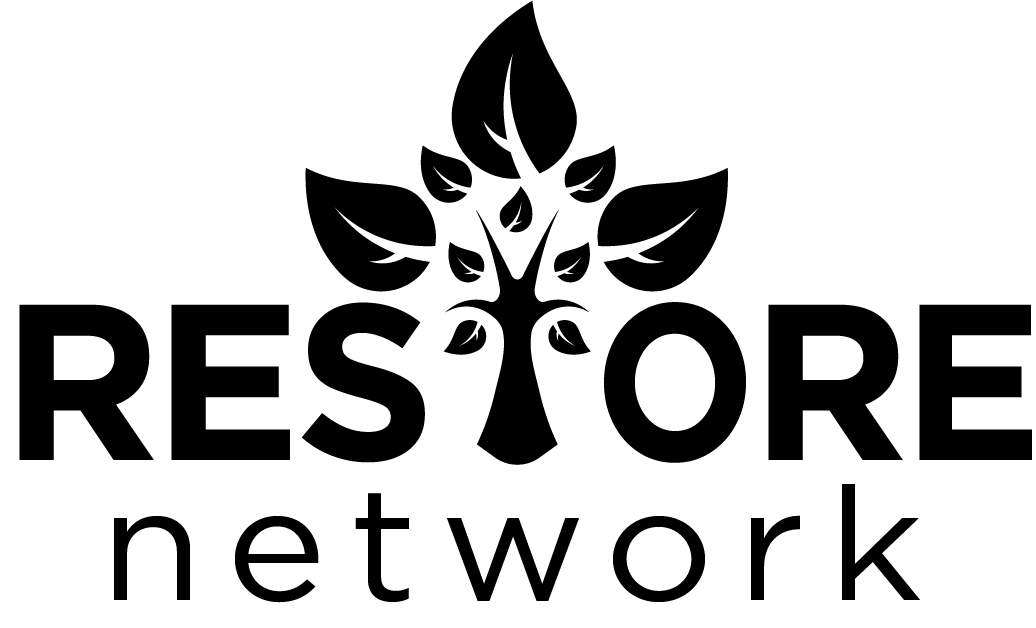 The RESTORE Network Stroke Team is committed to developing novel methods for assessing and treating individuals with neurological disorders, particularly individuals who have suffered a stroke. Using new robotic technology we are developing more accurate assessment tools to examine sensorimotor function following neurological damage. Using our robotic exoskeleton, we are helping improve stroke rehabilitation, and getting a deeper understanding of the mechanisms for stroke recovery. Our team is also involved in anatomically mapping and correlating brain lesion locations post-stroke to sensorimotor deficits.