Meet the Spinal Cord Injury Team

Our team is comprised of Scientists and Clinicians with the expertise to conduct multidisciplinary and integrative clinical research in spinal cord injury.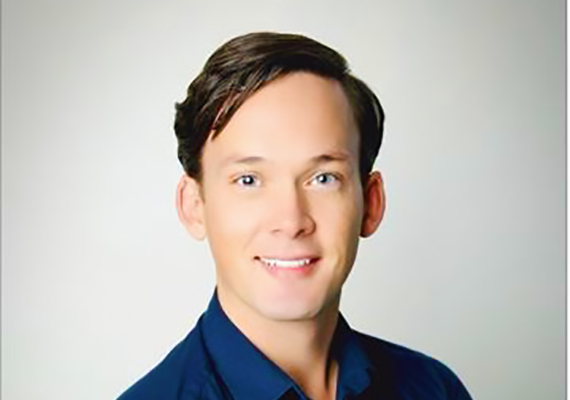 Aaron Phillips, CEP, MSc, PhD (Medicine)
Dr. Aaron Phillips is a Professor in the Departments of Physiology and Pharmacology, as well as Clinical Neurosciences at the Hotchkiss Brain Institute at the University of Calgary. He is focused on understanding the mechanisms of neurostimulation. He publishes research intersecting neuroscience, neurology, and autonomic physiology in journals such as JAMA Neurology, Neurology, and Nature Biotechnology. He is also a founder of StimSherpa, a company that optimizes neurostimulation for patients.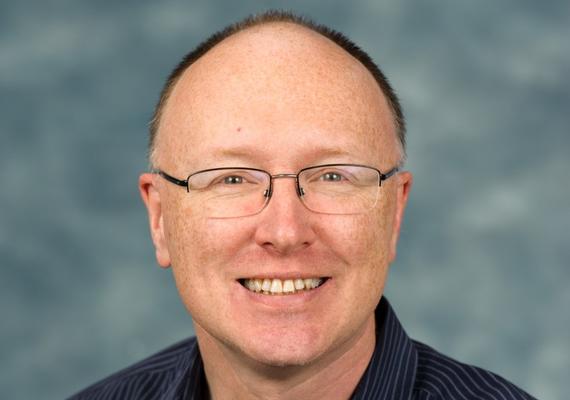 Patrick Whelan, PhD (Neuroscience)
Dr. Patrick Whelan is currently a Professor appointed in the Faculty of Veterinary Medicine, Cumming School of Medicine and the Faculty of Kinesiology. He is the Director of the optogenetics facility at the University of Calgary. His work centres on understanding the descending circuits that control walking. Over the years his work has led to a new understanding of the role of sensorimotor function that has identified sets of therapeutic targets to improve locomotor function.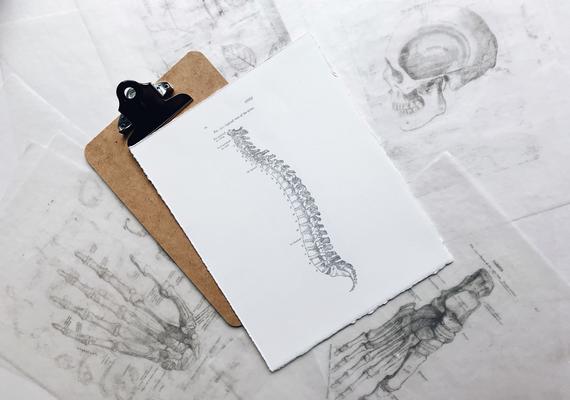 Kelly Larkin-Kaiser, PhD
Dr. Kelly Larkin-Kaiser is currently a Research Scientist and the RESTORE Network Research Manager. She holds a PhD from the University of Florida in Applied Physiology and Kinesiology and completed her Postdoctoral training at the University of Calgary in the Faculty of Kinesiology. Her training focused on investigating the functional and phenotypic neuromuscular adaptations that occur in response to injury, aging, and disease in both pre-clinical and clinical models. Dr. Larkin-Kaiser continues to be passionate about research endeavors centred around studying and implementing novel neurorehabilitation technology to ultimately improves patient care.
Bita Vaseghi, MSc (PT), PhD (Neuroscience)
Dr. Bita Vaseghi is a postdoctoral neuroscientist with physical therapy training background. She is experienced in investigating neuroplasticity induced by non-invasive brain stimulation techniques, including transcranial direct current stimulation (tDCS) and transcranial magnetic stimulation (TMS), as well as looking at pain-induced neuroplasticity. She is passionate about implementing new treatment strategies to induce neuroplasticity and stabilize autonomic and cardiovascular function for people with spinal cord injury. Her current research involves transcutaneous electrical stimulation of spinal cord to evaluate autonomic responses in people with spinal cord injury.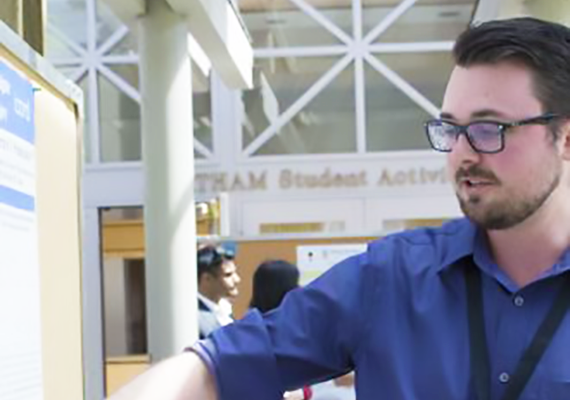 Jordan Squair, PhD, MD Student
Dr. Jordan Squair is a translational neurophysiologist with a specific interest in understanding sympathetic-cardiovascular control. He has gained experience and training using both preclinical and clinical models of research to translate his findings directly into the human reality. He also deploys a number of computational approaches to better understand data and harness large data-sets. 
Recipient of the Banting Fellowship, Killam Fellowship, and Alberta Innovates Fellowship.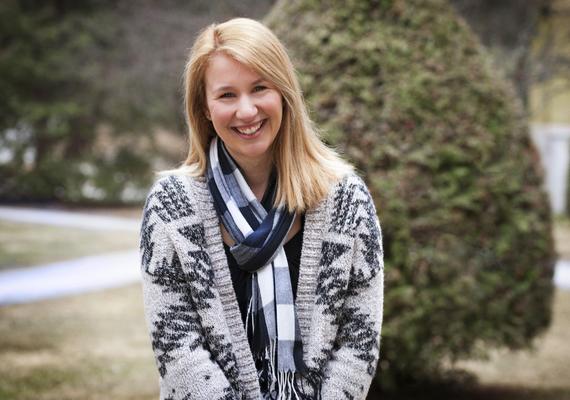 Laura Crack, MSc
Laura is a doctoral student within the Faculty of Kinesiology under the supervision of Dr. Aaron Phillips. She holds a BSc from Bishop's University in Sherbrooke, Quebec, where she contributed to a large research project related to Type 2 Diabetes in post-menopausal women at the Research Centre for Aging. She completed a MSc in Kinesiology at the University of Calgary under the supervision of Dr. Tish Doyle-Baker examining the relationship between stress and the menstrual cycle in female undergraduate students. She was awarded second place in the University of Calgary's 2019 three-minute-thesis competition speaking about this work. Laura has a keen interest in the relationship between physical health and quality of life in different populations. She is also passionate about post-secondary teaching in the fields of health and exercise science and hold a contract faculty position at Bishop's University.
Recipient of the Eyes High Doctoral Recruitment Scholarship.  
Michael Potemkin, BHSc Undergraduate Student
Michael is currently a first-year Biomedical Sciences student at the University of Calgary. Through his volunteering experience with spinal cord injury patients and studies for the National Brain Bee, he has developed an interest for neuroscience, and applying his knowledge to help others. Currently, he is helping Dr. Vaseghi with her project that aims to examine the effects of transcutaneous electrical stimulation on orthostatic hypotension in patients with spinal cord injuries.
Recipient of the Alberta Innovates Summer Studentship Award.