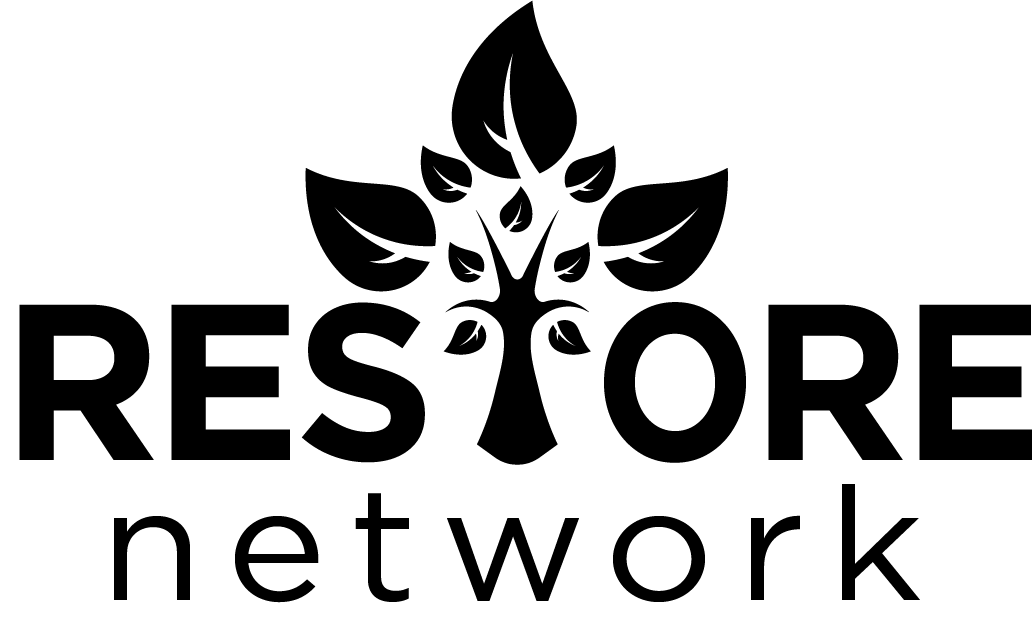 Our team is comprised of Scientists and Clinicians with the expertise to conduct multidisciplinary and integrative clinical research in stroke. 
Sean Dukelow, MD PhD FRCPC
Dr. Sean Dukelow is a clinician-scientist at the University of Calgary and Foothills Medical Centre. He earned his dual medical degree and doctorate from the University of Western Ontario, and went on to complete a Physical Medicine and Rehabilitation residency at Queen's University.
Currently, his research interests include the use of robotics to assess and treat sensory and motor deficits in stroke patients. He is part of many collaborative teams of researchers, therapists, and physicians.
Mark Piitz, BSc
Email: Mark.Piitz@albertahealthservices.ca
Mark is a graduate from the University of Calgary. He completed his Bachelor of Science in Natural Science in 2012. Mark has worked previously as a physiotherapist aide, and has worked as a researcher for the PRIMP project for Alberta Health Services. Currently he works as the lab manager for the Dukelow Neuro Robot Lab. Mark's roles in the lab include assisting in robotic assessments, study recruitment, and database management.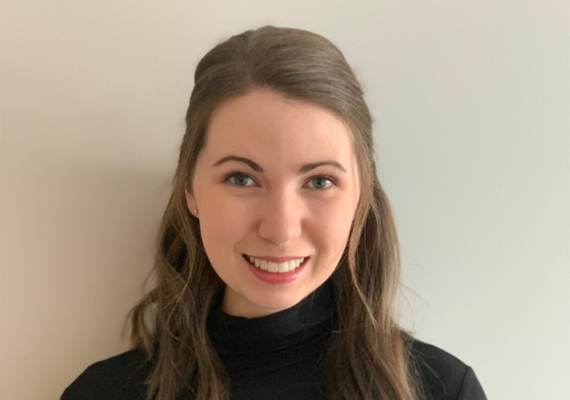 Alexandra McKinnon, BSc
Email: alexandra.mckinnon@ucalgary.ca 
Alex was born in Calgary and completed her BSc in Biological Psychology and Applied Ethics at the University of Victoria in 2018. Throughout her degree, she had a keen interest in exploring the relationships between neuroanatomy, genetics, and psychological well-being. While working with community organizations such as the Victoria Brain Injury Society, NEED2: Suicide Prevention, Education & Support, and with the local Health Authority, Alex was able to pursue these interests and develop a passion for understanding brain development.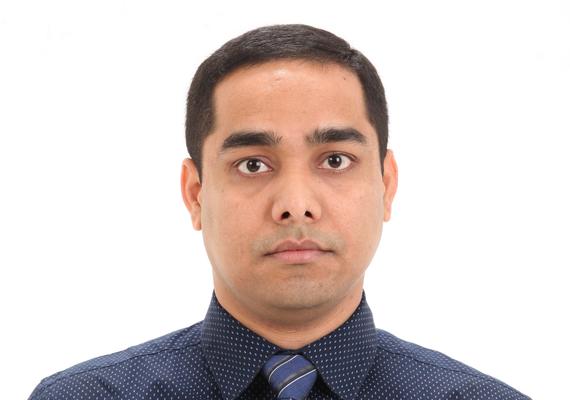 Delowar Hossain, MSc, PhD
Email: delowar.hossain@ucalgary.ca
Delowar Hossain was born and raised in Bangladesh. He is currently working as a Postdoctoral Associate with Dr. Sean Dukelow and Dr. Tyler Cluff at the University of Calgary, Calgary, Alberta, Canada. Dr. Delowar earned his PhD degree from the University of Toyama, Toyama, Japan. He was a Postdoctoral Research Scientist at the Assistive Robotic Laboratory, Faculty of Science and Engineering, Hosei University, Tokyo, Japan, and also worked as a Scientist at Fairy Devices Inc., Tokyo, Japan. Before moving to Japan, he also worked as a full-time Lecturer at the Department of Computer Science and Engineering, Dhaka International University, Dhaka, Bangladesh. His research interests include robotics, artificial intelligence, machine learning, deep learning, computer vision, image processing, signal processing, stroke rehabilitation, and concussion. His current research is looking for the use of robotic data to access and treat sensory and motor deficits in concussion and stroke patients and analyze those data using machine learning and deep learning techniques. Away from academia, travel is something that Delowar is very passionate about; he feels it is important to broaden horizons and experience new things. He is also passionate about his religion.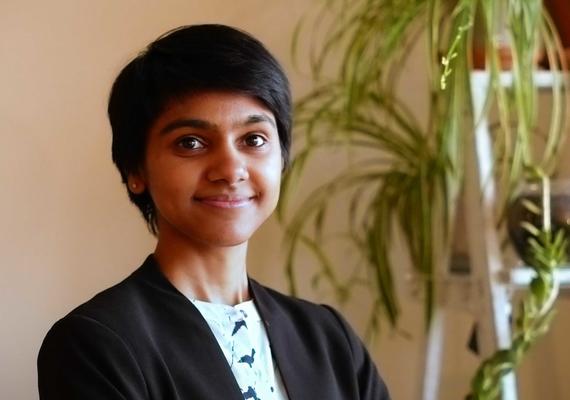 Deepthi Rajasekhar, PhD
Email: deepthi.rajasheka1@ucalgary.ca
Dr. Deepthi Rajashekar is currently a Postdoctoral fellow. She holds a PhD from the University of Calgary in Medical Image Analysis and Machine Learning. Her training focused on investigating the neural correlates of acute ischemic stroke and their utility in predicting long-term clinical outcomes of patients, for use in precision medicine. Dr. Rajashekar continues to be passionate about  studying the neuromechanisms of recovery and aims to implement rehabilitative technology that improves patient-centric care.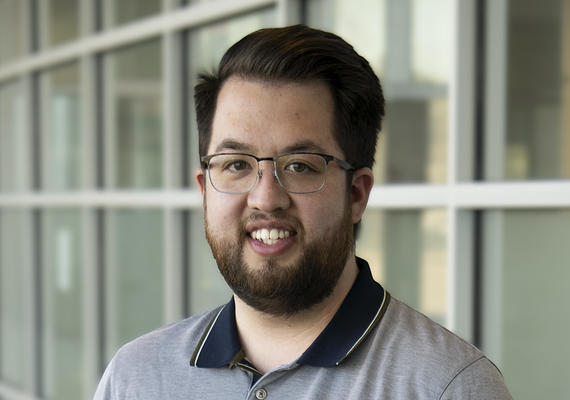 Trevor Low, BSc(Hons), MD/PhD Candidate (Neuroscience)
Email: talow@ucalgary.ca
Trevor is a born and raised Calgarian. In 2011, Trevor participated in the Heritage Youth Researcher Summer (HYRS) program where he studied neural plasticity in rodents. In his Bachelor of Neuroscience at the University of Calgary, Trevor's undergraduate research and honours thesis examined the neurological underpinnings of delayed concussion recovery using magnetic resonance imaging (MRI). The summer prior to joining Dr. Dukelow's team, Trevor completed a medical imaging internship at the Luxembourg Institute of Health. Through these experiences, Trevor developed a passion for neuroplasticity following brain injury. Trevor's current research examines the combined effects of transcranial magnetic brain stimulation and intensive speech therapy on language recovery after stroke.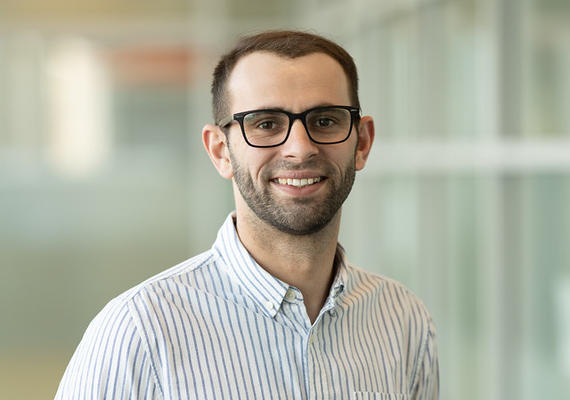 Matthew Chilvers, BSc, PhD Candidate (Neuroscience)
Email:  matthew.chilvers@ucalgary.ca 
Matt was born in Nottingham (UK) and completed his undergraduate degree in the Sport and Exercise Sciences at the University of Birmingham (UK). He took part in a year-long exchange to the University of Western Ontario as a supplement to his program where during this time, and throughout his final year at his home university, he developed a strong interest in the neuroplastic changes which occur following brain injury. His research is looking at the combined effects of transcranial brain stimulation techniques and robotic rehabilitation for proprioceptive recovery post-stroke.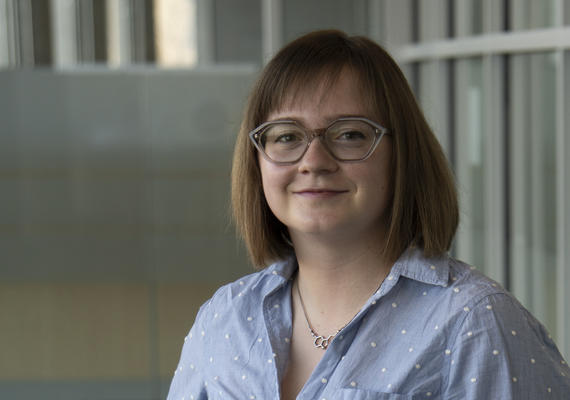 Lydia Kuhl, BSc, PhD Candidate (Neuroscience)
Email: lydia.kuhl@ucalgary.ca
Originally from Waterloo, Ontario, Lydia moved to Ottawa in 2015 to begin her undergraduate degree in biomedical sciences at the University of Ottawa. During her time there, she skated hundreds of kilometers on the Rideau Canal, ate a lot of Beavertails, and worked in Dr. Dale Corbett's lab where she fell in love with neuroplasticity and stroke recovery research. Her honours thesis examined biomarkers for post-stroke neuroplasticity using a rodent model. Now, she's shifted gears into clinical research with the Dukelow Neuro Robot Lab, where she's examining the impact of eye movements on proprioception post-stroke.