Meet the Movement Impairment Team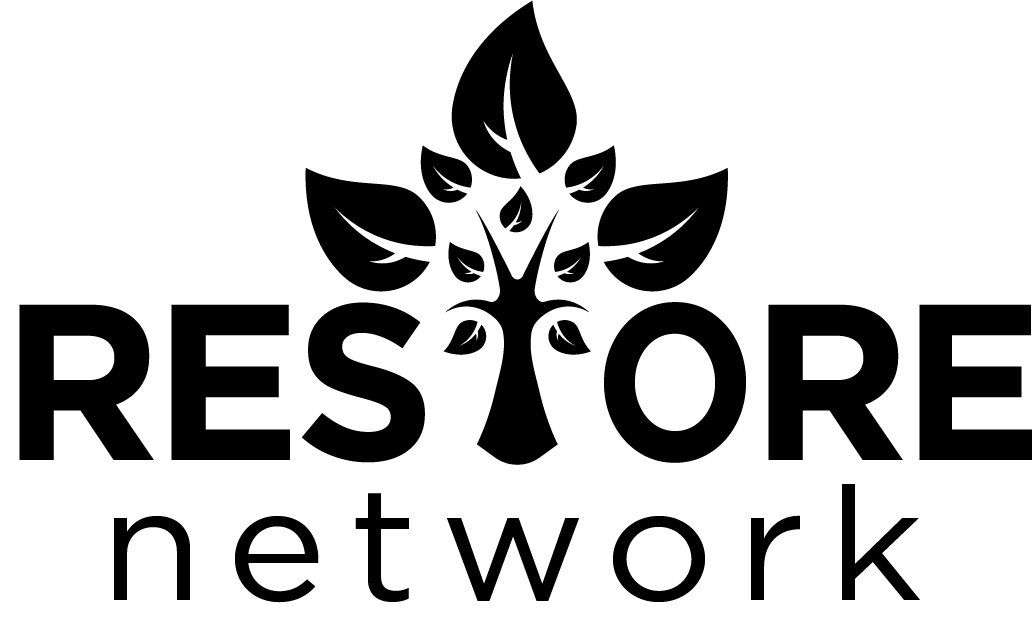 Our team is comprised of Scientists and Clinicians with the expertise to conduct multidisciplinary and integrative clinical research in movement impairments.  
Elizabeth Condliffe, PhD, MD, FRCPC
Dr. Elizabeth Condliffe is a clinician-scientist at the University of Calgary and Alberta Children's Hospital. Her training includes a PhD in biomedical engineering with a focus on neurophysiology and a residency in Physical Medicine and Rehabilitation. Her research focuses on improving clinical interventions through exploring mechanisms underlying motor dysfunction and neuroplastic changes through the lifespan of people with cerebral palsy and other neurologic causes of chronic disability.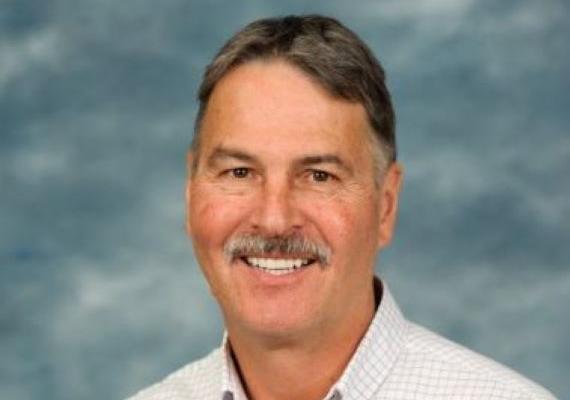 John Bertram, PhD
Dr. John Bertram is a Professor in the Cumming School of Medicine and works within the Centre for Mobility and Joint Health of the McCaig Institute for Bone and Joint Health. His research focuses on the dynamics of locomotion and strategies available to augment ambulatory rehabilitation. He currently serves as the Director of the Biomedical Engineering Graduate Program.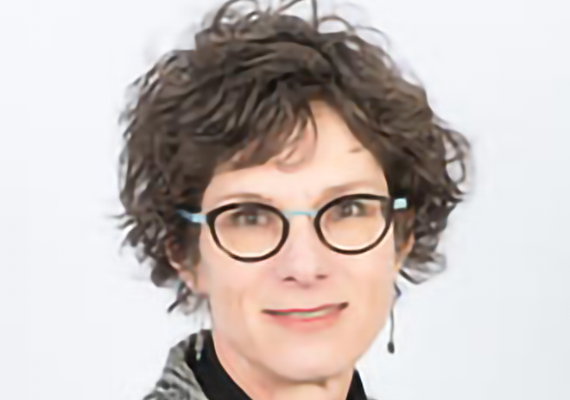 Janet Ronsky, PhD
Dr. Janet Ronsky is a Professor in the Department of Mechanical and Manufacturing Engineering at the University of Calgary, an Adjunct Professor in the Faculty of Kinesiology and Cumming School of Medicine, a member of the McCaig Institute for Bone and Joint Health and an AITF iCORE Strategic Chair in Advanced Diagnostics and Devices. Her research focuses on understanding the links between musculoskeletal system structure, joint mechanics, dynamic joint function, neuromotor control and joint injuries and diseases such as Osteoarthritis and Scoliosis. Medical imaging, experimental and numerical modeling and simulation approaches are applied to develop novel diagnostic and treatment devices and techniques to enhance health care. 
Art Kuo, PhD
Dr. Art Kuo is the Dr. Benno Nigg Chair in Biomechanics, Mobility and Longevity in the Faculty of Kinesiology at the University of Calgary. His research interests are in human walking, balance and other movements, using engineering principles to bridge between mechanics and biology. His team pursues research topics such as design of prosthetic limbs, neural control of muscles, sensorimotor integration for balance, energetics of walking, mobility of older and impaired individuals, and robot locomotion.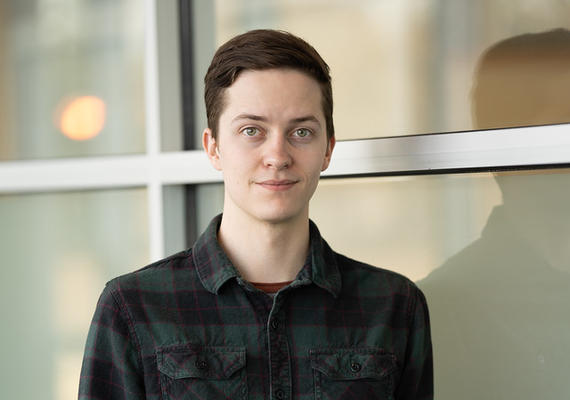 Karson Fitzsimons, BSc, MSc Student
Karson completed his undergraduate degree in Mechanical Engineering with a specialization in Biomedical Engineering at the University of Calgary. During his degree he worked as part of the Integrated Biomechanics Lab at the McCaig Institute on projects relating to sensor design and examining the neuromotor control strategies underlying human balance. Continuing to work with this lab, his research is focusing on gait characterization and rehabilitation strategies.
Recipient of the RESTORE Network Graduate Scholarship.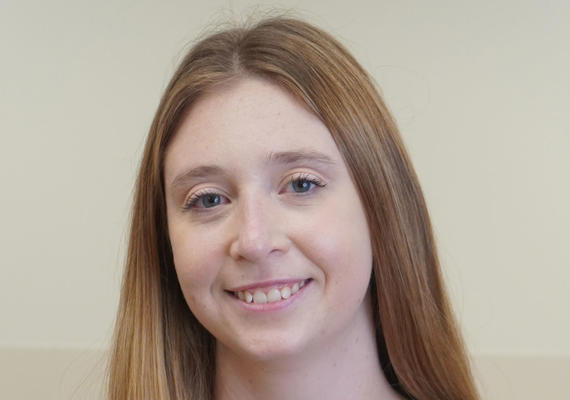 Jessica Youngblood, MSc, PhD Student
Jessica completed her undergraduate degree in health and physical education at Mount Royal University. She then went on to complete her MSc in Kinesiology at the University of Calgary, where her research focused on family experiences following their child's participation in an adapted physical activity camp. Under the supervision of Dr. Elizabeth Condliffe, Jessica is now pursuing a PhD in Neuroscience focusing on the impacts of a robotic gait trainer for children living with a significant mobility impairment.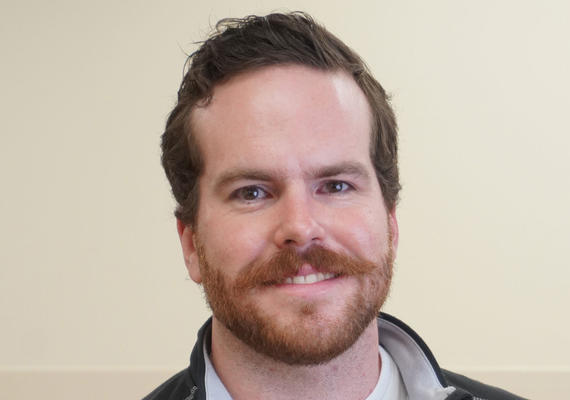 Benjamin Norman, MSc, CSEP-CEP
Ben completed his undergraduate degree and MSc in Kinesiology at the University of Waterloo. He is also a Certified Exercise Physiologist with the Canadian Society for Exercise Physiology. Following his MSc, he worked as research coordinator at the Movement Disorders Research Centre at Wilfrid Laurier University for 4 years, before relocating to Calgary to join the Pediatric Onset of Neuromotor Impairments (PONI) Lab as research coordinator. Ben is currently involved in robotic gait training, early intervention walking, and fatigue studies.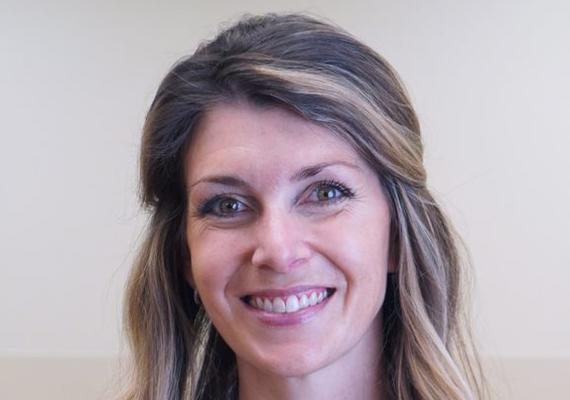 Christa Diot, MSc
Christa Diot has an undergraduate degree in Kinesiology from the University of Calgary with professional affiliations with the Alberta Kinesiology Association and Canadian Kinesiology Alliance, as well as a Master of Science degree in Rehabilitation Science. She currently works as a Therapy Assistant in Early Childhood Rehabilitation at the Alberta Children's Hospital, and also with the Pediatric Onset of Neuromotor Impairment (PONI) lab. With the PONI lab, Christa has been involved in two early intervention walking studies involving toddlers with hemiplegia or diplegia, and she has been an integral member of teams working on two studies around robotic lower extremity exoskeleton use.