Meet the Movement Impairment Team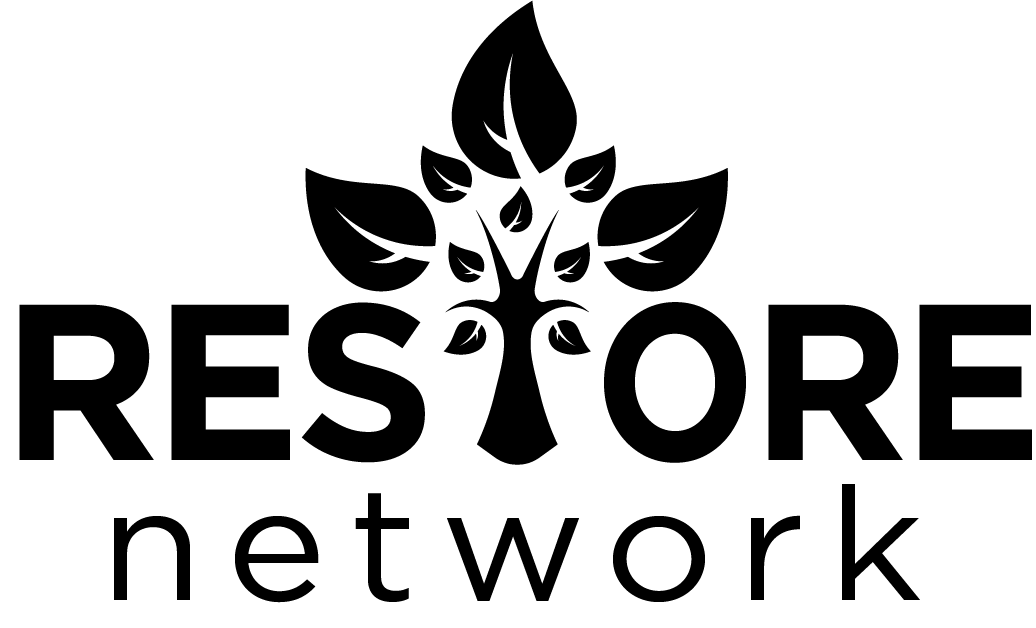 Our team is comprised of Scientists and Clinicians with the expertise to conduct multidisciplinary and integrative clinical research in movement impairments.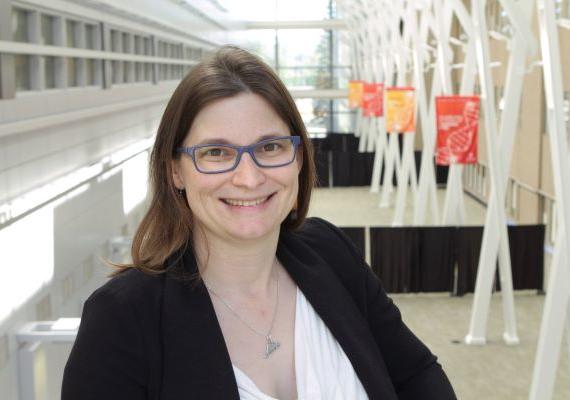 Elizabeth Condliffe, PhD, MD, FRCPC
Dr. Elizabeth Condliffe is a clinician-scientist at the University of Calgary and Alberta Children's Hospital. Her training includes a PhD in biomedical engineering with a focus on neurophysiology and a residency in Physical Medicine and Rehabilitation. Her research focuses on improving clinical interventions through exploring mechanisms underlying motor dysfunction and neuroplastic changes through the lifespan of people with cerebral palsy and other neurologic causes of chronic disability.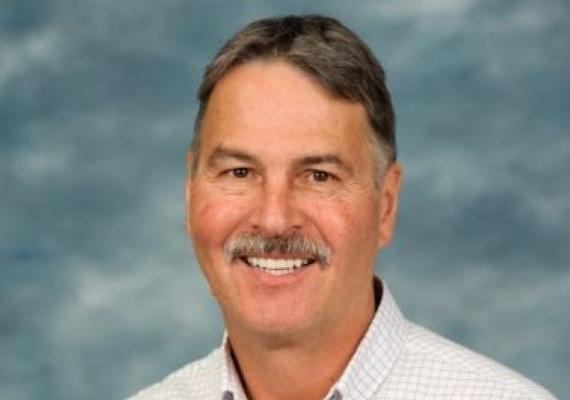 John Bertram, PhD
Dr. John Bertram is a Professor in the Cumming School of Medicine and works within the Centre for Mobility and Joint Health of the McCaig Institute for Bone and Joint Health. His research focuses on the dynamics of locomotion and strategies available to augment ambulatory rehabilitation. He currently serves as the Director of the Biomedical Engineering Graduate Program.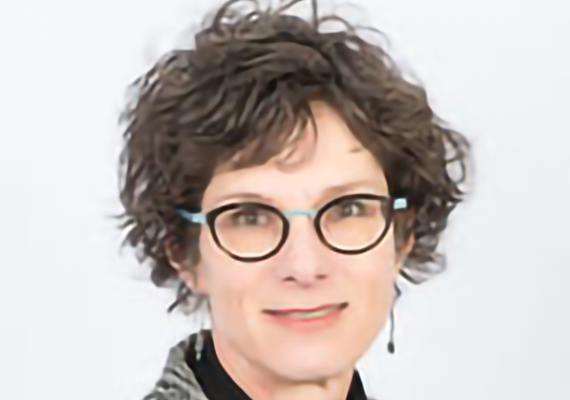 Janet Ronsky, PhD
Dr. Janet Ronsky is a Professor in the Department of Mechanical and Manufacturing Engineering at the University of Calgary, an Adjunct Professor in the Faculty of Kinesiology and Cumming School of Medicine, a member of the McCaig Institute for Bone and Joint Health and an AITF iCORE Strategic Chair in Advanced Diagnostics and Devices. Her research focuses on understanding the links between musculoskeletal system structure, joint mechanics, dynamic joint function, neuromotor control and joint injuries and diseases such as Osteoarthritis and Scoliosis. Medical imaging, experimental and numerical modeling and simulation approaches are applied to develop novel diagnostic and treatment devices and techniques to enhance health care.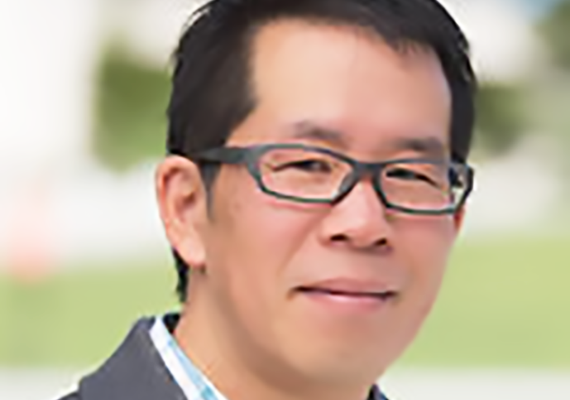 Art Kuo, PhD
Dr. Art Kuo is the Dr. Benno Nigg Chair in Biomechanics, Mobility and Longevity in the Faculty of Kinesiology at the University of Calgary. His research interests are in human walking, balance and other movements, using engineering principles to bridge between mechanics and biology. His team pursues research topics such as design of prosthetic limbs, neural control of muscles, sensorimotor integration for balance, energetics of walking, mobility of older and impaired individuals, and robot locomotion.