Please join us for DLRI's Rural Connect Webinar Series

The Rural Connect Webinar Series uses interactive, small group sessions to share the latest knowledge and best practices in rural medical education. Sessions will explore topics such as compassion, cultural safety and joy in your practice.  

By the end of this series, participants will be equipped to:
List and apply at least two ways in which you will change your practice as a result of attending learning sessions.
Evaluate and apply teaching strategies to enhance interactions with learners.
Identify methods of connection with patients and learners that support satisfaction in your teaching practice. 
Webinar Sessions
Webinar sessions will be held over three, Thursday evening dates during the Spring of 2022. Attendees can elect to participate in a single session, or multiple webinars, by selecting appropriate options through registration.  
APRIL 14, 2022


Compassion as a Teachable Skill
Dr. Jonathan Somerville
*Fundamentals of Precepting

5:00pm - 6:30pm (MST)

By the end of this webinar, participants will be equipped to:

Describe compassion as a demonstrable skill. 
Recognize compassion fatigue and develop techniques to surmount it.
Assist learners with identifying areas where compassion can be modeled in their practice. 

MAY 19, 2022


Building a Better Path: Culturally Safe & Responsive Care for Indigenous Patients & Families
Harley Crowshoe & Penny Morelyle
*Fundamentals of Precepting

5:00pm - 6:30pm (MST)

By the end of this webinar, participants will be equipped to:

Demonstrate an understanding of culturally safe and responsive health service delivery for Indigenous peoples.
Explore strategies and teachings shared by Indigenous patients and families regarding their experiences of the health care system.
Demonstrate personal examination of bias in the delivery of health care services. 

JUNE 16, 2022


Practicing Joy in Small Places
Dr. Sarah Newbery

5:00pm - 6:30pm (MST)

By the end of this webinar, participants will be equipped to:

Define "joy in practice" and identify how it impacts care delivery.
Apply an understanding of the pandemic trajectory to our experience of joy, grief and resilience.
Implement tools for enhancing a sense of joy in rural practice, teaching and leadership roles. 
CFPC

This one-credit-per-hour Group Learning program meets the certification criteria of the College of Family Physicians of Canada and has been certified by the University of Calgary Office of Continuing Medical Education and Professional Development for up to 4.5 Mainpro+ credits.

April 14, 2022: 1.5 hours     
May 19, 2022: 1.5 hours     
June 16, 2022: 1.5 hours

Claiming your CFPC credits: Visit CFPC membership login to record your credits and enter ID 197074-001 at: https://www.cfpc.ca/login/

RCPSC

This event is an Accredited Group Learning Activity (Section 1) as defined by the Maintenance of Certification Program of the Royal College of Physicians and Surgeons of Canada, and approved by the University of Calgary Office of Continuing Medical Education and Professional Development. You may claim a maximum of 4.5 hours (credits are automatically calculated).

April 14, 2022: 1.5 hours     
May 19, 2022: 1.5 hours     
June 16, 2022: 1.5 hours

Claiming your RCPSC credits: Visit MAINPORT https://mainport.royalcollege.ca to record your learning and outcomes.

Through an agreement between the Royal College of Physicians and Surgeons of Canada and the American Medical Association, physicians may convert Royal College MOC credits to AMA PRA Category 1 Credits™. Information on the process to convert Royal College MOC credit to AMA credit can be found at www.ama-assn.org/go/internationalcme.
BACKGROUND

To support clinical preceptors in the development or renewal of foundational teaching skills, this provincially based initiative was established with the University of Calgary and University of Alberta faculties of medicine. Upon completion of all modules below, please contact DLRI at dlri@ucalgary.ca to obtain a certificate of recognition. Foundational Skills workshops are denoted with an asterisk (*).

SKILLS

Fundamentals of Precepting
Teaching Procedural Skills
Assessing Learners
Providing Effective Feedback
The Learner in Difficulty
Teaching with Technology
MD, CCFP

Dr. Jonathan Somerville serves as a rural family physician in the town of Sundre, Alberta, in the beautiful foothills of the Rocky Mountains. Ever since starting practice as a locum, he has had the privilege of teaching both medical students and residents for the past seven years. Dr. Somerville is also acts as the primary preceptor for the Sundre UCLIC program medical students. There is no way he could keep up with the demands of rural family medicine without the support of his wife and two amazing little girls. When he's not at work he enjoys playing "teddy has appendicitis" with his daughters.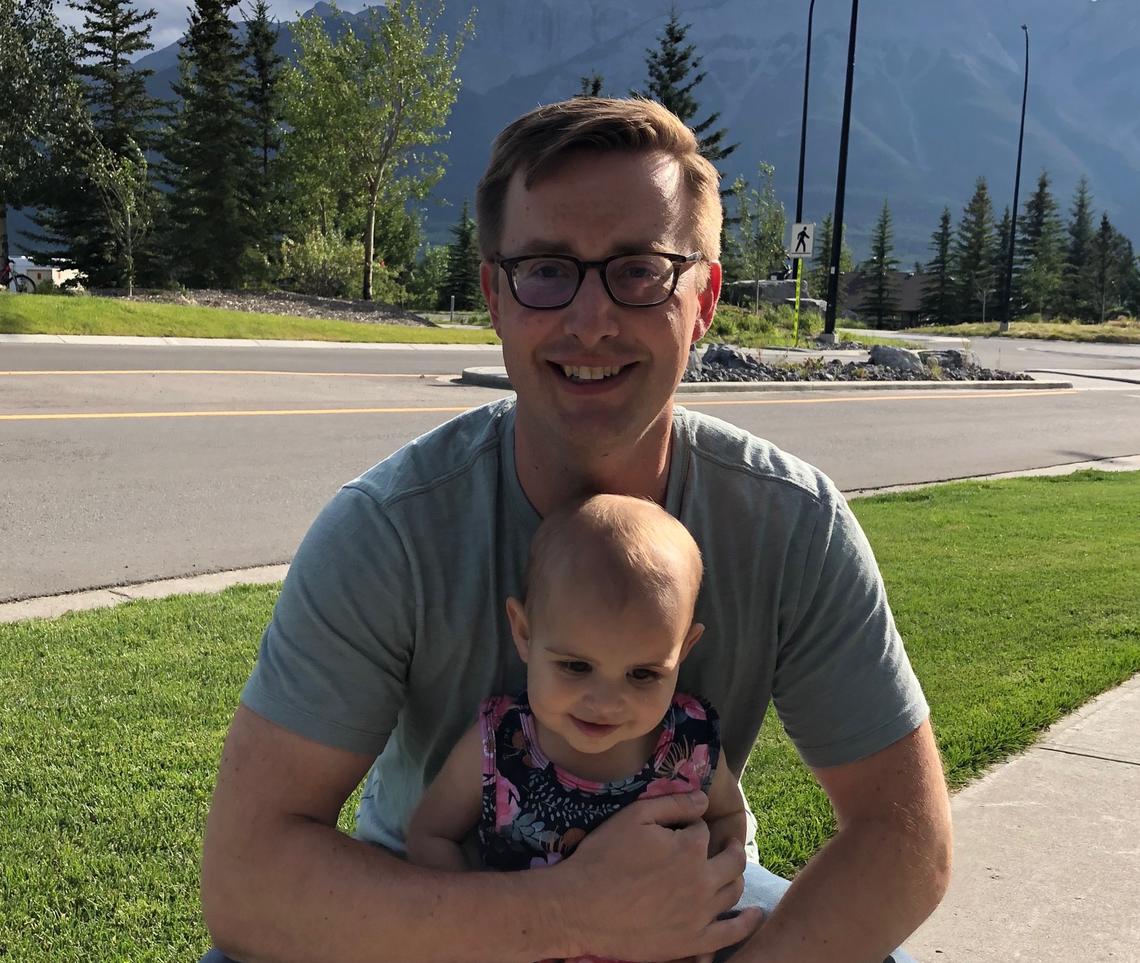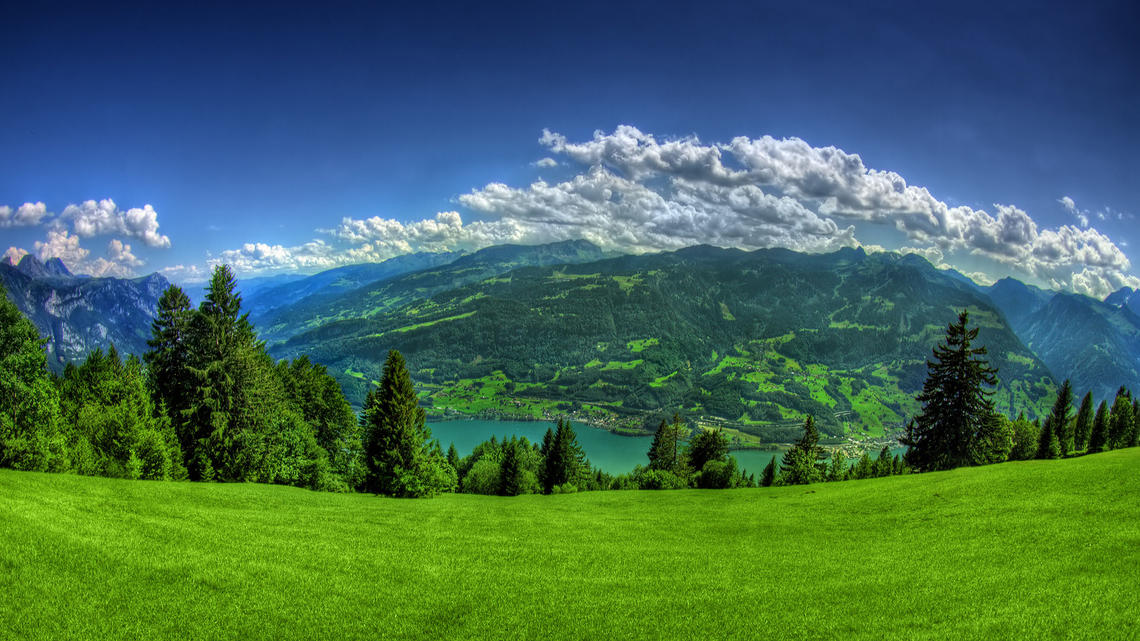 Director Calgary Zone, Planning & Performance, Alberta Health Services

More information coming soon!
Indigenous Health Advisor, Alberta Health Services

Harley Crowshoe's ancestry is Blackfoot and originates from the Piikani Nation Reserve in southern Alberta.
Working for Alberta Health Services for many years, Harley undertook roles such as the AHS Wisdom Council Chair, South Zone Indigenous Health Senior Advisor and the South Sector Indigenous Health Director. He currently supports AHS as an Indigenous Health Advisor. 
In addition to his work in healthcare, Harley has extensive Aboriginal Policing experience with First Nations people in Alberta and British Columbia. After more than 20 years of service with the RCMP, he retired at the rank of Staff Sgt. Harley also joined the Aboriginal Policing Directorate as the Regional Manager, responsible for Alberta and Northwest Territories. This provided him the opportunity to continue working closely with the First Nations communities in those areas.
Harley is a recipient of both the Queen Elizabeth II Diamond Jubilee Medal, Commemorative Medal for the 125th Anniversary of Canadian Confederation and the 25 Year Service Award from Public Service Canada.  He was also presented a Soapstone sculpture and Sacred Eagle Feather in recognition for contributions to the First Nations people of Canada, and inducted as an Honorary Chief of the Piikani (Blackfoot) Nation, including traditional transfer of sacred eagle headdress.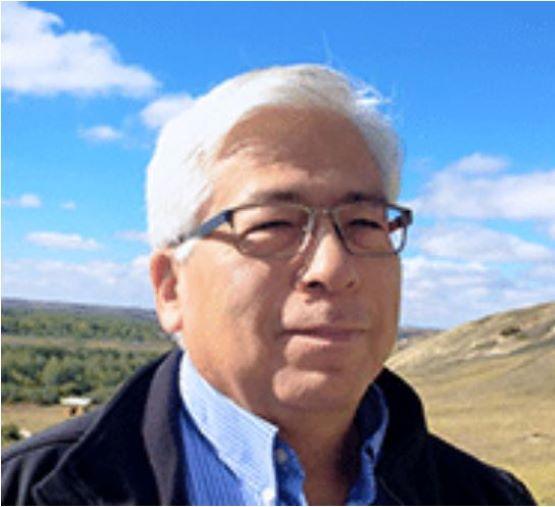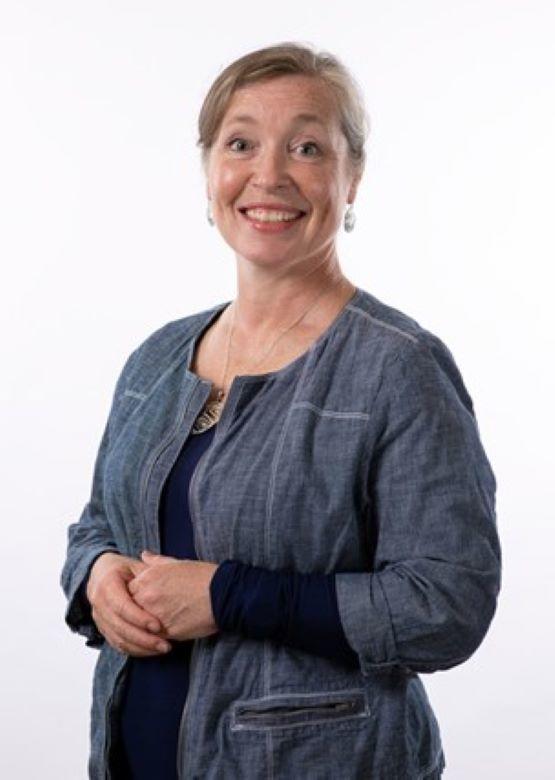 MD, CCFP, FCFP, FRRMS

Dr. Sarah-Lynn Newbery completed medical school at McMaster and her family medicine training in Thunder Bay, Ontario.  A fellow of both the CFPC and the SRPC, she has been a rural physician in comprehensive community practice in Marathon since 1996 where she was Chief of Staff for 16 years.  Dr. Newbery is the Associate Dean of Physician Workforce Strategy at NOSM University and is on several provincial health and HHR related committees. She was also a past President of the OCFP.
Passionate about access to care for citizens of Canada's rural and indigenous communities, Dr. Newbery values her work as a rural generalist family physician.  She continues to work imperfectly every day at practicing joy while she practices medicine. And she believes it is worth it.
She is also a mom to two, now grown, sons, Mateo and Ari, and partner to Eli Orrantia who is also a rural family physician in Marathon, Ontario.