Rural Connect 2021
Did you miss the live version of our virtual conference for rural generalists, specialists, residents and healthcare workers? Check out the links below for the recordings of each session!
Did you miss attending Rural Connect 2021 live? No problem! You can view the recordings of each session below. Please note that credits are only available for those who attended the live event.
At the end of this conference, participants will be equipped to: 
List and apply at least two ways in which they will change their practice as a result of attending learning sessions.
Create a personal toolbox of training methods based on workshop presenter experiences.
Evaluate and apply a variety of communication strategies to enhance interactions with learners.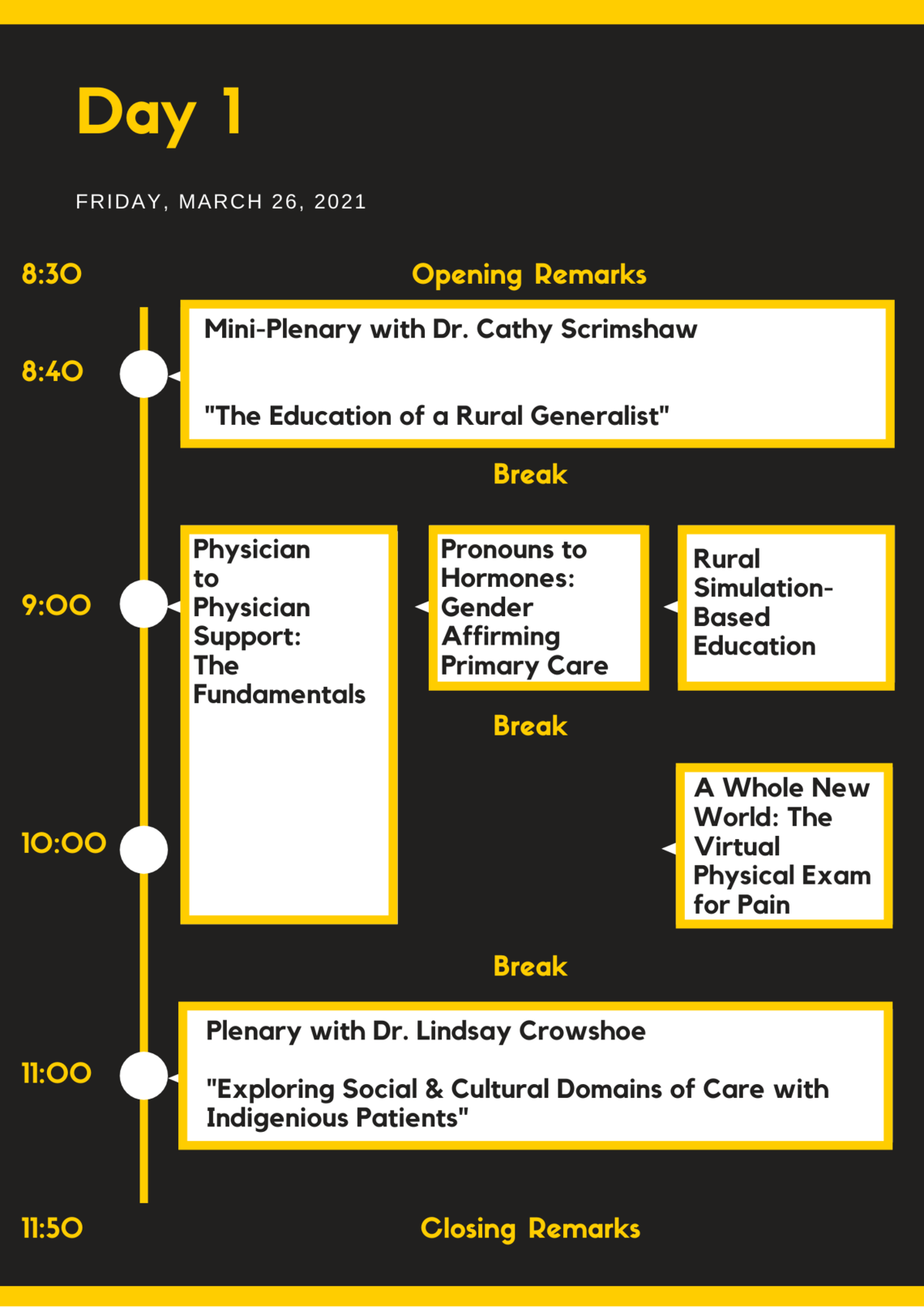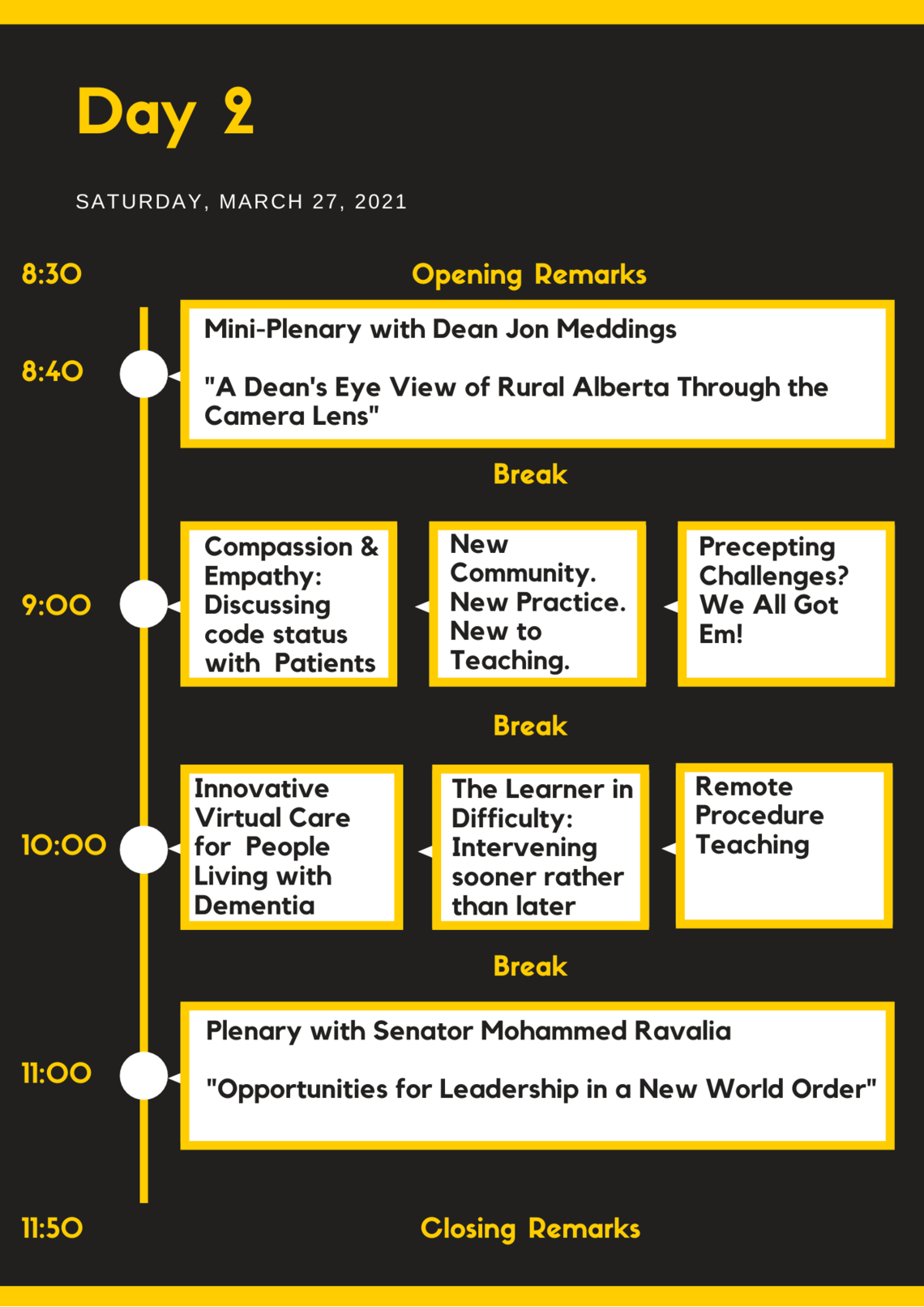 *Post Conference Meetings*
UCLIC Preceptor Meeting
Fri. March 26, 2021
12:30pm – 1:30pm
 
Department of Family Medicine Preceptor Meeting
Fri. March 26, 2021
1:45pm – 2:45pm
 
Look below for more information about our plenary speakers for Rural Connect 2021!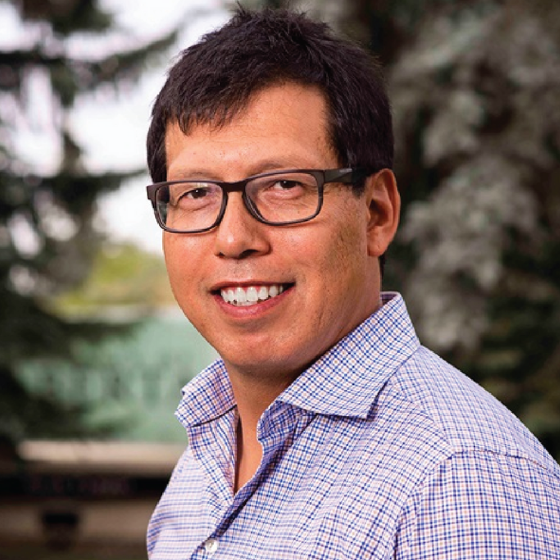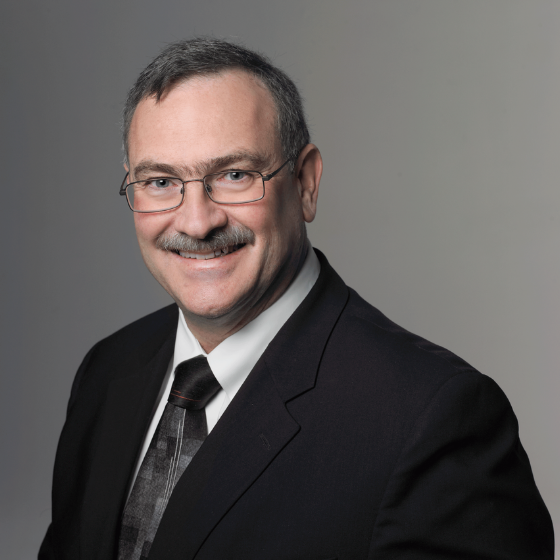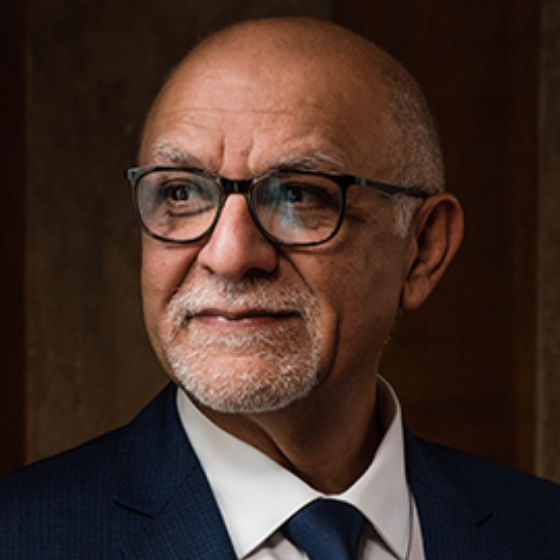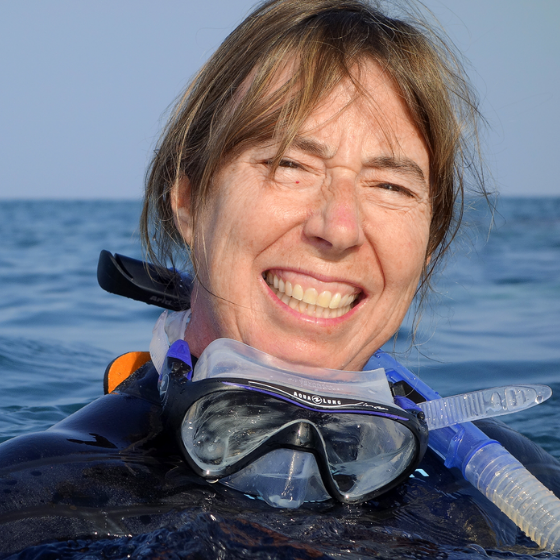 Find a Workshop!
Below you will find a list of all of the workshops that will be available during Rural Connect 2021.