Continuing Medical Education and Professional Development
CME provides accreditation services, professional course and event planning and management including registration, venue arrangements, marketing help, registrant course materials and course evaluation summaries.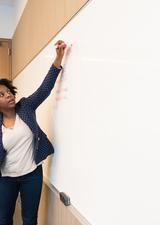 Mission
To provide and coordinate integrated academic educational and assessment activities and resources that promote lifelong learning for health care professionals for excellence in clinical practice focused on improving health outcomes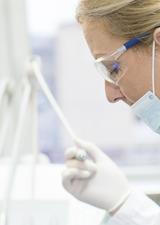 Vision
Inspiring excellence in continuing professional education, practice and research 
Courses
Optimize your patient care through learning experiences ranging from face-to-face instruction, blended learning, didactic education, or web-based self-directed learning.  Enhance your skillset the way that works for you. 
Accreditation
The CME & PD Office certifies/accredits courses and programs based on two types of planning committee categories: Learning events co-developed between the Office of CME & PD and Scientific planning committees , and  learning events independently developed by Scientific Planning Committees can be reviewed and approved by the Office of CME.
Scholarships
Activities surrounding higher learning, publications, abstracts, presentations and grants.
Resources
Find useful links to the Cumming School of Medicine, CME/CPD programs from other providers, other Canadian university offices and physician organizations