O'Brien Centre Summer Studentships (OCSS)
The O'Brien Centre Summer Studentships are meant to encourage students to undertake an experiential opportunity in a health research setting at the University of Calgary.
Undergraduate Summer Studentship Funding - 2024
Feb. 2, 2024
Student portion due by 11:59 p.m. MST
Feb. 9, 2024
Supervisor portion due by 11:59 p.m. MST
Award eligibility is automatically determined at application, based on your qualifications.  Applicants will be considered for all awards for which they meet the criteria; however, only ONE (1) offer of award will be made to successful applicants.
Recipients of the OCSS award are required to provide a research poster highlighting their research project (due to the BHSc office no later than August 31, 2024). 
The poster must be compiled in PowerPoint, be 3'x4' in either landscape or portrait setting and the font size should not be smaller than 24pt. Please be sure to acknowledge the support of your OCSS award by including a BHSc logo (provided to all recipients during the summer) on your poster. It is strongly recommended that students use the official University of Calgary poster template for preparing their poster.  
Posters should be e-mailed to Jennifer Logan.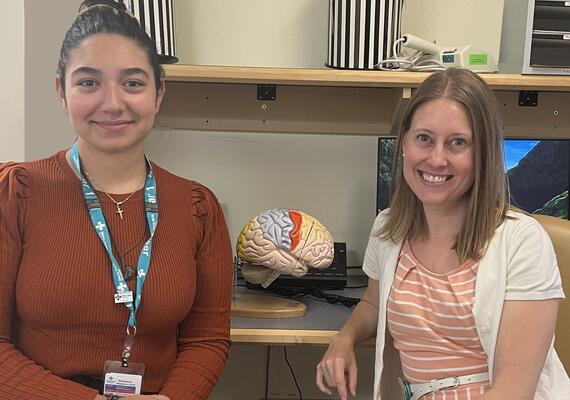 Undergraduate Studentship Payments
Process for requesting undergraduate student payments (awards, studentships, and stipends)