Future Students
Your path to a career in Community Health starts here.
The Possibilities For Where You'll Go Are Endless
In Community Health Sciences, our students can expect relevant and innovative education, cutting-edge research and collaborative service approaches that position us as one of the top community health schools in Canada. Benefitting from a high-calibre academic experience—with access to faculty, researchers, and a strong peer network—our students graduate ready to take on the health challenges of an ever-changing landscape. This means developing skills and taking action to make a real impact, while ensuring potential employers take notice.
Why Community Health Sciences at UCalgary?
As a part of a global, intellectual hub located in Canada's most enterprising city, we're positioned to offer students a spirited, high-quality learning environment and programs made rich by research and entrepreneurial thinking. The wide range of academic programs we offer are complemented by strong connections to community and industry partners, enabling access to real world experience and facilitating future career opportunities.
Our department emphasizes a multidisciplinary approach to community health education. Drawing from the expertise present across the UCalgary health sciences ecosystem our students are empowered to harness a diverse range of perspectives as they learn about improving the health of communities at home and abroad.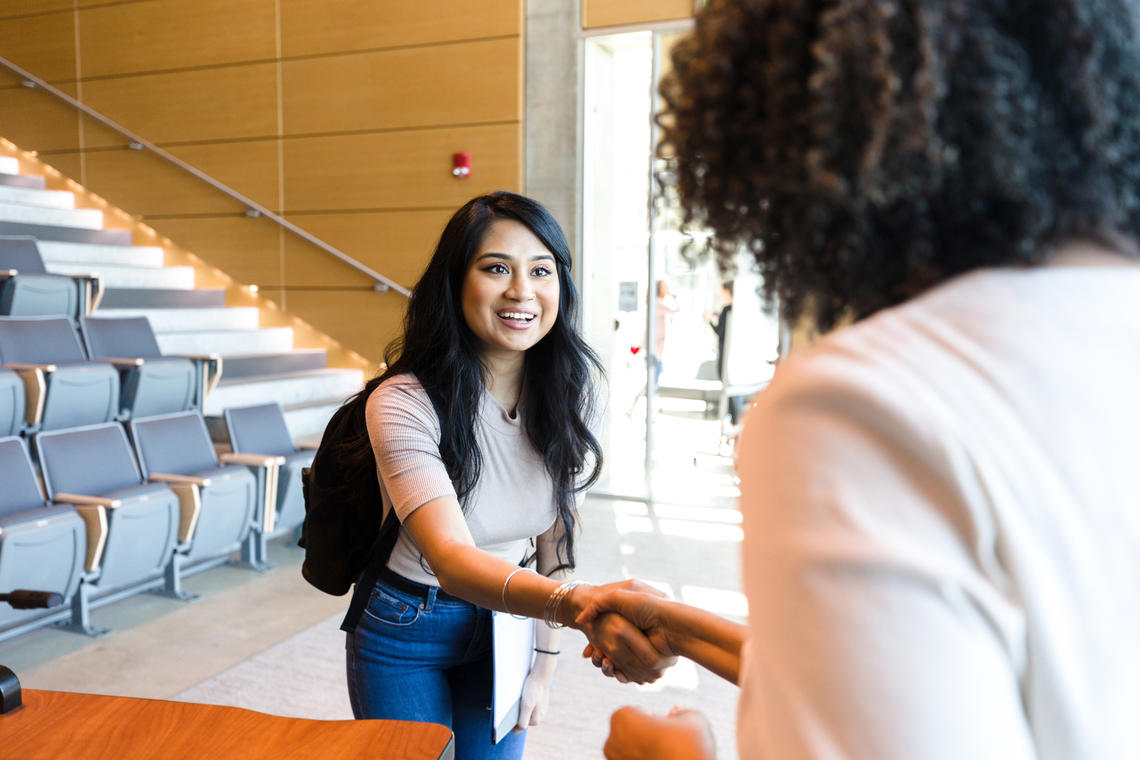 Finding a supervisor – an academic faculty member who serves as a mentor for a graduate student currently completing their MSc or PhD thesis work – is an important process in your graduate career.
When researching potential supervisors, you should always talk to several professors before asking one to become your supervisor.  Once a potential fit has been made, you can arrange a future meeting to discuss further. 
Review available supervisors' academic online profiles and read their publications to find a supervisor that has a record of research and publication in your area of interest.
Become familiar with their supervision style and contact former and current students to help you to find the most suitable match.  
Contact a potential supervisor through an introductory, professional, and clear email stating your intention to work with them in the upcoming academic year. Tell them about yourself, including your background, previous research you've been a part of and people you've previously worked with. Make a case for yourself while keeping in mind that the relationship is realistic.
Ask about availability during your program period and determine if they're planning any extended absences during that time.
Use these resources if you are a CHS Graduate or PhD student looking for a supervisor.