Future Students
Your path to a career in Community Health starts here.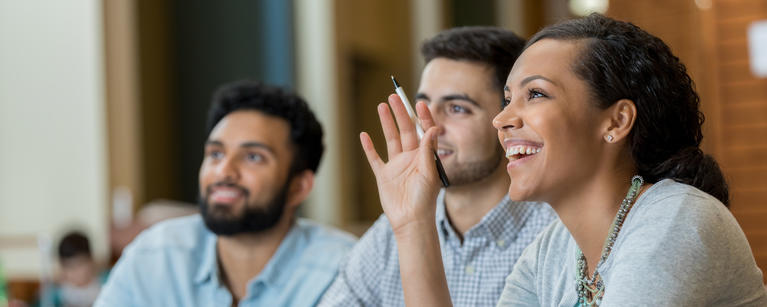 The Possibilities For Where You'll Go Are Endless
In Community Health Sciences, our students can expect relevant and innovative education, cutting-edge research and collaborative service approaches that position us as one of the top community health schools in Canada. Benefitting from a high-calibre academic experience—with access to faculty, researchers, and a strong peer network—our students graduate ready to take on the health challenges of an ever-changing landscape. This means developing skills and taking action to make a real impact, while ensuring potential employers take notice.
Why Community Health Sciences at UCalgary?
As a part of a global, intellectual hub located in Canada's most enterprising city, we're positioned to offer students a spirited, high-quality learning environment and programs made rich by research and entrepreneurial thinking. The wide range of academic programs we offer are complemented by strong connections to community and industry partners, enabling access to real world experience and facilitating future career opportunities.
Our department emphasizes a multidisciplinary approach to community health education. Drawing from the expertise present across the UCalgary health sciences ecosystem our students are empowered to harness a diverse range of perspectives as they learn about improving the health of communities at home and abroad.
5
Undergraduate and Graduate Programs
240
Primary, Adjunct and Joint Faculty