Welcome to the student hub for all things Community Health Sciences, where you'll find answers to your questions and access to valuable resources to help you succeed on and off campus. Below you'll find information relating to student life, academics, finances, and services for students. While the links below are a handful of the most commonly used items, the University of Calgary offers extensive resources and support programs for all current students.
Looking for a supervisor?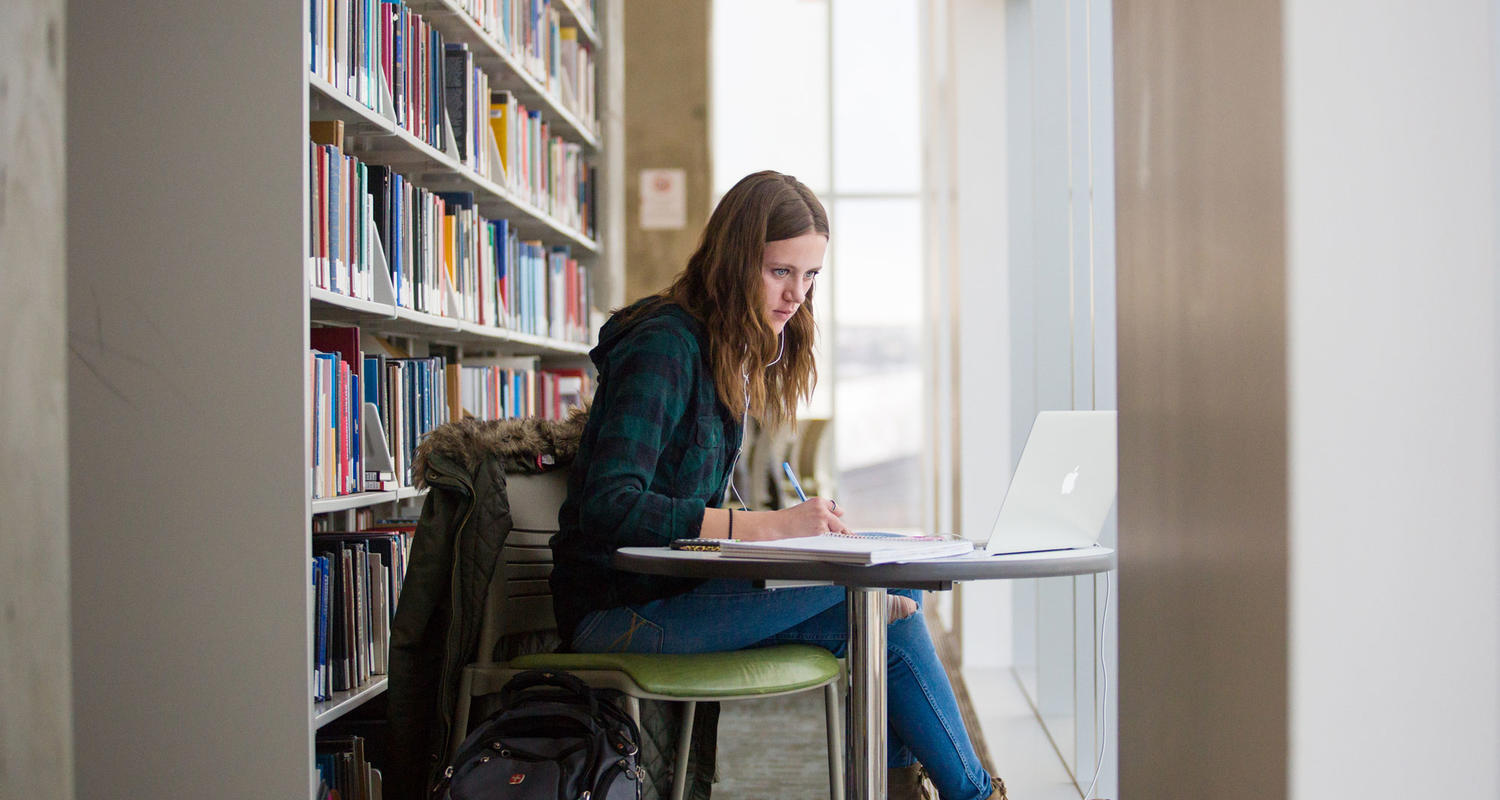 Share your student story
At CHS, your stories are what make us great. So we want to invite you to share yours with us. Sharing your story is easy - just send us an email, and a CHSSE representative will reach out to hear from you.