Meet Our Students
Meet some of our students and discover what it's like to study within the Department of Community Health Sciences.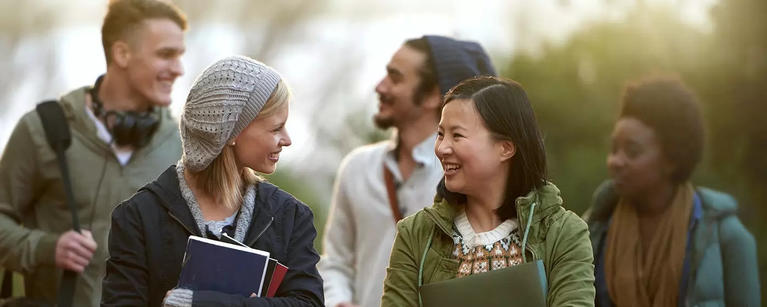 What's it like being a Community Health Sciences student?
The CHS student experience involves learning, connecting and growing with others who share a vision of a healthier future. Our dynamic environment provides students with skills and knowledge needed to take on community health challenges, from admission to graduation and beyond. Below, you can meet some of our outstanding students and learn more about the impact they're having at home and abroad.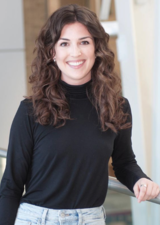 Brea M.
"It is fulfilling because giving people the opportunity to tell their stories and learn from their experiences is important."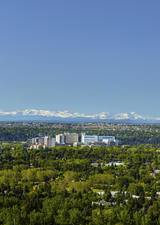 Kimberly M.
"I fell in love with the research I was doing related to person-centred care measurement. I also had new research questions and a real desire to learn more and to be a stronger scientist."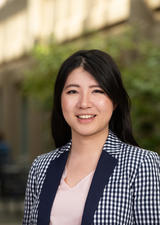 Sophie H.
"There was so much flexibility to explore my interests, and I feel like I received a fantastic and well-rounded graduate school experience."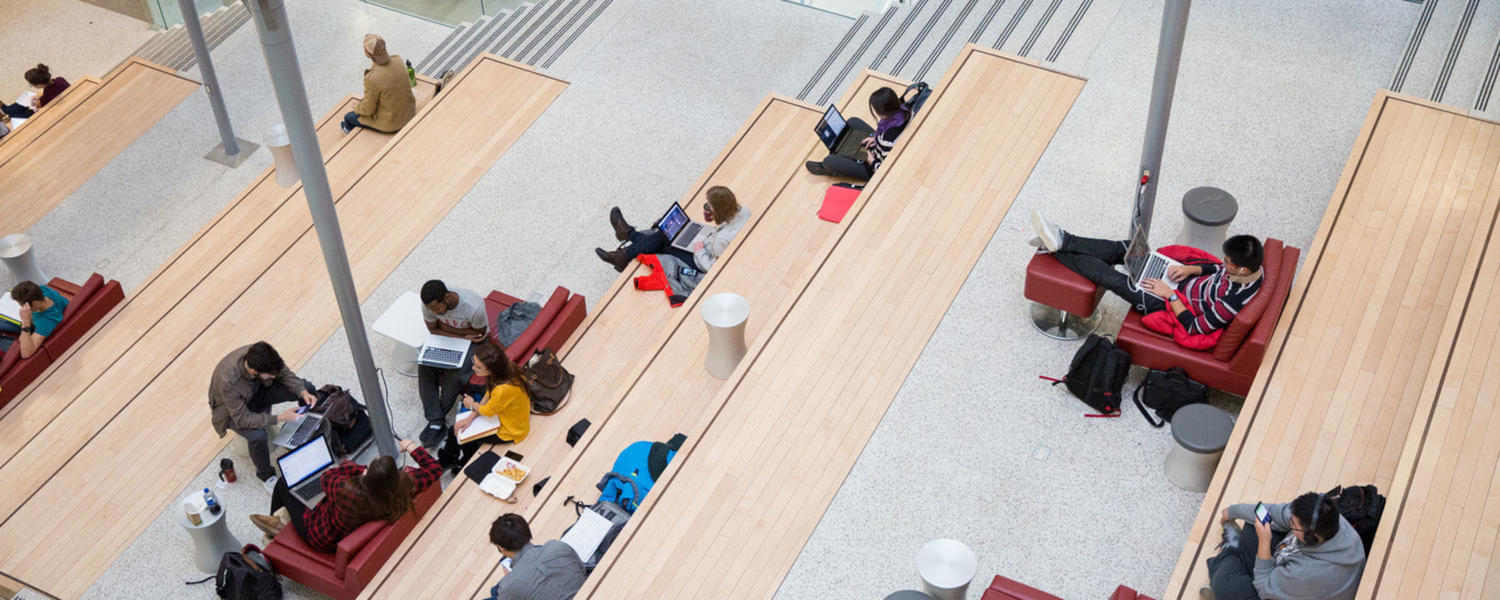 The Community Health Sciences Student Executive Team
The CHS Student Executive (CHSSE) team works to enhance the experience of each and every CHS student by organizing educational and social activities, providing a hub for students' ideas and concerns and acting as a liaison between students and the administration.