Whether you are interested in pursuing a career in academia or exploring the broad range of other professional options, the career resources listed below can help you find job opportunities, prepare your credentials, and bring you face-to-face with potential employers.
What is community health?
The term "community health" can sometimes be hard to define because the area of focus is so large. One on hand, it can involve care in primary setting and local communities, working to improve access to and efficiency of public health systems. On the other, it can involve large-scale populations and global efforts to reduce disease burden and prevent epidemics.
Community health is most-often defined as the science of improving the health of communities and populations through education, policy and research for disease and injury prevention. It involves many disciplines, such as medicine, public policy, data sciences and more.
Because of the wide-range of focus, community/public health degrees can result in a varied number of career paths. These may include the more familiar roles of epidemiologists who help prevent the spread of diseases, to more unique careers such as data scientists who work to identify critical health trends or health policy leaders who focus on empowering people about health issues, particularly the underserved and marginalized.
With a degree in community health sciences, you'll be able to work for employers such as: 
Government agencies - such as Health Canada
Provincial and Municipal health authorities
Health Care Organizations, such as hospitals and long-term care providers
Non-profit groups - such as the Canadian Cancer Society
Colleges and Universities
Private sector - such as pharmaceutical and health insurance companies.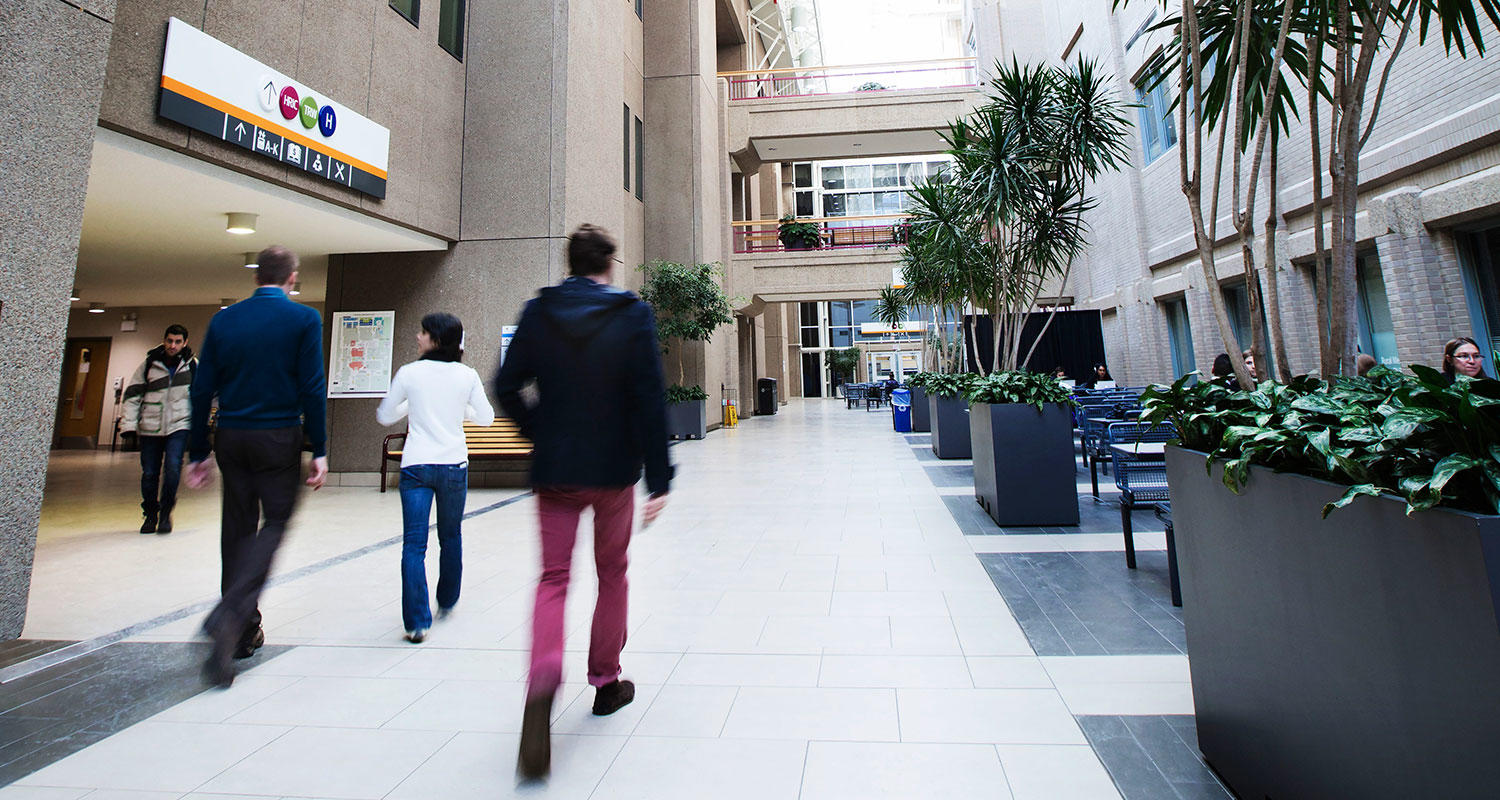 Career resources
Our career resources provide you with the tools and resources necessary to successfully manage your career from when you first enroll as a student and continuing as you become an established public health professional. Whether you're a prospective student wondering where a degree in community sciences can take you or a current student looking for career opportunities.