Our Programs
Educating and inspiring the next generation of community health professionals.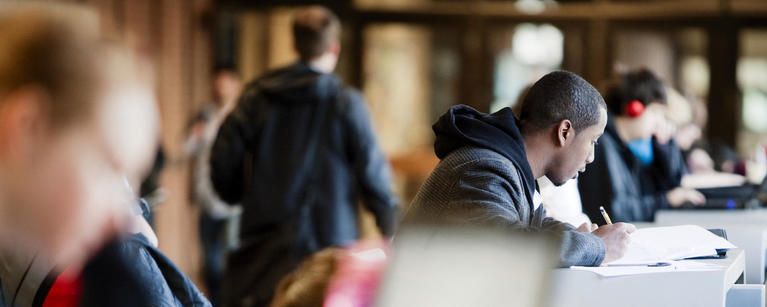 We Are Reimagining Education
As one of the country's most recognized education and research institutions, our programs prepare you for community health roles in Canada and around the world. Drawing from groundbreaking research and our strong connections to the health industry, our experienced teaching staff provide students with the knowledge needed to become leading academics, researchers and health professionals.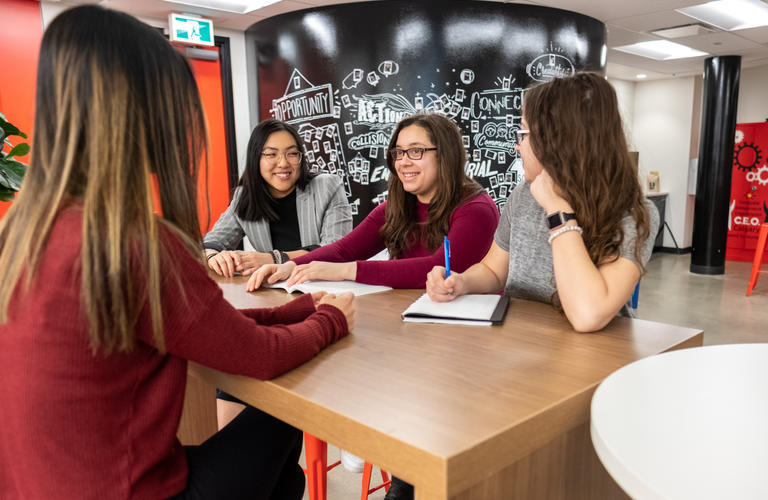 Bachelor of Community Rehabilitation
The Bachelor of Community Rehabilitation is an interdisciplinary program uniquely designed to integrate disability theory, advocacy and social justice in community practice. 
Bachelor of Health Sciences - Health & Society Major
Designed to encompass the full spectrum of health sciences education - from cell to society - this program provides students with a well-rounded background in health sciences.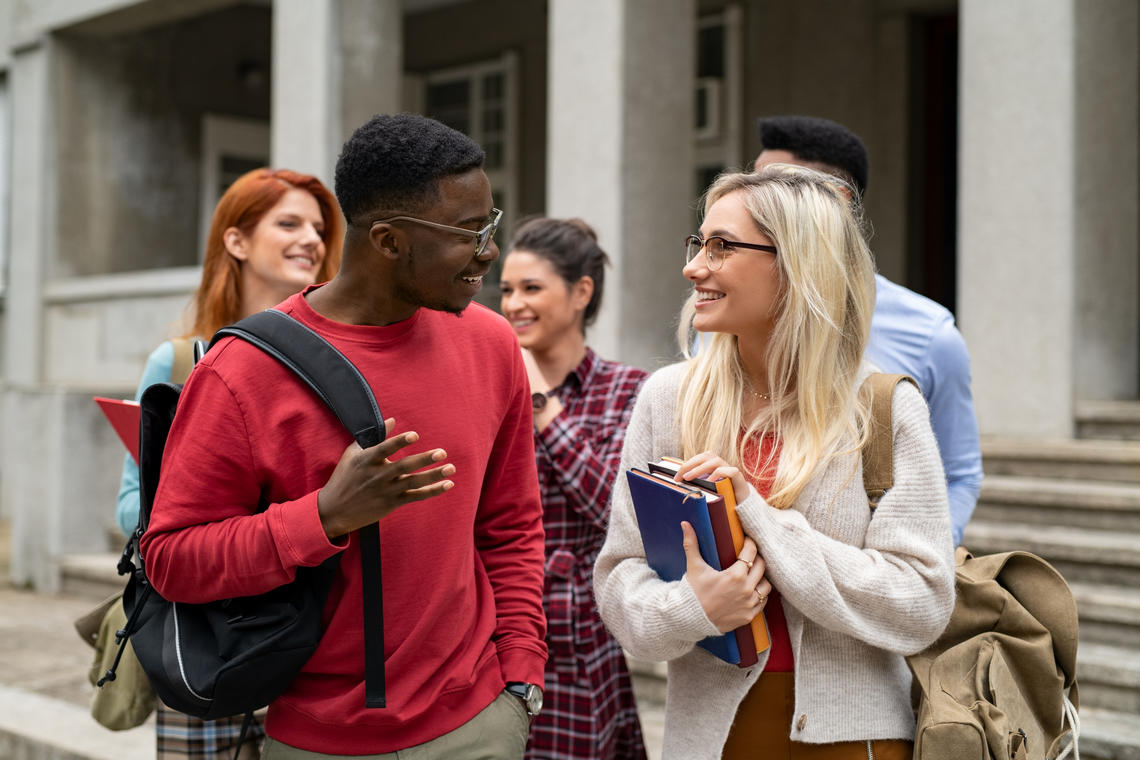 Graduate Degrees in Community Health Sciences
Graduate programs within the department of Community Health Sciences are designed to offer research and educational opportunities to students who wish to expand their knowledge of community and public health.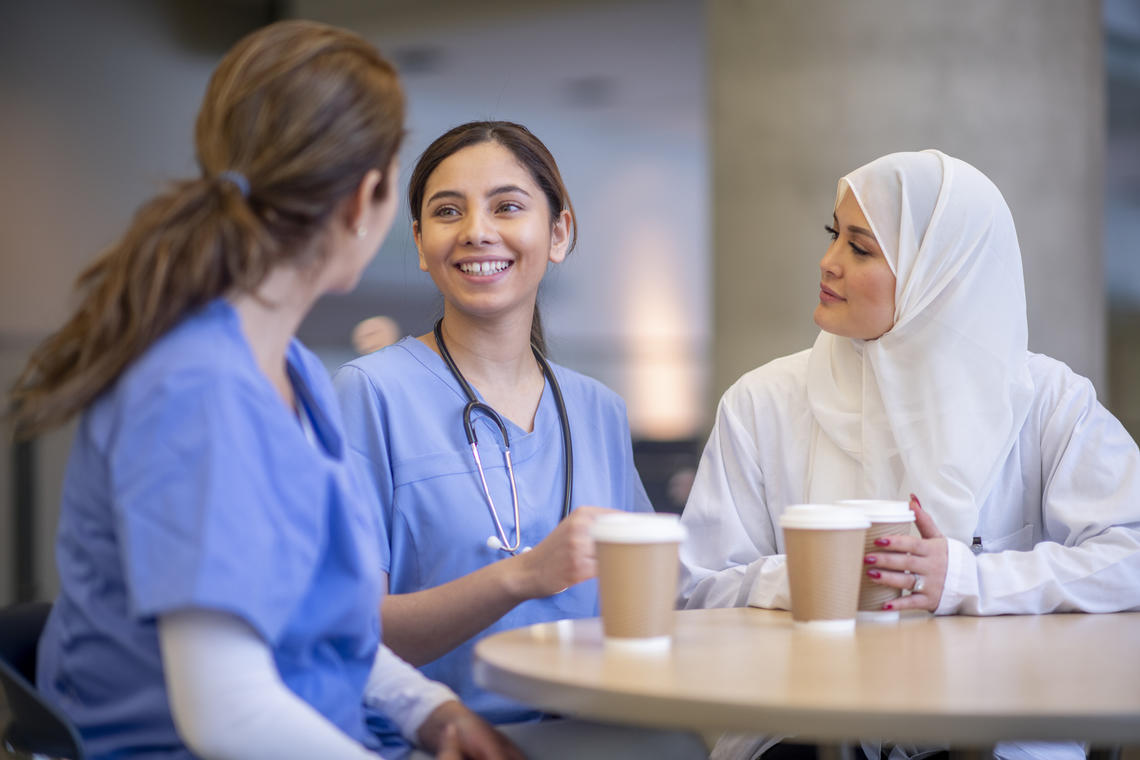 Public Health and Preventive Medicine Residency
Currently offering more than 63 postgraduate residency programs and more than 90 Fellowships. All residency programs are accredited.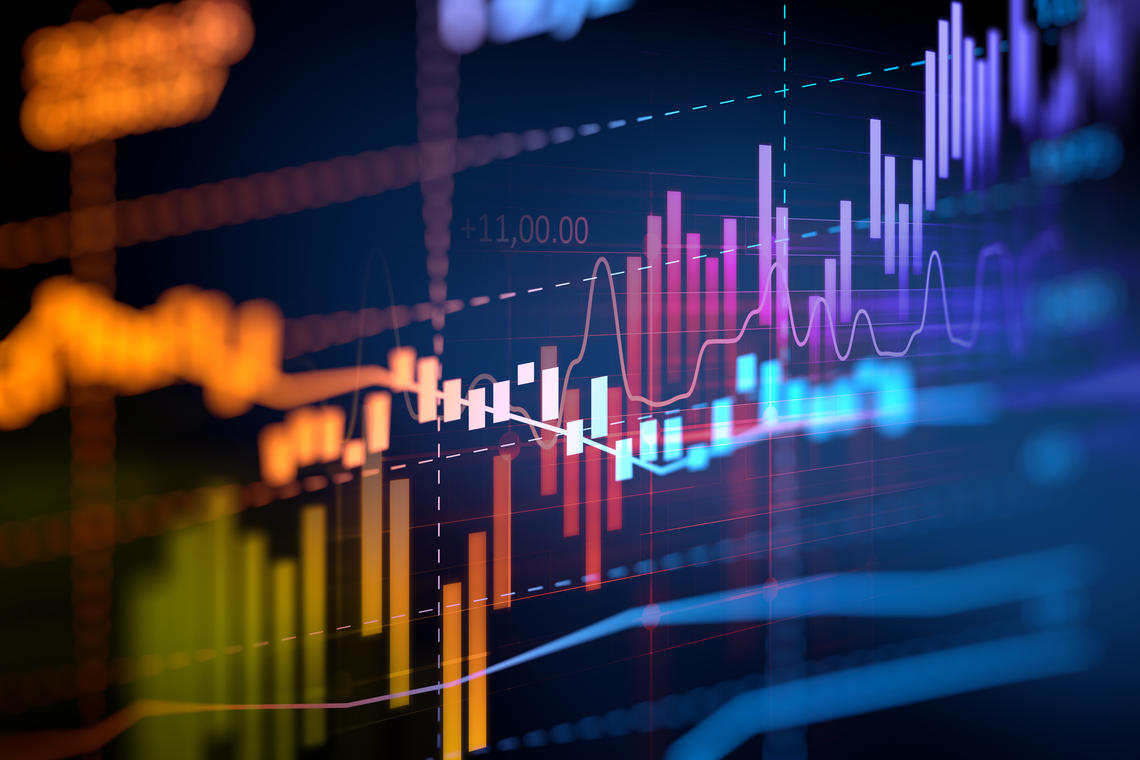 Health Data Science & Biostatistics Diploma
Students learn basic research and critical thinking skills needed to create and influence social policy, develop leadership capacity and foster innovative practices in partnerships with allies in their communities.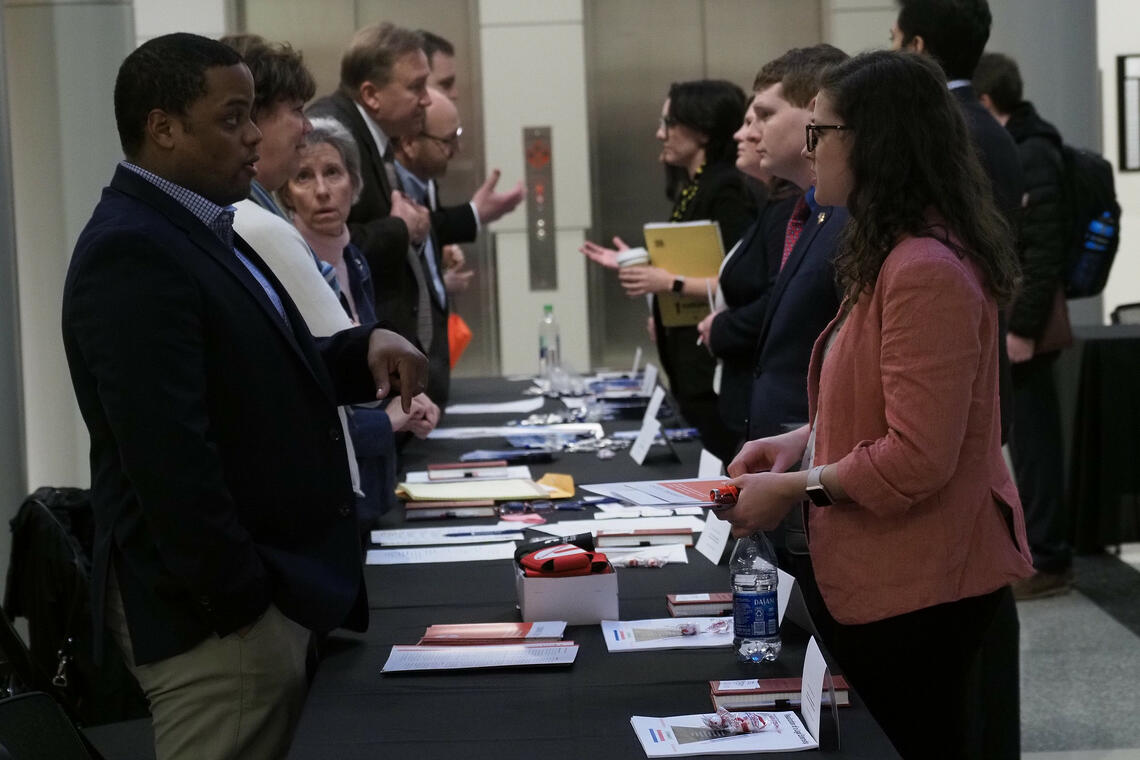 Professional Development & Experiential Learning
PDEL was designed to create opportunities for graduate thesis-based students to develop professional competencies through experiential learning opportunities across diverse sectors.