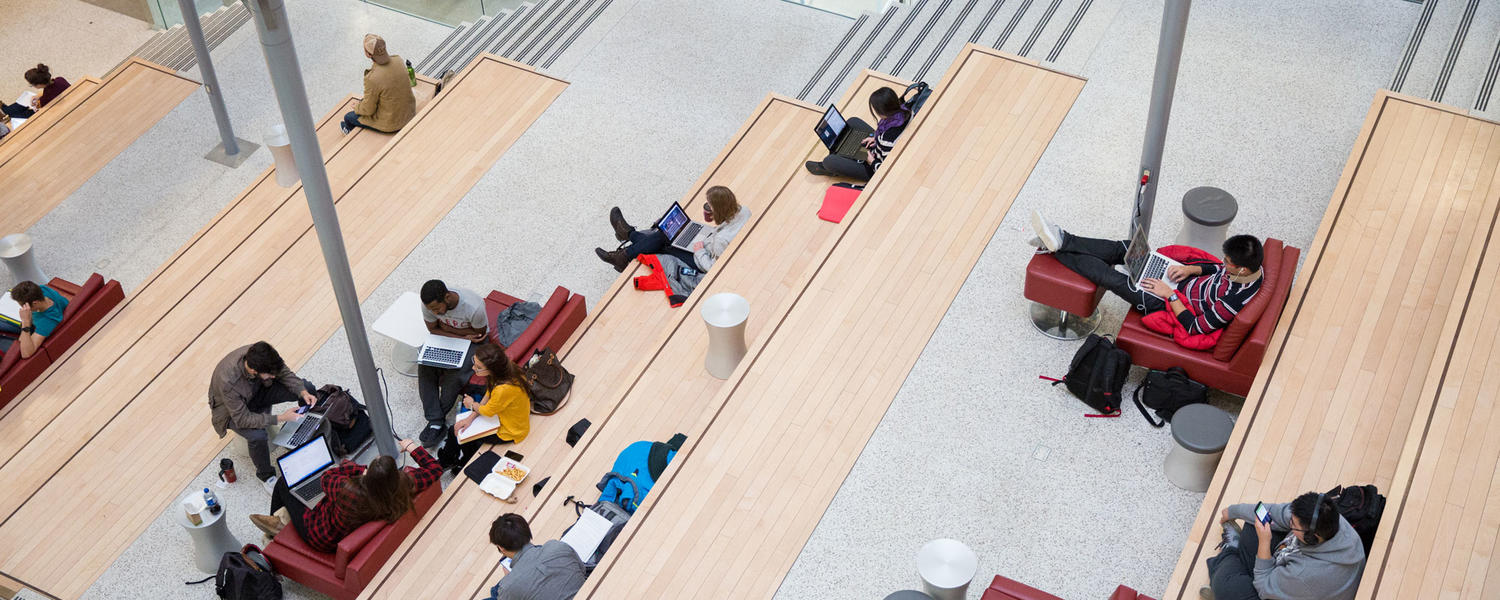 The Community Health Sciences Student Executive Team
The Community Health Sciences Student Executive Team (CHSSE) is organized by CHS students for CHS students. CHSSE works to enhance the experience of each and every CHS student by organizing educational and social activities, providing a hub for students' ideas and concerns, and acting as an important advocate and liaison between students and the administration.
2022-2023 CHSSE Leadership
If you need to reach the team, please email CHSSE@ucalgary.ca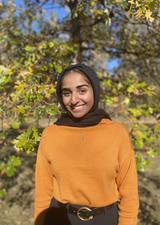 Saania Zafar, Co-Chair
Saania is one of the 2022-2023 Co-Chairs. As a second-year MSc student specializing in Health Services Research, Saania is conducting and evaluating a pilot trial of text-messaging based care between patients and physicians in the rheumatology population. 
When not focusing on school, Saania enjoys spending her time with family & friends, snowboarding, biking, and watching movies.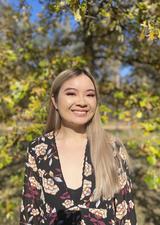 Britney Wong, Co-Chair
Britney is one of the 2022-2023 Co-chairs. She is a second year MSc student specializing in Health Services Research. Her work is focused on creating a novel care pathway to address barriers and facilitators to quality care among persons in long-term care facilities. 
In her spare time, Britney enjoys baking, trying out new restaurants, and playing badminton.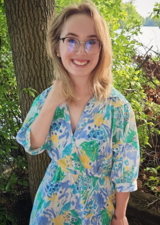 Brenna McGillion, Secretary
Brenna is the 2022-2023 Secretary. As a second-year MSc student (Community Rehabilitation and Disability Studies), her thesis project focuses on examining the narratives of women with/labelled with ADHD in relation to their decision to use or suspend ADHD medication during pregnancy.
Outside of her studies, Brenna enjoys traveling, spending time with her family and friends, photography, baking, and going for walks at Nosehill Park.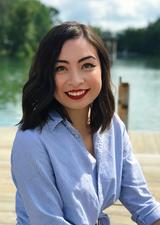 Jessica Revington, Treasurer
Jessica is the 2022-2023 CHSSE Treasurer. As a first-year MSc student in Population/Public Health, Jessica is passionate about menstrual health and equity. Her research work is focused on the implementation and evaluation of a multi-year pilot project that provides free menstrual products in public washrooms on campus.  
Outside of her research, Jessica is heavily involved as a board member for a number of non-profit organizations in Calgary. She also loves hot yoga, swimming, and meeting all the new dogs in her neighborhood. 
Olayinka Arimoro, First Year Representative
Olayinka is undergoing his master's degree training in Biostatistics. His research combines unsupervised machine learning models with item-response theory models to evaluate differential item functioning (DIF) effects in patient-reported outcomes measures (PROMs). 
He loves to teach and help others become better. Outside of school work he enjoys playing and watching football.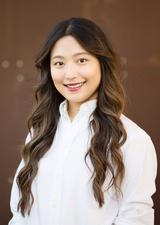 Janelle Lee, Mentorship Coordinator
Janelle is the 2022/23 Mentorship Program Representative of CHSSE.  As a second-year PhD student in Epidemiology, she studies Adverse Childhood Experiences and parenting using various linked data. 
Outside of her studies, Janelle enjoys travelling, trying out new restaurants, and watching historical documentaries.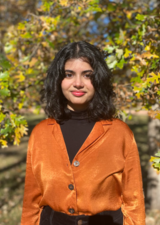 Aruba Naser, Social Events Coordinator
Aruba is the 2022-2023 Social Events Coordinator for CHSSE. Aruba is in her second year of her MSc with a specialization in public and population health. Her thesis focuses on exploring factors comprising subjective social status and the way that it shapes health. 
When not studying or working, Aruba enjoys going on walks and reading.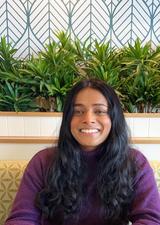 Apisha Sri, Academic Events Coordinator
Apisha is one of the 2022-2023 Event Coordinators. As a second year MSc student specializing in Epidemiology, her work focuses on diabetes and cardiovascular risk.
Apisha loves spending time  outdoors. You can usually find her hiking in the mountains. She also loves playing board games with family and friends.
The journey to fighting drug-resistant infections from the palm of your hand: From local to global
UCalgary-led team helps develop app to tackle antimicrobial resistance...