What do Directors of Resident Support do?
Directors of Resident Support are here to lend an ear. When you feel like you've been mistreated, it's hard to figure out the next step alone. Advocates are a confidential resource, here to support you and guide you through the process—whether you chose to report or not.
Meet the Directors of Resident Support: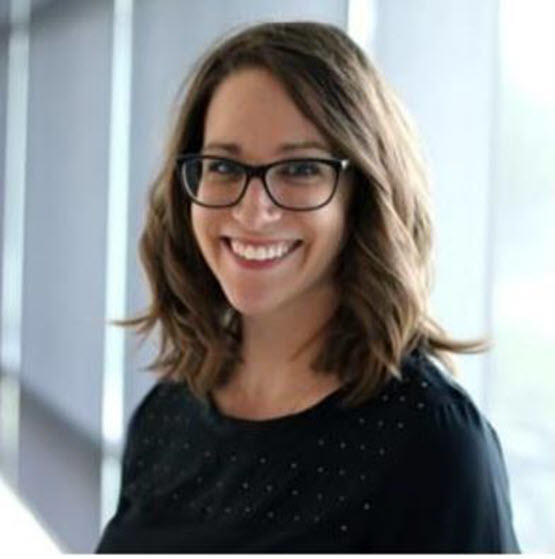 Hello all! I completed an undergraduate BSc at the University of Calgary in 2009 before entering medical school at the University of Alberta. I returned to Calgary to as a resident in Internal Medicine and General Internal Medicine, and just completed my Masters of Public Health at Johns Hopkins University in 2019. I am currently a faculty member in the Division of General Internal Medicine, and I work at the Rockyview General Hospital and Foothills Medical Centre. My research interests are in the areas of equity, diversity and inclusion in medicine, as well as physician wellness. I was a co-chair of the Department of Medicine Gender Equity Task Force and am the Associate Director of Physician Wellness and Vitality. Outside work, I spend a great deal of time chasing after my two young children.
Our team cares very deeply about your wellbeing and you deserve to train in a safe place. Please reach out with any questions or concerns – we are here to listen and help in any way we can.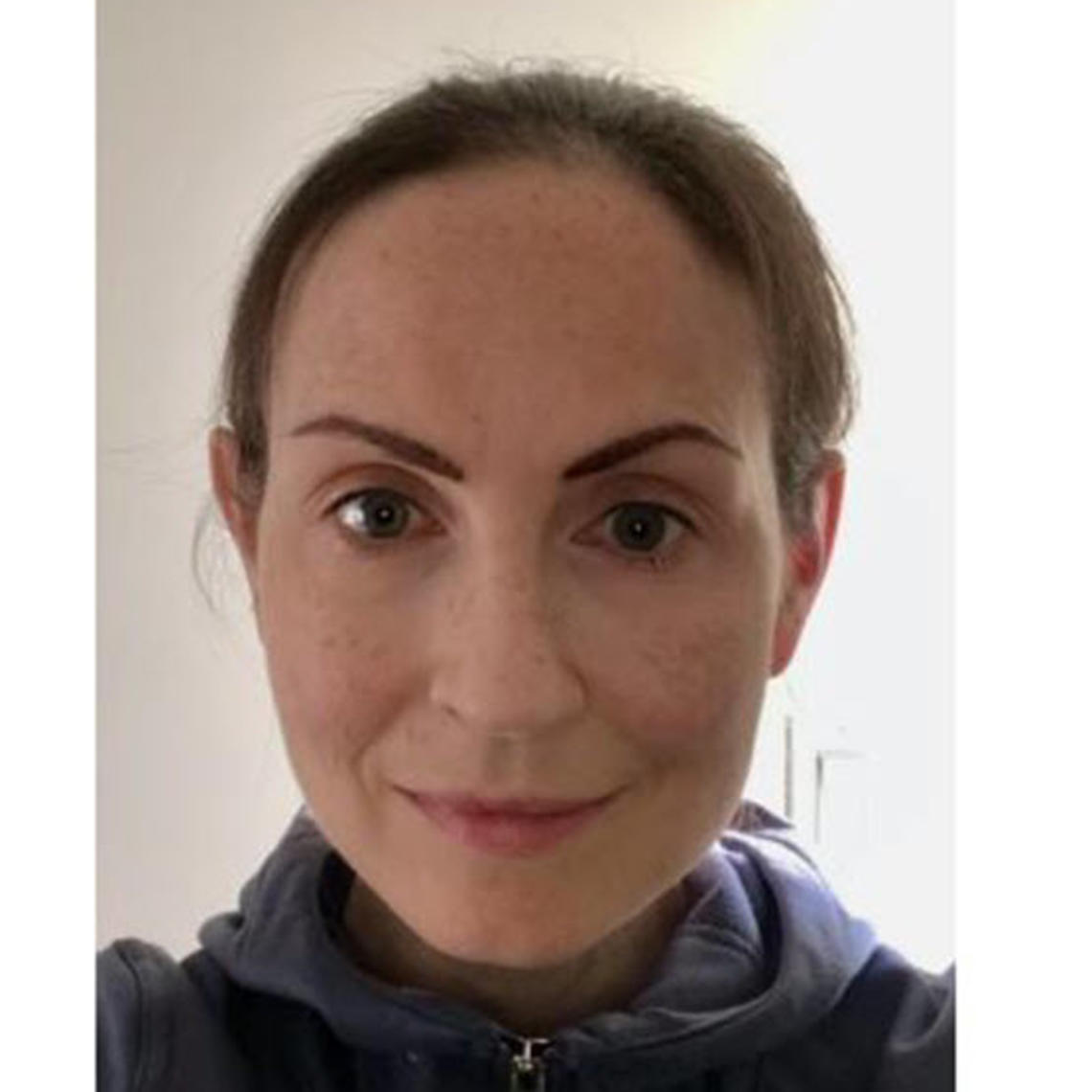 Dr. Amanda Roze des Ordons
I grew up in the once small town of Vernon BC, where I learned to love the outdoors and appreciate what community means. When not at work, I enjoy good conversations with family and friends, hiking in the Rockies and reading. With a passion for learning, after my undergrad degree at UBC, I attended several different universities for my medical training, including the University of Alberta (medical school, anesthesiology residency), University of Ottawa (critical care residency), and University of Calgary (palliative medicine residency). I have also completed a masters degree in medical education. Through my experiences as peer supporter with WellDoc AIberta, program director for palliative medicine, work with the Office of Professionalism, Equity and Diversity, and my own experiences as a resident and a physician at a number of different hospitals in Canada, I have come to realize how much the clinical environment and workplace culture affects mental health, well-being and patient care. I am excited to be part of the Cumming School of Medicine resident support team and look forward to working with who I consider to be an amazing group of residents navigating the complexities of residency training.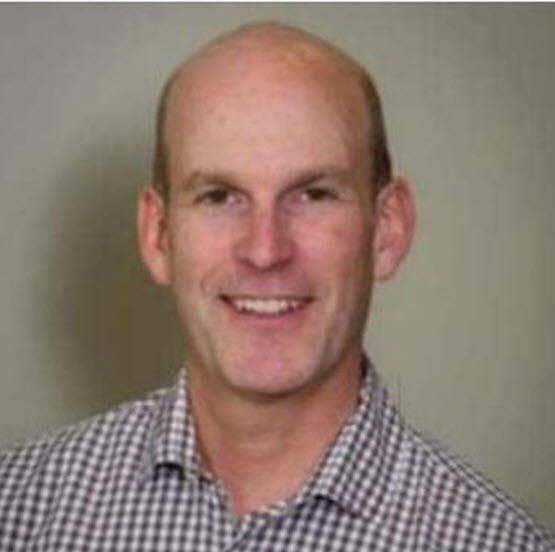 Hi! I am a graduate of the University of Ottawa medical school (1997). During training I started off in Family Medicine but loved Pediatrics so much I ended up doing my residency in Pediatrics and Pediatric Hematology/Oncology at The Hospital for Sick Children in Toronto. In 2006 (9 years of training – yikes!) I joined the newly formed Section of Pediatric Hematology at the Alberta Children's Hospital. My interest in trainee welfare has developed through my roles as a program director for Pediatric Hematology/Oncology residency (2009-2017), as an ombudsperson for the Pediatric Infectious Disease program, and participation in the General Pediatric Competency Committee. When I am not at work, my partner Andrew and I enjoy swimming, being in the mountains, and running after our 1 year old daughter – whew! I am excited to be part of this new PGME initiative as I really want to help ensure that all trainees at U of C are able to enjoy a safe and welcoming learning/work environment.
Collection of personal information
Your personal information is collected under the authority of section 33(c) of the Freedom of Information and Protection of Privacy Act. If you have any questions about the collection or use of this information, please visit our Access to Information page.
The Directors of Resident Support:
Listens to your concerns
Discusses your concerns and helps clarify the most important issues to you
Helps identify and evaluate with respect to reporting, or not reporting, mistreatment incidents
Gathers and discovers information pertinent to your case. Explains CSM procedures for dealing with reported mistreatment incidents
If desired by the student, can serve as a neutral party to help resolve conflicts with the involved parties, by using mediation and other conflict resolution strategies if needed
Facilitates conversations among parties
Can refer you for counselling, within CSM (Office of Resident Affairs and Physician Wellness) or external to CSM (e.g. PFSP)
Tabulates (with all identifying information removed) a yearly "report card" of activities