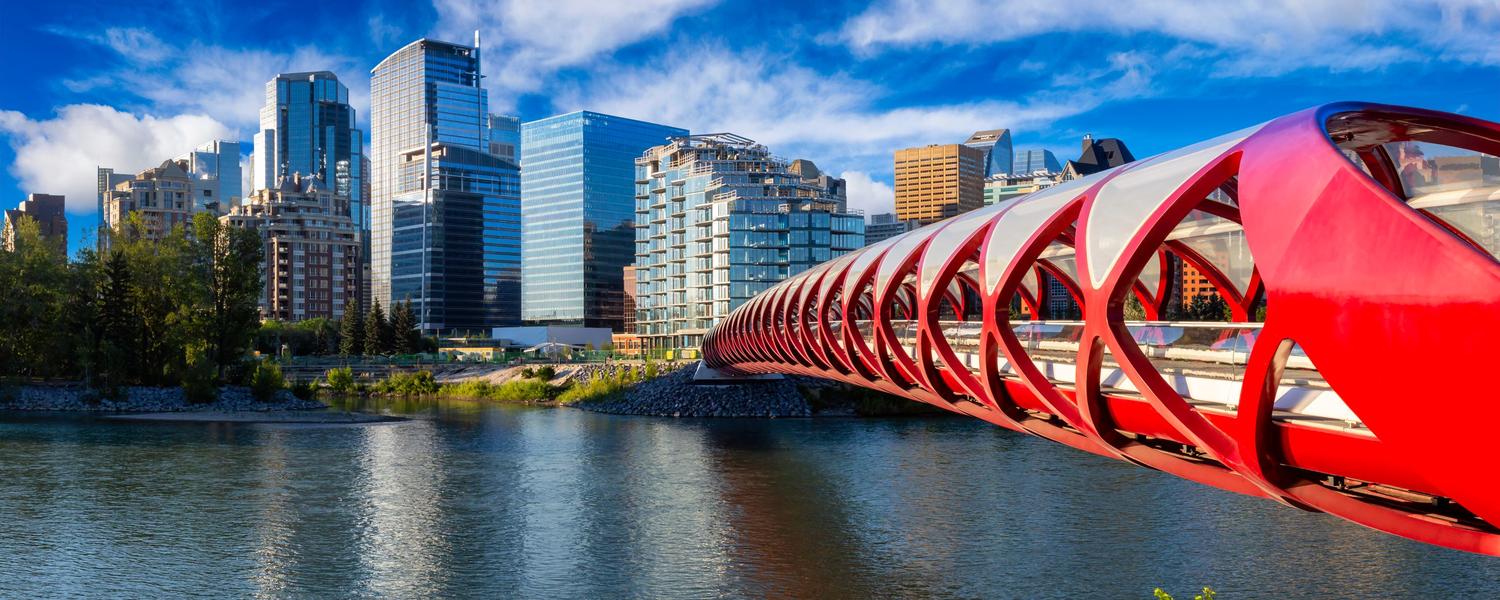 Calgary Gut Motility Centre
Working to improve medical care for people
with gut motility disorders.
We are a team of consulting Gastroenterologists, Researchers and Nurses active in the discovery and development of new diagnostic tools and treatments for gut motility disorders such as gastroparesis, cannabinoid hyperemesis (CHS),  irritable bowel syndrome (IBS), eosinophilic esophagitis (EoE), gastroesophageal reflux disease (GERD) and anorectal dysfunction.
Recruiting Now - Gastric Mapping Study
We are inviting people living in the Calgary area - with or without stomach problems - to participate in this study at the Foothills Medical Campus to test out a new, non-invasive device to measure the electrical nerve activity of the stomach. There is one study appointment lasting about 5 hours on a weekday.
Adults, 18 years and older, with no stomach problems are needed now to help us complete our study. Please contact us today.