Microbiome Collection Device Study
Enrolling healthy volunteers
Enrolling volunteers with IBS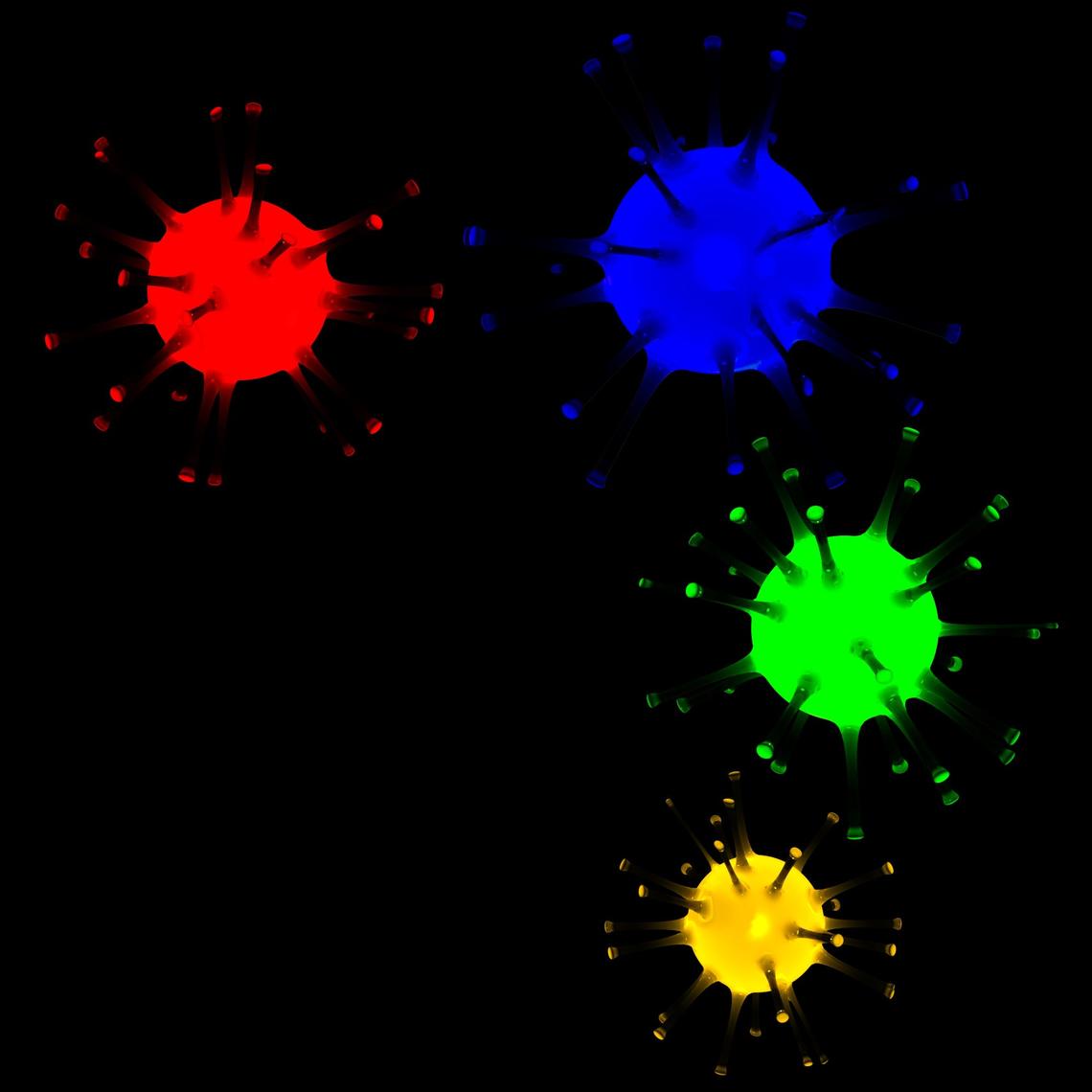 Ever wonder what's living inside your gut?
We are enrolling volunteers for a clinical research study to test a new device that will sample your microbiome directly. We are looking for 10 adult participants who have not been previously diagnosed with a gastrointestinal (GI) disorder such as IBS, IBD or SIBO for this study and 10 who have active IBS, either with diarrhea or constipation.
This new device is small and is swallowed. It is designed to collect a sample in the small intestine as it passes through your GI tract. The study will take about a week to complete and will involve two visits to clinic and some data collection at home. One of the visits will take about 6 hours at the Foothills Medical Centre. Procedures include an upper endoscopy to check your esophagus, stomach and small intestine and obtain a sample of intestinal contents. We will also perform ultrasound and abdominal X-rays the same day. The other clinic visit will take about 4 hours and includes a breath test for small intestine bacterial overgrowth. We will share the results of the endoscopy and breath test with you at the end of the study. Compensation for time and travel will be provided.
You may be eligible if you are aged between 18 and 70 years and are:
generally healthy and have not been diagnosed with a stomach or gastrointestinal disorder such as IBS
generally healthy and have IBS.
You are not eligible if any of the following apply:
Prior gastrointestinal surgery which has altered the anatomy of the esophagus, stomach or small or large intestine (exceptions include appendectomy or cholecystectomy more than 3 months prior to enrollment).
Use of any medications in the previous week that could substantially alter gastrointestinal motor function (e.g. opioids, prokinetics, anticholinergics, laxatives), or acidity (PPI, H2RA)
Body Mass Index (BMI) > 38.
Previous history of gastric bezoar or gastroparesis.
Any abdominal or pelvic surgery within the past 3 months.
Known history of inflammatory bowel disease.
History of diverticulitis, diverticular stricture, or other intestinal strictures.
History of abdominal or pelvic radiotherapy
History of dysphagia, eosinophilic esophagitis, esophageal stricture, or other swallowing disorder
Females of childbearing age who are not practicing birth control and/or are pregnant or lactating
Cardiovascular, endocrine, renal or other chronic disease likely to affect motility.
No colon cleansing prep for 1 month
No antibiotics or probiotics for 2 weeks before enrollment
< 2 bowel movements per week
The University of Calgary Conjoint Health Research Ethics Board has approved this study REB19-0957