Acute/Inpatient Consultation Service
Acute consultative pediatric cerebrovascular service is available 24 hours a day, 7 days a week, 365 days a year.
Service includes emergent assessment as indicated with immediate access to diagnostic imaging and acute treatments including a Pediatric Thrombolysis Protocol as well as acute antithrombotic and neuroprotective interventions.
Urgent or inpatient referrals can be made through the pediatric neurology service on call via the switchboard at the Alberta Children's Hospital (403-955-7211) or by paging Dr. Adam Kirton directly (pager 04530).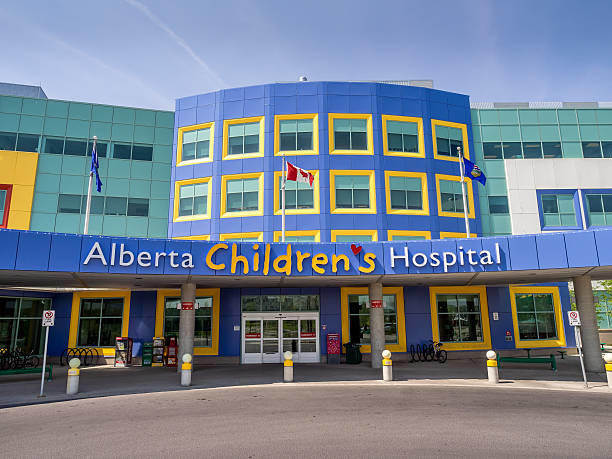 Outpatient service, ACH Pediatric Stroke Clinic & APSP Perinatal Stroke Clinic
Outpatient ACH Pediatric Stroke Clinics operate most weeks of the year. Clinics occur on Wednesday within the Neuroscience clinic area, Alberta Children's Hospital (1st Floor).
Outpatient physician referrals should be directed to the Pediatric Stroke Clinic, Neurology Clinic, Alberta Children's Hospital, with attention to Dr. Adam Kirton. Fax: 403-955-7609
Once seen in the pediatric stroke clinic, families will receive information on how to directly contact the clinic as needed. Contact information for additional programs and services are provided on our For Families page.
For non-urgent clinical, research, or other inquiries emails can be directed to Dr. Kirton: adam.kirton@ahs.ca