Getting Started with DLRI
Check out the presentation below to see what experiences rural medicine can offer for your medical education!
Are you wondering about the exact process to request a rural elective?  Electives can be requested by using the DLRI SharePoint site. If you have questions about accessing the DLRI SharePoint site to request your elective, Please see our
A 1 year clerkship option for 3rd year med students. Students are based in a rural or regional community and learn the generalist specialties. It is an initiative that increases medical students' exposure to generalism, rural medicine, and  working with patients with undifferentiated problems.
The Family Medicine / Rural Medicine Interest Group aims to promote family and rural medicine as an attractive career option to University of Calgary undergraduate medical students. 
CRIEE funding is available on a first come first served basis for learners (undergraduate students and residents) going on a remote or isolated elective in Alberta, Northwest Territories, Yukon or Nunavut. This funding is not available to residents that have alternate funding for the territories. The funding covers travel and accommodations up to a maximum of $2,000 per elective. Rotation funding will be split between the number of qualified applicants.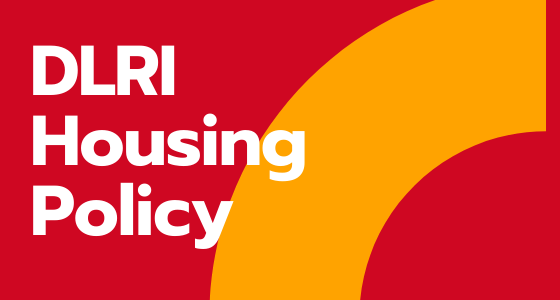 The rural medical education offices at the UofC (Distributed Learning & Rural Initiatives, DLRI) and UofA (Office of Rural and Regional Health, ORRH) work closely together with Rural Health Professions Action Plan (RhPAP) to secure housing for your rural rotations and have created a harmonized housing policy. Housing is provided for learners like yourself, to support your educational experience through continuity of community and is through a shared housing model. 
FAQ for New Learners
Are you a new student and you are interested in doing something with rural medicine? Here you will find some of our frequently asked questions from incoming learners.