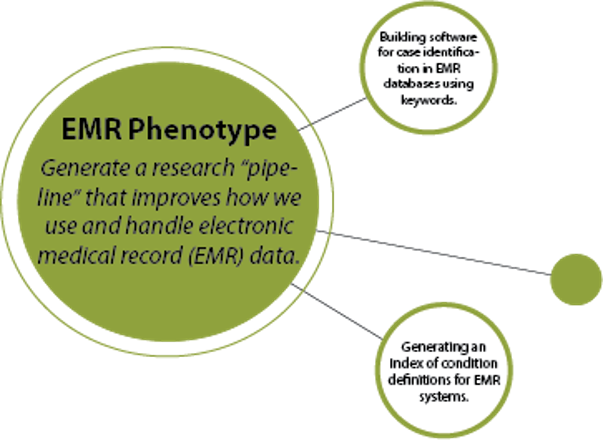 CHI aims to be the leading experts in electronic medical record (EMR) analytics and data science methodologies, for the development of efficient and accurate handling of digital health data for precision medicine. Our cutting-edge data science methods can identify comorbidities in EMR data for purposes such as risk adjustment and cohort identification.
Cathy Eastwood, Chelsea Doktorchik, Adam D'Souza, Elliot Martin, Frank Lee, Todd Zhang, Oscar Chen, Alex Krusina, Shawn Xu, Natalie Wiebe, Alexis Guigue, Tannistha Nandi, Elvira Nurmambetova, Guosong Wu, and Hude Quan.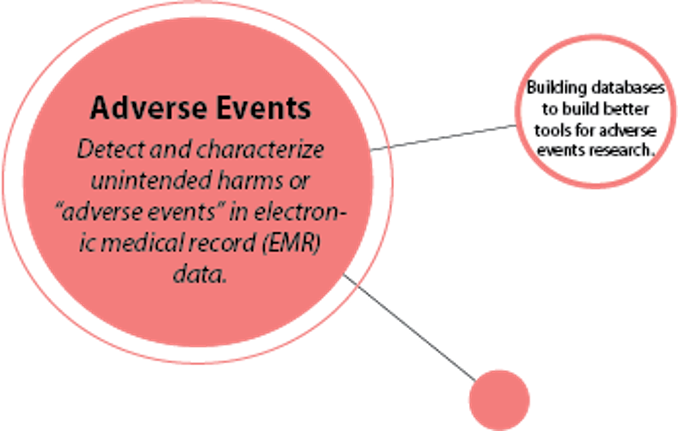 Like our efforts in EMR phenotyping, we aim to be the leading experts in adverse event identification in EMR data. The ability to sort through massive amounts of hospital data (including free text) to identify unintended harms can help our health system better understand areas of improvement.
Shawn Xu and Catherine Eastwood
Danielle Southern, Todd Zhang, Elvira Nurmambetova, Guosong Wu, and Frank Lee
The Prevalence of Insomnia and Sleep Apnea in Discharge Abstract Data
Danielle E. Fox, Natalie Wiebe, Danielle A Southern, Hude Quan, Ellena Kim. Chris King, Olga Grosu, & Cathy Eastwood.
Insomnia and sleep apnea are associated with a variety of comorbid conditions and carry a symptom burden to patients. As the prevalence of insomnia and sleep apnea continue to rise, it is imperative that appropriate tools are implemented to accurately capture their prevalence in acute care settings. A retrospective chart review was conducted on 3074 inpatient charts in Calgary, Alberta. The estimated prevalence of insomnia was 10.36% and sleep apnea was 6.56% in inpatient visit between January 1 and June 30, 2015. The sensitivity of insomnia and sleep apnea were low, and the specificity was high when comparing the chart review to the International Classification of Diseases 10th edition. As both insomnia and sleep apnea were associated with various comorbid conditions, it would be imperative that alternate methods are identified to capture and code them. This would enable clinicians to better identify and treat them, and ultimately improve patient care.
Submitted to: Perspectives in Health Information Management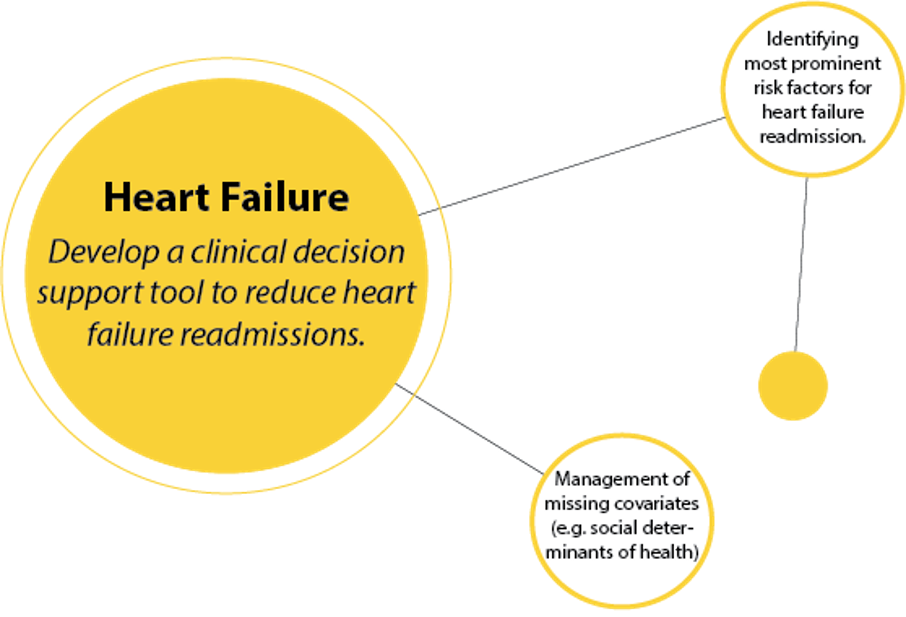 One of our main goals is to work with a team of diverse experts to tackle real-world problems. In Canada, nearly one quarter of patients with heart failure are readmitted to hospitals within a 30-day period. However, readmissions are often preventable. One of our cornerstone projects is to use linked data to predict readmission for heart failure patients and adapt care pathways according to risk.
Camilia Thieba, Natalie Wiebe, Alexis Guigue, Elliot Martin, Frank Lee, Melanie Rosario, Shawn Xu, and  Hude Quan.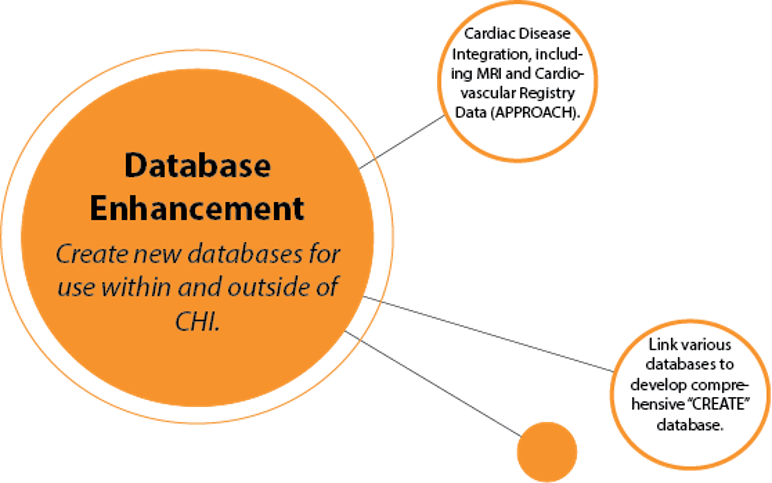 We are proud of our extensive expertise in the handling of various health databases. We are building on this passion by creating our own databases that can advance research quality, and provide immense opportunities to answer imperative questions critical for optimal health system functioning.
Adam D'Souza, Tannistha Nandi, Todd Zhang, Jeff Bakal, Rachel Eastwood, Mike Alcaz, and Guosong Wu.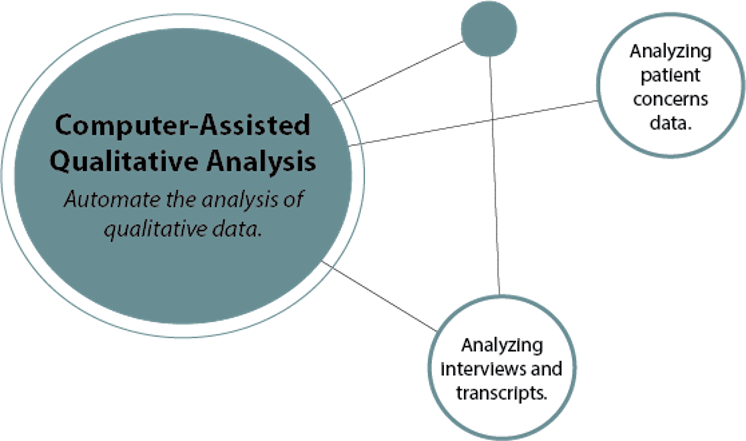 Our team consists of experts who are specialized in qualitative data analysis as well as natural language processing, a form of machine learning that automates the analysis of free text. As researchers are faced with large amounts of free text data in various forms (e.g. patient interviews), we are currently devising a unique method to automate the qualitative analytic process. 
Shaminder Singh and Lin Yang
Chelsea Doktorchik, Tannistha Nandi, Lin Yang, Todd Zhang, and Hude Quan.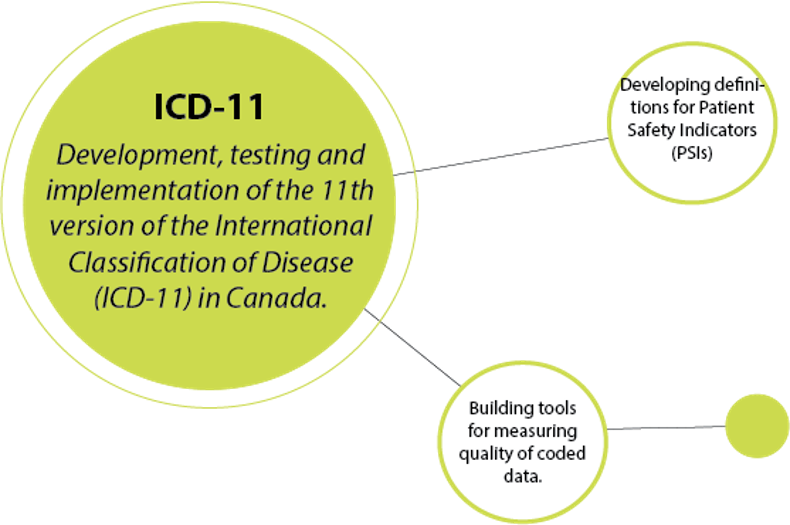 The CHI is a designated World Health Organization Family of International Classification (WHO-FIC) Collaborating Centre. As part of a larger field trial, we have conducted important work in developing training materials for ICD-11, improving its content, and providing knowledge and tools for Canadian decision-makers to facilitate a seamless transition from ICD-10-CA to ICD-11.
Cathy Eastwood, Chelsea Doktorchik, Lucia Varela Otero, Natalie Wiebe, Shahreen Khair, and Hude Quan.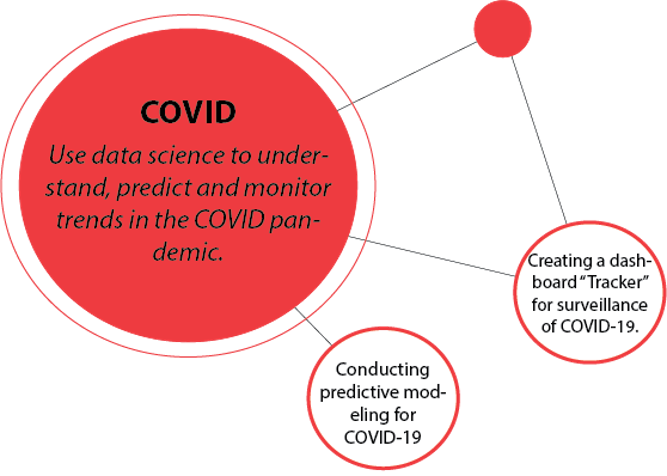 In light of the COVID-19 pandemic, the City of Calgary and CSM called upon CHI's experts to create a surveillance dashboard. Our team sprung into action and created a COVID-19 "Tracker" that displays data from Alberta, Canada, and international countries. This Tracker was intended to keep the public up to date using comprehensive data, as well as inform policies made by the city and the province.
Alex Krusina, Oscar Chen, Cathy Eastwood, Danielle Southern, Lucia Otero Varela, Chelsea Doktochik, Frank Lee, Alexis Guigue, and Tannistha Nandi.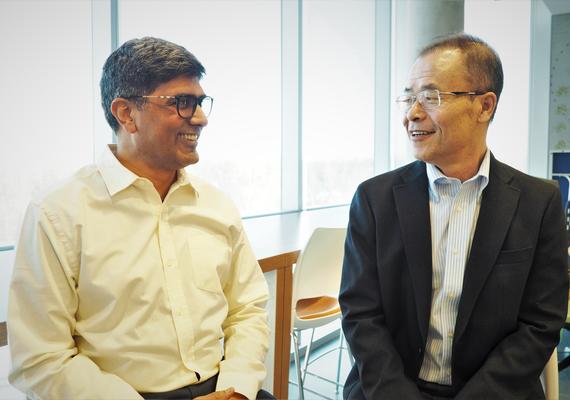 Check us out!
We are a group of motivated and passionate individuals with diverse academic backgrounds including - but not limited to - data analytics, computer science, software engineering, health economics, nursing, epidemiology and biostatistics.
Unlocking the Potential of Electronic Health Records for Health Research
The widespread adoption of EMRs in health systems has led to unprecedented availability of big health data, which has enabled new research activities targeting precision medicine and precision public health. In this episode of Population Data BC (PopData) webinar series, Frank Lee and Adam D'Souza highlight the key EMR-related research projects CHI has embarked upon to harness the power of EMR data for precision medicine