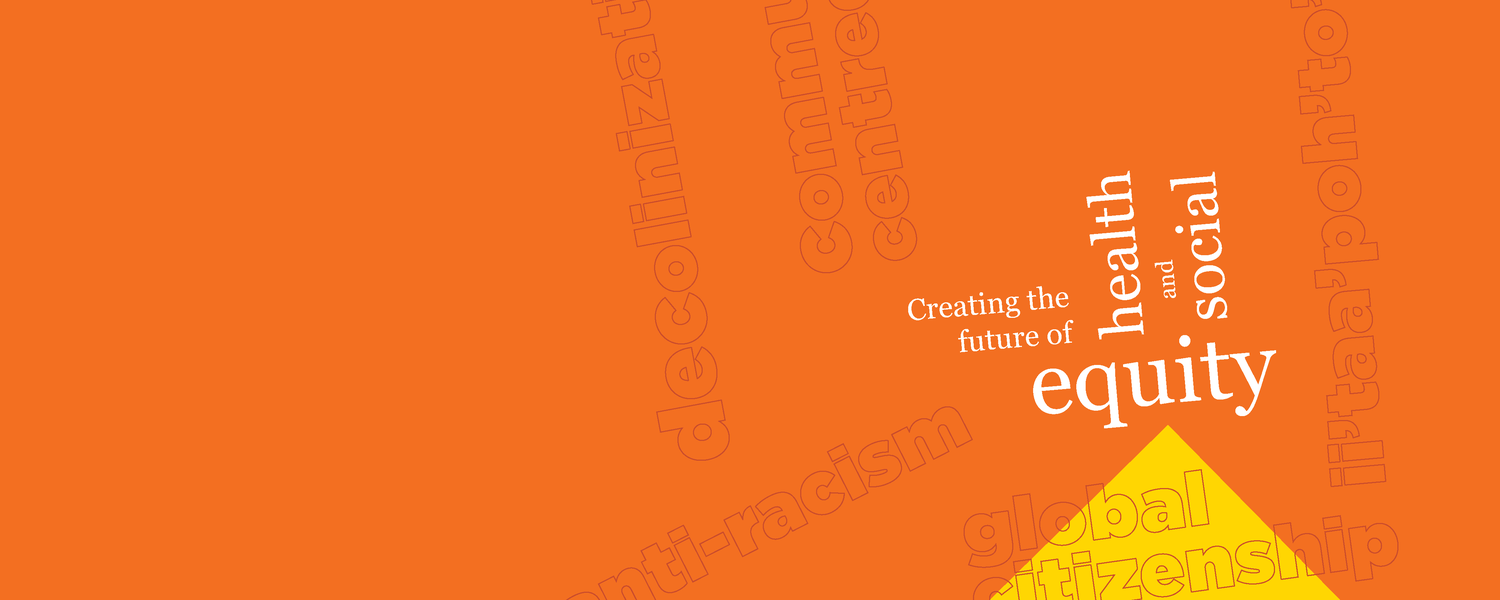 Interrupting Toxic Stress in Indigenous Youth
 A Social Congress for Indigenous Health
Toxic stress is a term increasingly used across the health and social sciences to describe adverse life experiences that can influence brain architecture and capacity to endure in the face of hardship. Toxic stress has negative lifelong impacts on health, including increasing one's susceptibility to non-communicable diseases even years after the original stress, with a particular impact on chronic disease and negative mental health outcomes. The burden of toxic stress is a significant consequence of social determinants (e.g., poverty, trauma, stigma) that drive health disparities in Indigenous communities. This in turn weakens Indigenous civil society's capacity to support those members experiencing a compounding of life adversities caused by social and structural circumstances, which are often beyond any individual's control.
The organizing team of this study believes that it is essential that Indigenous- serving organizations are supported with crucial knowledge and resources to address barriers to wellness related to toxic stress, equipping Indigenous civil society to mitigate and prevent toxic stress in a culturally congruent manner. When communities are given the opportunity to engage with non-government Indigenous-serving organizations, we believe that civil society can more effectively address toxic stress in ways that yield positive and transformative change.
A one-day event convened in June 2018 at the Cumming School of Medicine aimed to explore the method of a social congress—or civil society forum—involving policy-makers, academia, and members of Indigenous civil society from arts, sports and business groups that serve Indigenous individuals. The goal of the event was to invite civil society partners to become more aware, engaged, and networked in identifying options available to prevent and mitigate toxic stress impacting Indigenous youth and communities. The study team purposefully invited approximately 50 guests who had the capacity to enact change within their respective organizations in a manner that better serves Indigenous communities.
During the event, guests were randomly separated into four different breakout groups, each hearing from guest speakers who rotated between rooms. After each speaker, the break-away groups were asked to discuss a given aspect of toxic stress addressed by the speakers. At the end of the event, guests were asked to complete a questionnaire composed of four prompts regarding how Indigenous communities can be better supported by institutions in disrupting toxic stress affecting Indigenous youth.
Dr. Aleem Bharwani
Dr. Lindsay Crowshoe