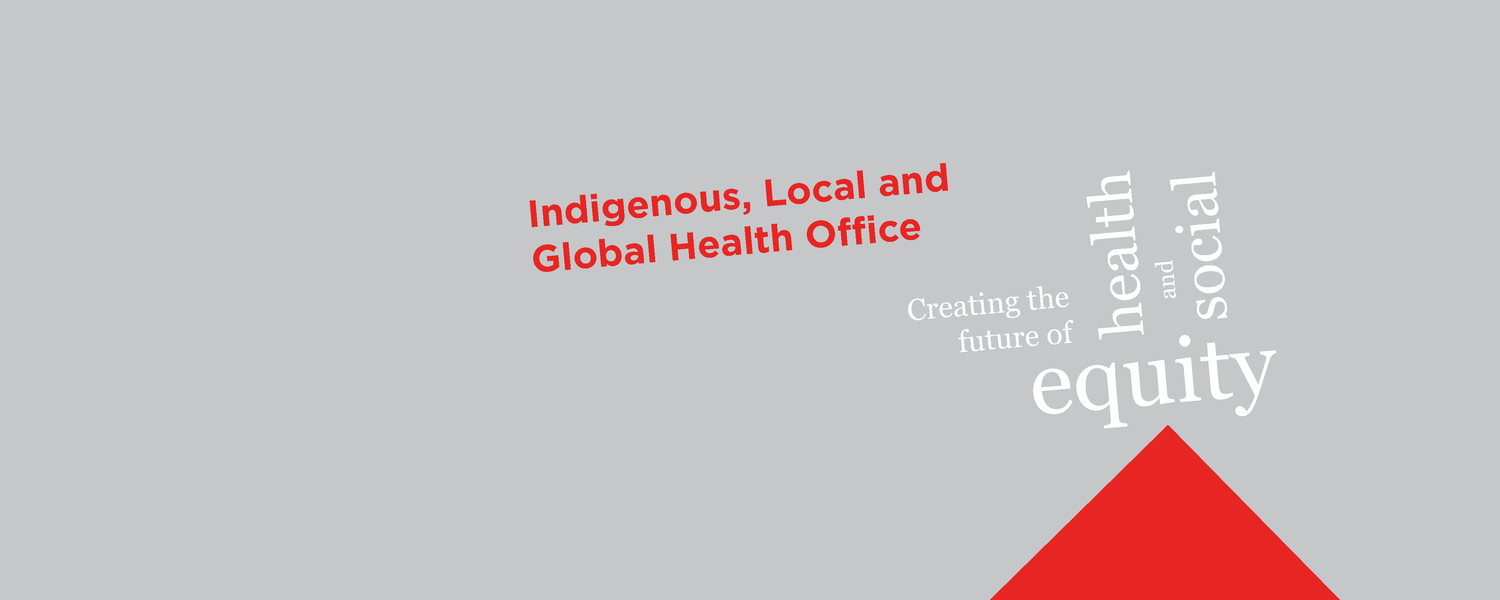 Community Organizations and External Institutions
Integrating academic knowledge with community impact.
Whether you're a community organization, not-for-profit, government body or academic institution, our office can offer evidence-based knowledge, support and resources that empower your health equity initiatives - at home and across the globe. 
In the past, we've supported community and external organizations with activities including knowledge mobilization, community-based research, and the development/support of initiatives that build health and social equity among people in vulnerable settings. Our commitment is to collaborate with local, global and Indigenous community groups to address the barriers that create health disparities; and through this engagement, co-foster solutions that change inequitable conditions, systems and policies.
How we help community organizations and external Institutions:
The support we offer community organizations and external institutions is intended to mobilize University knowledge and resources to collaboratively respond to community needs; offering guidance and undertaking projects and initiatives to address social and health inequity concerns. This can range from efforts to inform, consult, involve, collaborate and empower community members and groups. We can help:
Build capacity by providing resources, operational guidance and expertise for health equity projects.
Access University knowledge and resources to help address a community-identified health concern.
Connect with University departments, organizations and stakeholders .
Facilitate relationships with other community organizations and groups.
Develop, organize, execute and evaluate social and health equity programs and initiatives
We also offer various resources for community organizations – including guides, forms and more. Click here to access the resources.