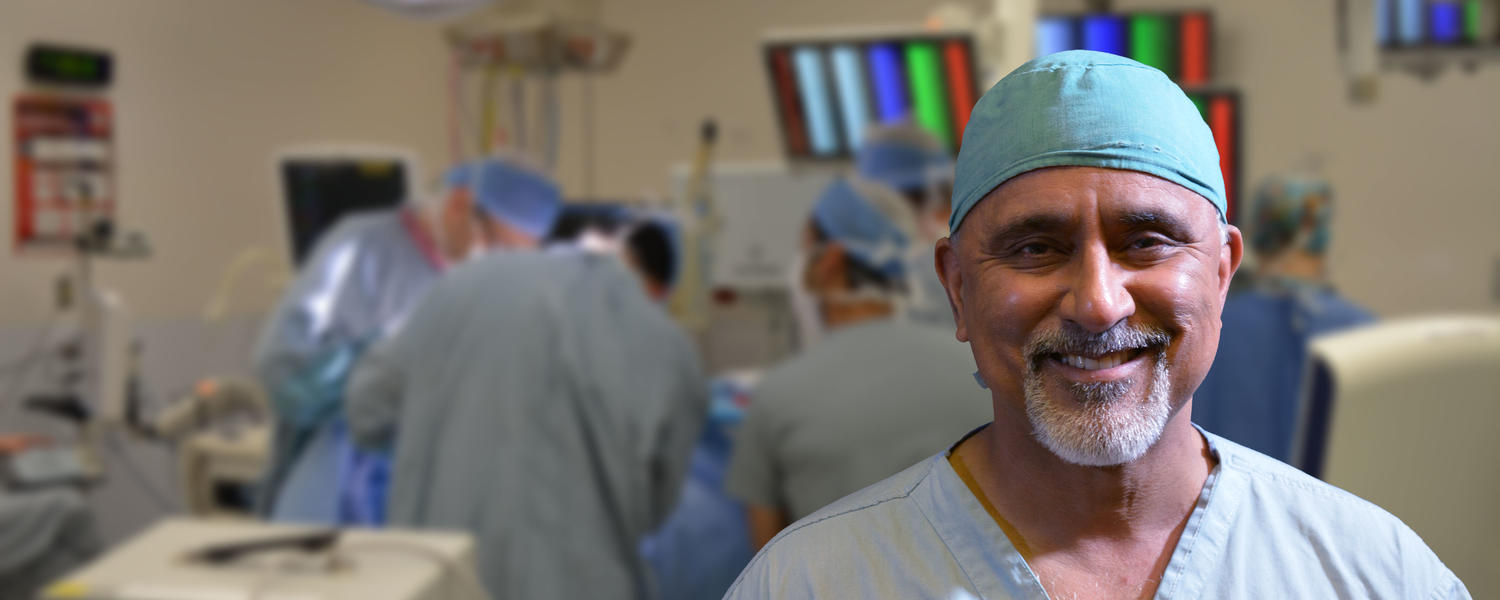 Peripheral Nerve Surgery Fellowship Program
The peripheral nerve surgery fellowship program at the University of Calgary has the following features and requirements:

Fellowships are available to North American and/or international fully trained Neurosurgeons. 
The Fellowship will ideally be for a period of one year (exceptional cases of 6 months duration), with the possibility of up to two years.
The Fellow will spend approximately half their time doing clinical work, and the remaining half of the time engaged in appropriate research projects.
The research projects could include basic bench research and/or appropriate clinical research studies.
The Fellow must be able to communicate effectively in written and spoken English. The PGME office and CPSA requires proof that you passed the IELTS exam (see CPSA letter), and I now require Fellows to have passed this exam before considering them. 
As Fellowship director, I require a cover letter (stating the reasons for wanting the fellowship), an updated CV, 3 reference letters and copies of all medical and neurosurgical training certificates to consider an applicant as being an appropriate candidate.    
The Fellow must have the appropriate credentials to obtain an Educational Licence and be placed on the "Provisional Register Postgraduate Trainee" from the College of Physicians and Surgeons of Alberta (CPSA), and will be registered through the PGME office in the University of Calgary as a Postgraduate Fellow (refer to separate document from CPSA regarding details). Note that you must have all your credentials source verified which the CPSA does via Physician Credentials Registry of Canada.
International medical graduates require a Canadian work permit while they are employed as fellows. The PGME office and the University of Calgary will work with you, me and the Department of Clinical Neurosciences to get the paperwork in place.
The above items (5-8) take a minimum of 6 months, and all must be done prior to you coming to Calgary to begin your fellowship. 
Partial salary funding may be available from Awards directed to us for Fellowship support, but prospective Fellows are strongly encouraged to obtain other funding by applying for Fellowships, such as from CNS (http://www.neurosurgeon.org/education/fellowship.asp), the Joint Section of Spine and Nerve Disorders of AANS/CNS where you should refer to Cahill and Cloward fellowships at http://www.spinesection.org/fellowships_awards.php, WFNS, other travelling fellowships, etc.
Once appropriately credentialed, the Fellow may be eligible to generate funding via billing Alberta Health as a surgical assistant, and in many cases this will act as the main funding for the Fellowship. To enable the latter, the Fellow will need to apply for a PESA (Physician Extender Surgical Assist) Licence from CPSA, a process that will be done in consultation with the supervisor (me) of the Fellow. Currently, the fellow gets reimbursed 70% of the assist billing, and is obligated to report this as income to Canada Revenue Agency and pay appropriate taxes. A small portion of the billings are used to offset billing related costs, while the remainder of billings are kept in a research and education fund within the Division of Neurosurgery.
Fellowship training will be contingent on satisfactory performance, and a certificate will be issued at the completion of training if objectives are met.  Internationally trained neurosurgeons will undergo a probationary assessment at 3 months for adequacy of clinical skills, and continuation of the Fellowship will require a satisfactory assessment.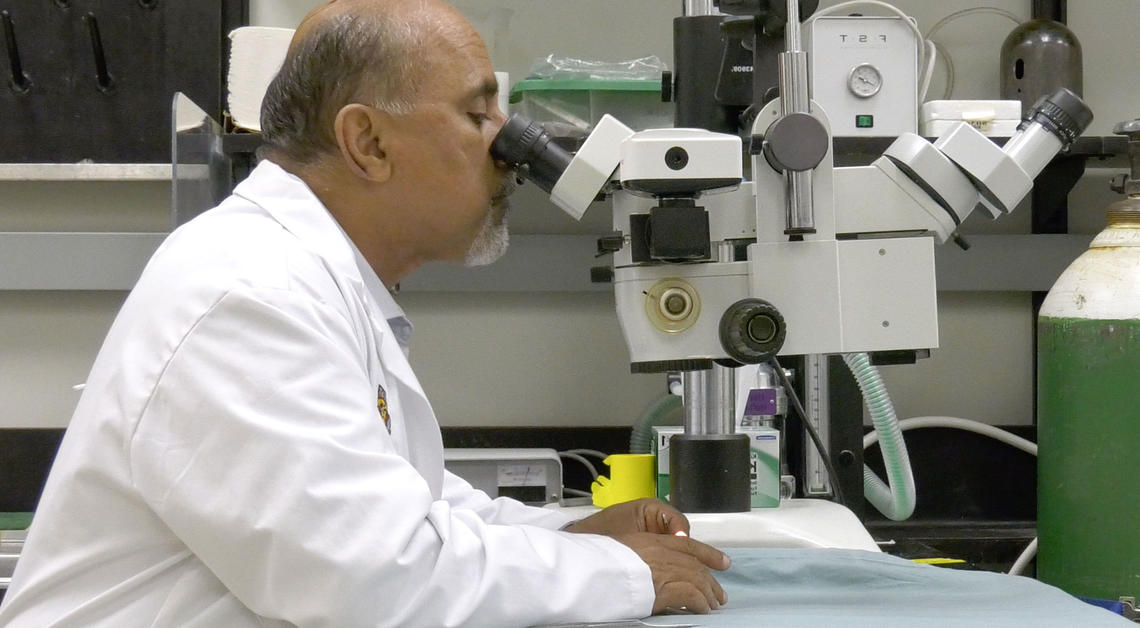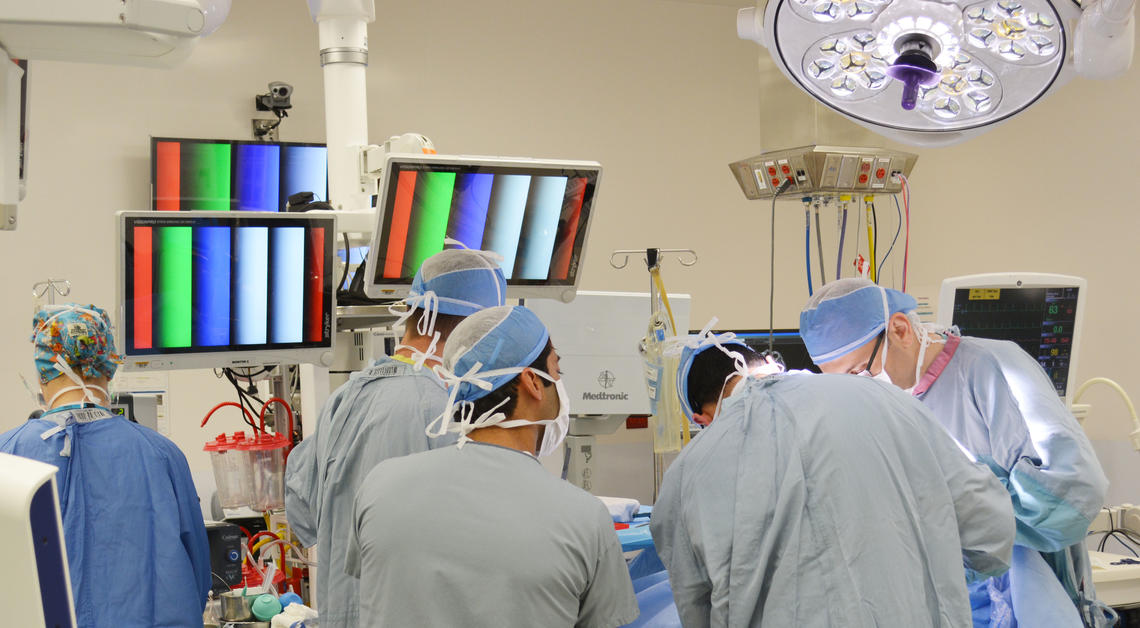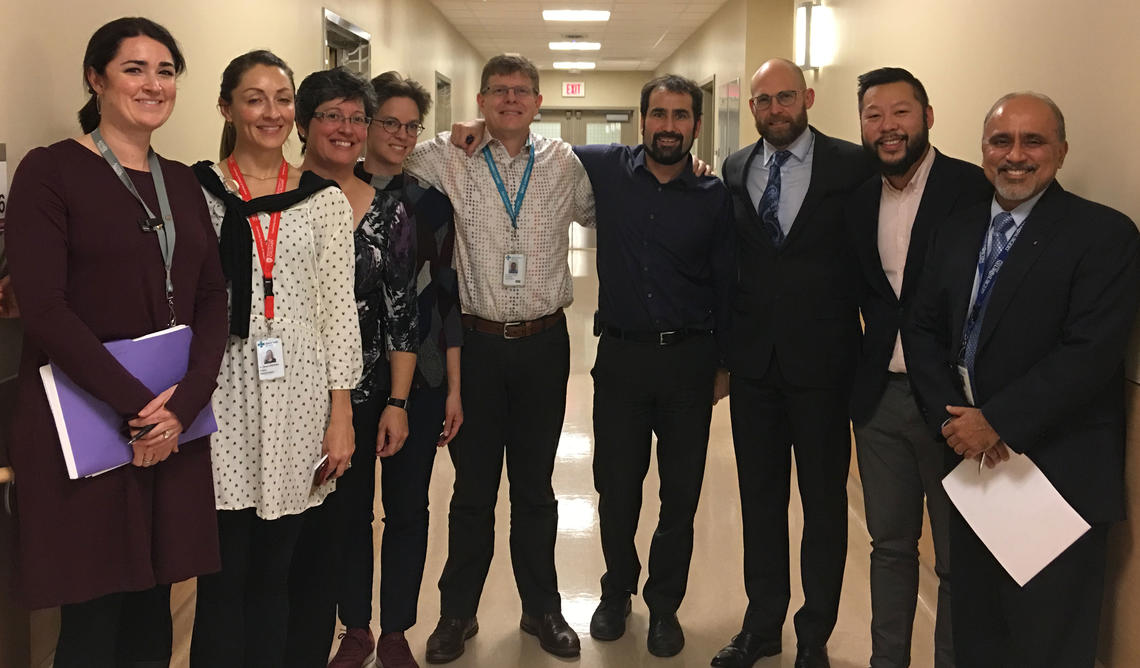 Prior Research and Clinical Fellows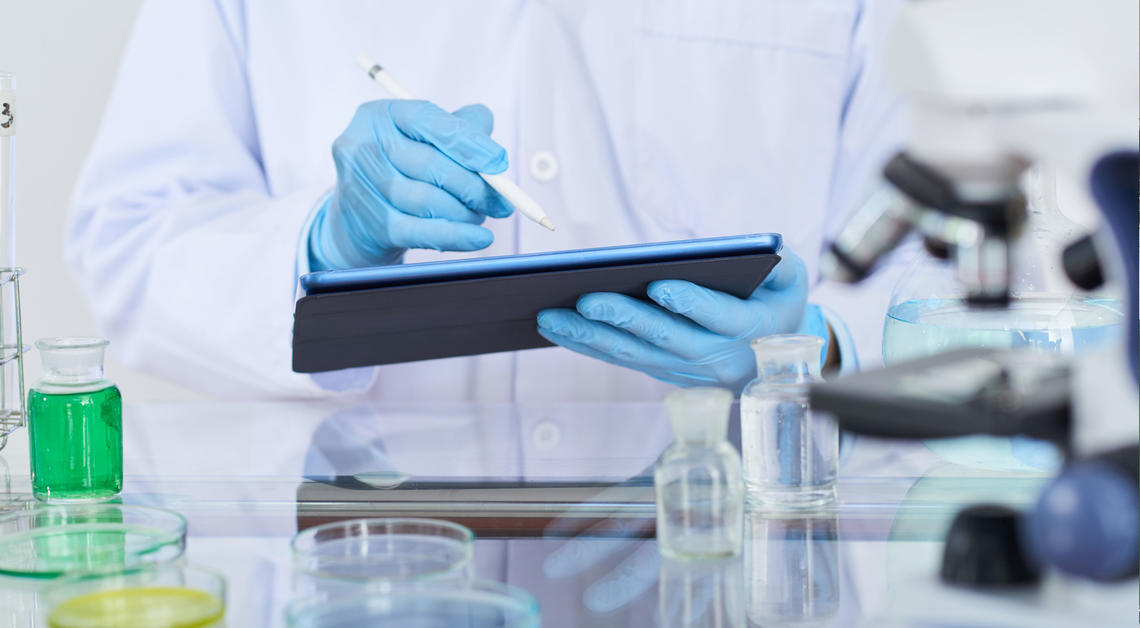 Publications by Peripheral Nerve Fellows