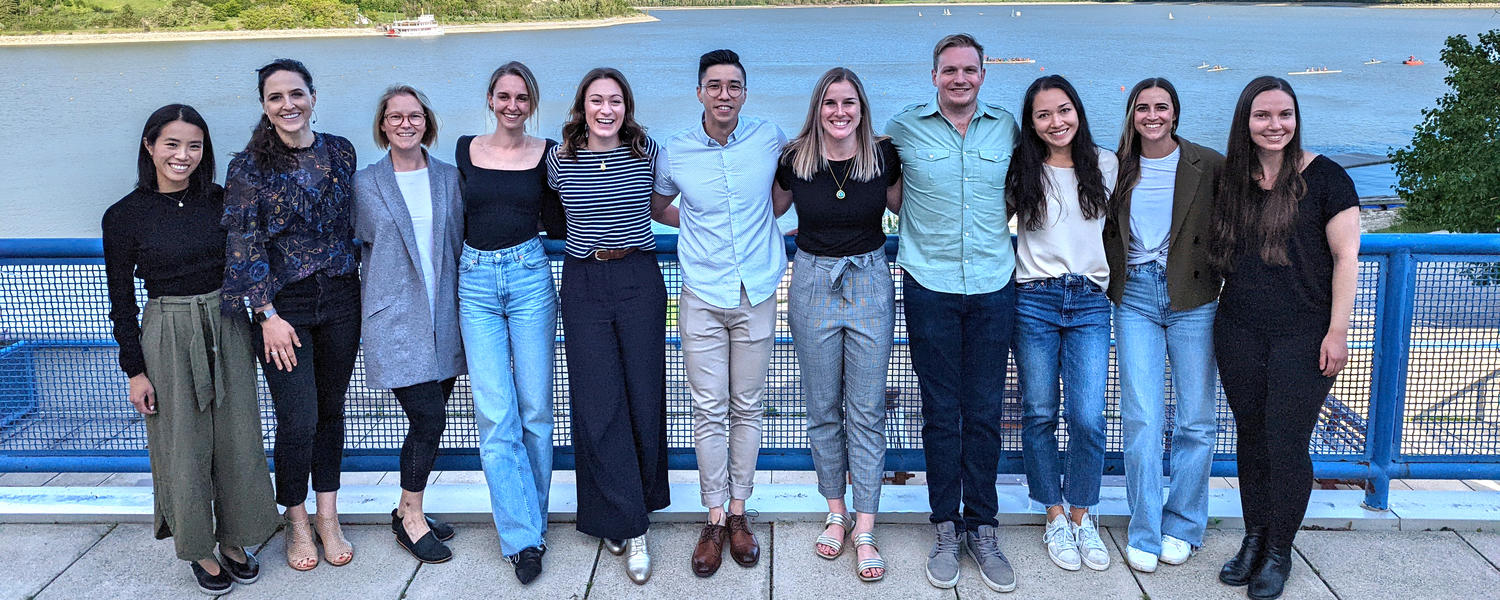 Physical Medicine and Rehabilitation Residency Program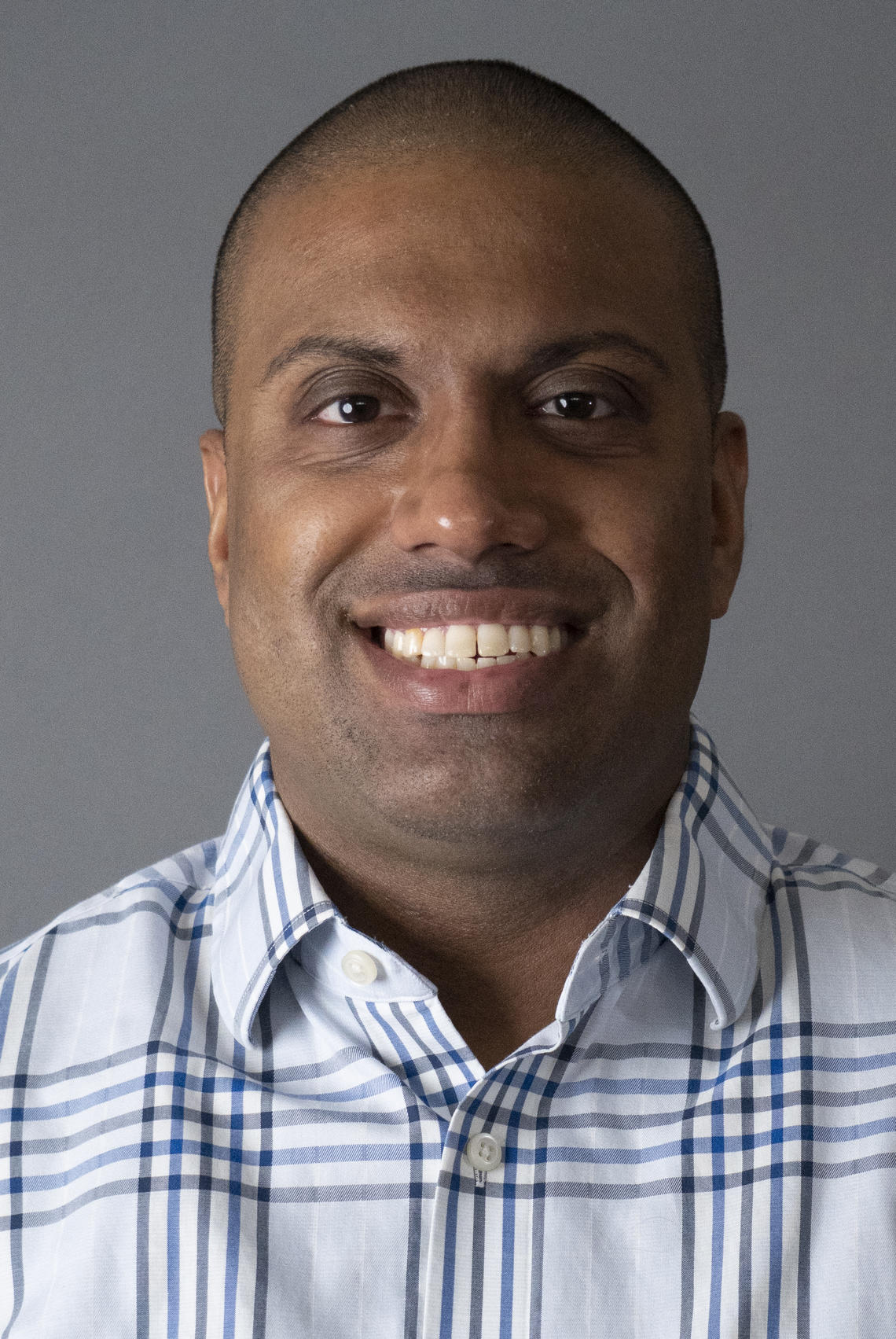 Are you a medical student interested in applying to the Calgary PM&R Residency Program? Click below for more information.
Program Director: Dr. George Francis
Program Administrator:  Daphe Bates
Phone (403) 944-2061 Email: daphne.bates@ahs.ca
Number of PGY-1 CaRMS positions per year: 2 
Accreditation: Royal College of Physicians and Surgeons of Canada 
Length of Training: 5 years
In 2003, the University of Calgary Physical Medicine and Rehabilitation Residency Training Program commenced its 1st year.  There are now 10 residents in the program.  Currently we do not accept outfunded resident applicants or International Medical Graduates.
The Program has developed a very active academic half day with heavy reliance on feedback from our residents. The Residency Training Committee meets quarterly and the Program Director has formal biannual meetings with each resident.  Several residents from other specialties and Universities rotate through Physiatry electives each year, encouraging interdisciplinary education and collaboration.
The Division of Physiatry and PMR Residency training program provides teaching for undergraduate medical education, including accepting shadowing and elective students.  Physiatry also provides support to the medical school in Course 2 (MSK) and Course 5 (Neuro) teaching for small groups, lectures, and clinical skills, as well as Medical Skills and Anatomy teaching.
The Senior Physiatry Resident clinic occurs one half day per week and provides service to General Physiatry patients (ie. non sub-specialty Physiatry patients).  Two Physical Medicine and Rehabilitation residents provide outpatient consultation and follow up while supervised by a staff physiatrist throughout their final year of training.  This allows further outpatient clinic exposure, experience in continuity of care, development of managerial and time management skills, opportunity for OSCE examination preparation, teaching medical elective students, and exposure to varied clinical diagnoses that may not be typically seen in the subspecialty clinics and inpatient services.
Our program provides comprehensive training in all subspecialties of Physiatry, as well as ample elective time to pursue subspecialty areas of training and the opportunity to challenge licensing examinations for sports medicine (CASEM) and electromyography (CSCN) in addition to Royal College preparation and certification.
Select from the topics below for more information