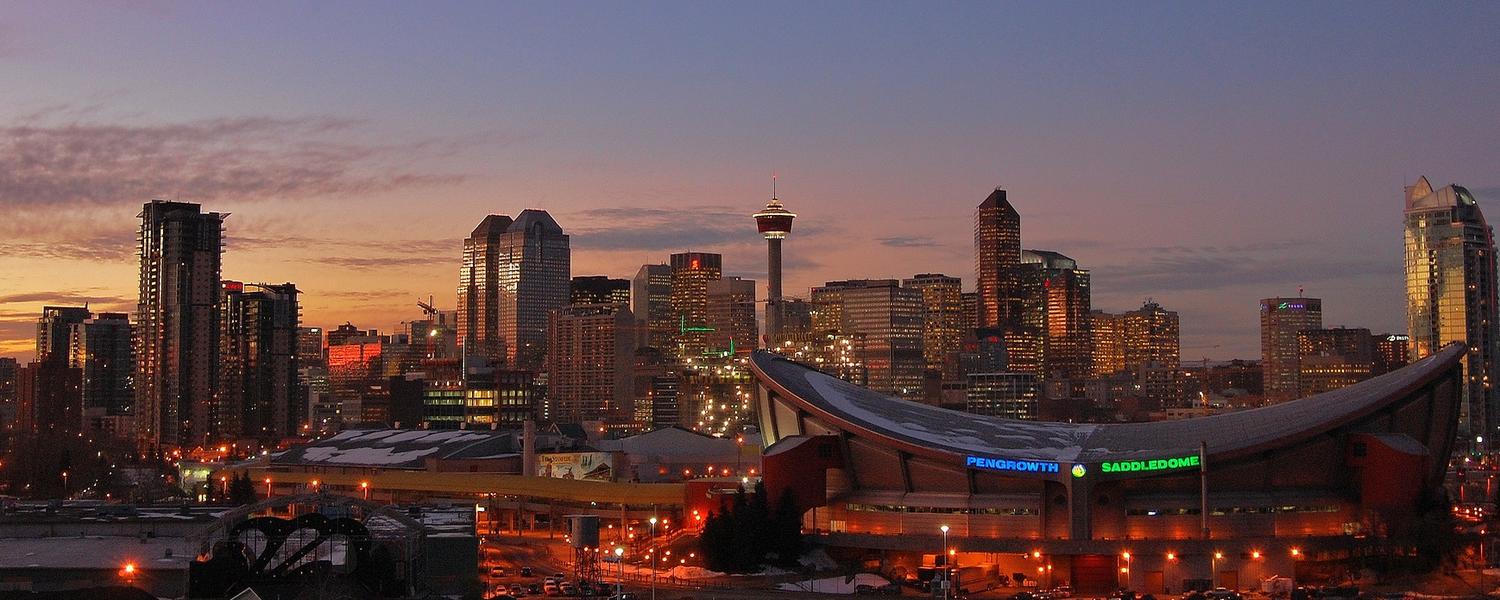 Diabetes Educators Calgary Charting Guidelines
Endocrinology & Metabolism
Standard Tab Layout
Endocrinology & Metabolism Standard Tab Layout
Charting guidelines are intended for use by Diabetes Centre Calgary clinicians. This page is in development - ongoing updates are being made.
If you work both DCC and DIP, you will likely want to customize your tabs to the DIP layout - you can ignore the OB Tools tab for your male patients :)
Customize Your Tab Layout
To customize you tab layout, see this video or follow these steps:
Open a patient chart in the view desired:

For scheduled patient encounters, double-click a patient chart in your schedule, then go to the next step. (Note: For visit types not on your schedule, search for a patient and create an encounter of the desired visit type).
For your 'unscheduled' view, click on 'Telephone Call' and select a patient.

Click on the wrench icon at the right of the row displaying the tabs of the chart.
In the 'Modify Workspace' view

Select the desired tabs, and move them to where you want them to appear.
Drag tabs you don't need away from the row of tabs.
The 'Diabetes Management' tab might be under the 'Quick Navigators' heading in the list of available tabs.
The 'Nutrition Care' tab is not available in the Nurse profile. For Nurses, the 'Rooming' tab has many of the same data elements.

Note that tabs not on your default layout are still available by clicking the down-arrow right next to the wrench.