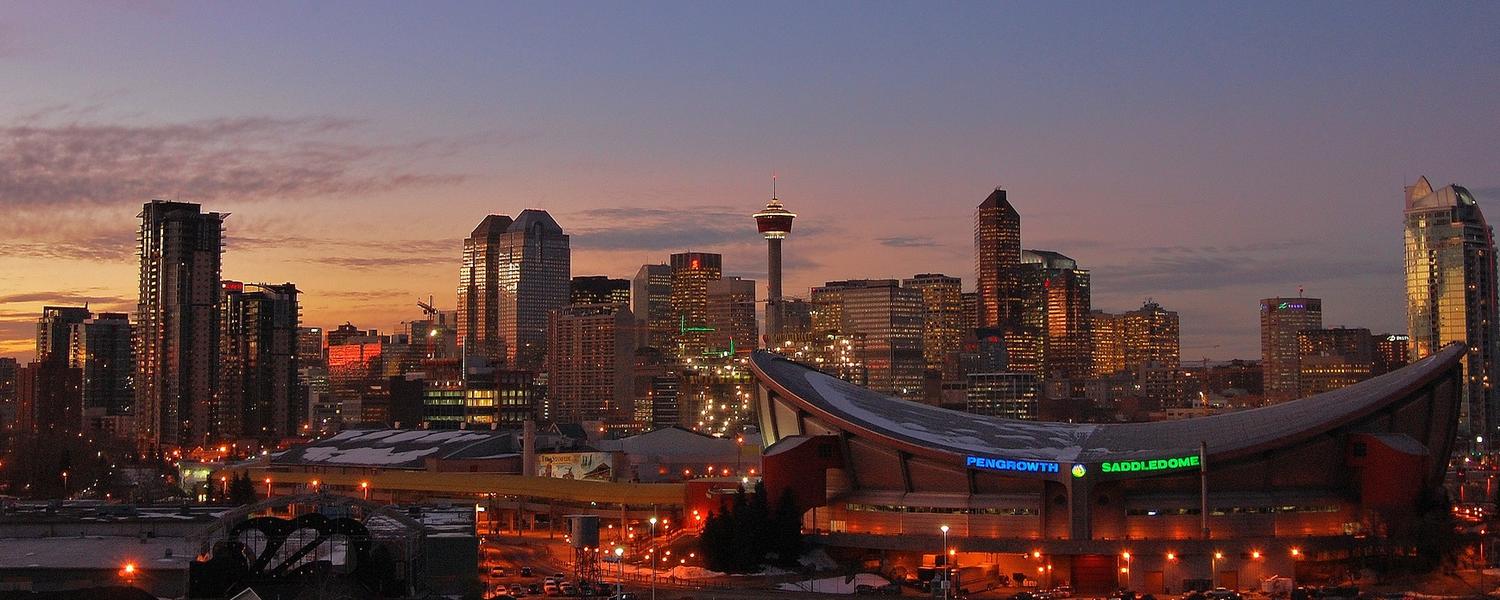 Diabetes Educators Calgary Charting Guidelines
Diabetes in Pregnancy
The information on CC on this website is being moved to diabetes > Connect Care> !CC How To - START HERE. Then use ctrl+F in that document to find the your keyword.
Transferring to another DIP is a recent procedure. See the document listed in the bullet above and search for transfer.
Triage - DIP
Visits - DIP
DIP Clinics Prep
Video: Upload Glucose Records to media manager - future encounter - 2 min

Top Right Magnify class > type Media > choose Media Manager 
Search patient name 
Under patient name, click the small arrow, choose Encounter
Then select the encounter date/person you will associate this upload with
Click Scan at top of new open window (hit ok to error notice) 
Choose date, Document type (clincal), Write a description 
Click "import" at top of the box > hit upload (bottom right) 

Video: Status of Glucose Record Attachment for DIP Clinic (AHS Sharepoint limited access) (I min) 
On the day's schedule for MD, left of the patient name, click to see a round dot. Assign as green colour if you've uploaded glucose records, or yellow if you've contacted patient to remind them to send records.
Ordering Labs, Reprinting Lab Requisitions
Ordering Labs

Click "+ Add Order" at the bottom of the open chart
Search for HbA1c or A1c or meter check (add twice if requesting both).
Indicate "Future", "Routine", "Lab Collect" 
Sign orders - Authorizing Provider is usually the Referring Physician.
The lab requisition will print to your configured printer 

Reprinting a lab requisition

Go to Chart Review > Labs
Single-click the lab you need printed
On the right hand side where the preview opens, click "Order Details" 
Click "Reprint Order Requisition" to your printer to provide patient
Insulin Orders/Prescriptions
Of note: Prescriptions can be read in MD notes but cannot be printed by educators or clerks. 
MDs may print a paper copy of prescription, sign and give to patient or call prescription into pharmacy, as well as chart the Insulin Instructions (doses) in Connect Care (Diabetes Management Tab). If the MD forgets to put into Insulin Instructions, educators can see the order/prescription in the note and chart doses in the Insulin Instructions. 
or MDs may provide a verbal order for insulin to educator. See instructions HERE. 
Sending Post-partum Letters
The following process can be used whether post-partum information is reviewed during a scheduled visit or a phone call.
Complete the regular visit "notes" (noting that post-partum teaching has been done).

In Wrap Up, add a Communication to send the Notes to the Primary Care Provider, and others, as appropriate

To send post-partum letter to MD

In Wrap up > communications, add another new communication

Recipient = Primary Care Provider
Template = Blank
Within the open window, type and choose ".DIPCPPForMD"
Click "Send at sign visit"

To send post-partum letter to patient

In Wrap up > communications, add another new communication

Recipient = Patient
Template = Blank
Within the open window, type and choose ".DIPCPPEnglish" (or translated letter if applicable)
Print for patient (letter can be mailed to patient, if the visit is by phone or virtual)
Both letters will be available for viewing under Chart Review > Letters. When looking under "Letters" they are not specifically labelled as post-partum letters. It will be evident if a team member sent them; you can quickly click to open them in order to verify they are the post-partum letters.