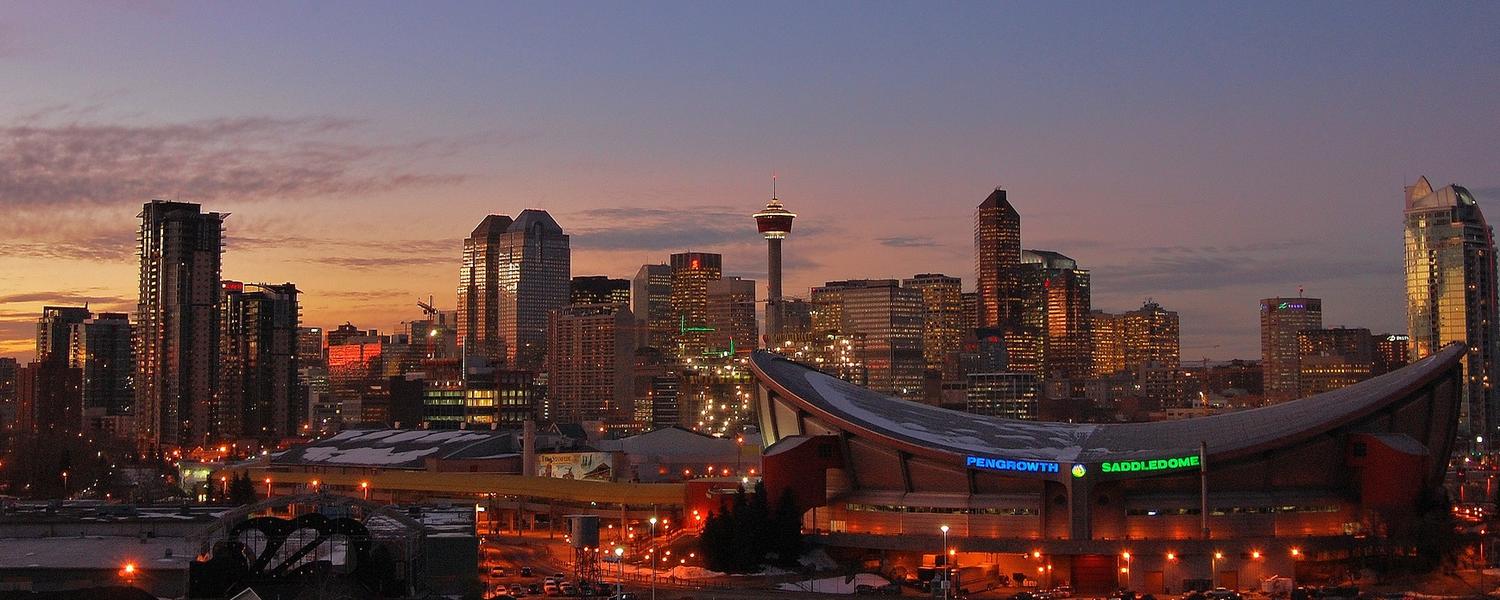 Diabetes Educators Calgary Charting Guidelines
Endocrinologists
Tips for physicians in DCC & DIP
Communications with Educators
Messaging to appropriate POOLS ensures the request is addressed in the quickest way possible by the first appropriate educator available.
Reminder: To find a POOL, first type p followed by a space (e.g. p  cgy…)
QUICK InBasket POOL REFERENCE:
DIP Pool for Referral Triage: CGY PLC Endocrinology DIP Referral Triage
DIP Pool of available educators: CGY PLC ENDOCRINOLOGY DIP CLINICAL SUPPORT
Outpt Pool of available educators: CGY PLC DIABETES EDUCATORS CLINICAL SUPPORT
Please note, do not use PLC "scheduling" pools. We are told these are not intended for provider to provider communication at this time. They will be linked to patient communications via MAC (myAHSConnect) at some point. 
RELATED DETAILS:
When commenting on a message about a DIP referral, send the reply to this pool specifically: CGY PLC Endocrinology DIP Referral Triage. The educators manning this pool will input the decision into the Triage workqueue which gets moved to another scheduling workqueue (not a FU workqueue). When educators originally message you about the referral ,they will try to add the instructions to reply to the DIP Referral Triage Pool. If you accidently reply to the educator's inBasket instead of the pool, action on the referral and patient access to the program may be delayed as many staff are not full time. 
When requesting clinical action on a patient already in our program you can:

inBasket message the educator directly or…
DIP:  inBasket message any available DIP educator or your DIP team by sending to a different pool called CGY PLC ENDOCRINOLOGY DIP CLINICAL SUPPORT. If the message is directed to a specific DIP MD team, please title it that way e.g.  "Dr. K-K Team" then the relevant educators would know to address that one in the pool. Whoever is available first will address it. 
Outpatients (non-DIP): inBasket message any available outpatient diabetes educator by sending the the pool: CGY PLC DIABETES EDUCATORS CLINICAL SUPPORT. Whoever is available first will address it. 
MD directions, e.g. providing samples of insulin

An In Basket message does not qualify as an order, and does not become part of the chart.
If you would like to authorize an educator to supply insulin to a patient, please document this in your Note, and also alert the educator via an In Basket message or Chat message. If you are writing this on a date not associated with a patient visit, create an "Orders Only" encounter.

Custom target glucose range or LibreView clinic authorization is added to the following location: Problem List > Click on Problem > Overview. Click Accept. This is where our staff will be documenting this information, and where they will look for it. 

The advantage: viewable by hovering over Problem List on the Storyboard, or in SnapShot, before opening the chart.
Follow Up Appointment Requests
This section relates to patients currently in our program who need follow up. 
Clerical staff cannot enter any requests for FU appts (verbal, email or personal inBasket messages) into their FU WorkQueue to manage and track appointments. Please use one of the methods below to ensure your FU request is electronically placed on their FU Workqueue.
Do not use these methods when replying to a message about a Referral, as this patient would not yet be in our program. They are on a different workqueue. See communications section for answering messages about referrals. 
MD Methods to Order FU for Current Patients in Our Programs 
Important Reminder: Check you are in the correct department. If not, click down arrow beside big red EPIC on top left and choose > Change Context. 
During an encounter:  > Wrap up > Follow Up 
After an encounter: Make an addendum via Chart Review > Encounter > (right click visit and choose Addend) 
From inBasket e.g reveiwing labs (do not use if about a referral).See detailed instructions for ordering FU when reviewing labs. From above the patient lab results in inBasket choose > More > New Enc > Orders Only > (under orders tab) Disp & CC. Once familiar with this, it takes < 30 seconds. 
Other if no contact: If patient is currently in our program, Open chart > Create New Encounter > Orders Only > Orders tab …Disp & CC. (similar instructions to option 3. above)
Please do not ask educators to do this. Once you're familiar with the processes, placing a request directly as described above takes less time than conveying the information to someone else, without creating additional tasks for others. 
Prescriptions for medications can be faxed directly to pharmacies from CC, incorporating e-signatures. Currently, there is a workaround for sending prescriptions for diabetes supplies by eFax (see below).
 
Diabetes Supplies
The order for diabetes supplies can be added to the prescription itself (ie. for insulin). Add this as "additional information" to the prescription (ie. "Please dispense all necessary blood glucose monitoring supplies, and insulin injection supplies, per patient preference" to the additional information box)
Or add as a favorite, to use when needed

Click on the hamburger next to "Add Order" at the bottom of the chart.
Click "Follow Users". Search for and Accept "Karmon Helmle"
Right-click on "Diabetes Supplies for eFax" and add to your preference list. Give it a name (e.g. Diabetes Supplies). Accept.
When adding the order

Click on the hamburger next to "Add Order" at the bottom of the chart.
Default to your Preference List > My Favorites.
Check the Order you would like and click accept.
Proceed with adding the order, as usual.
The prescription will go to the pharmacy on file.
Record of how Prescription was sent
Open the encounter from which the prescription was sent. If it was an "Orders Only" encounter, you need to uncheck "Hide Add'l Visits".
Look for "Orders Placed", either near the bottom, or on the right of the encounter. Click on the order you want to view (the prescription in question)
Click on the link under "Order Report"
Click on "Order Transmittal Tracking" near or at the bottom
Look under the heading "Destinations" to see where the order was sent to:

Physical printer, OR
RIGHTFAXFCLPRD
Once your note is complete, click 'Communications' at the top of the Notes section. (Or, you may find 'Communications' inside the 'Wrap Up' tab). 
Add the recipient(s) e.g. [PCP = primary Care Provider],
Click 'Send All Notes',
Click 'Send Now'. Or if you prefer, click 'Send at Sign Visit' if you haven't had a chance to review your notes for edits yet.