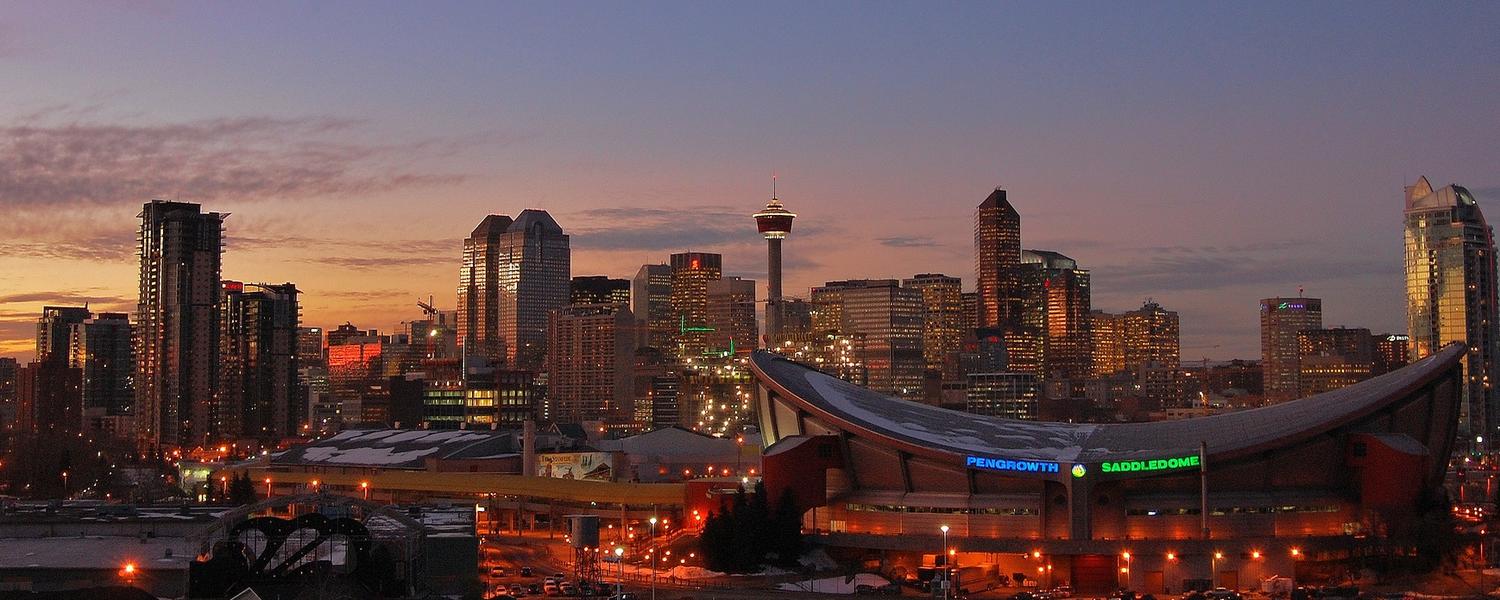 Diabetes Educators Calgary Charting Guidelines
Connect Care Downtime
For full directions, see this link.
Each site/department will have a Downtime Captain, who will

Ensure staff are aware of the location of the BCA (Business Continuity Access) computer and downtime kits
Print the DAR (Department Appointment Record)

Downtime Captains are:

PLC: Karen yurasek
CAT: Shawna Smith

Paper downtime recording forms are available from the captain.

Data elements that need to be reconciled when CC is back online are here ( this page). 
You may use this form: Patient Summary Worksheet (Connect Care Downtime) (albertahealthservices.ca). It is missing fields to record pregnancy status and missing a table for meds and doses (there is just one line). You will have to chart in the notes section for this. At time of posting this, there was no form that contained all the mandatory data elements. 
You can view other downtime forms you may wish to use by typing 'downtime' here. 

Downtime computers are identified with a red sticker with the message "Do Not Turn Off" and are plugged into a red plug. They are on emergency power, and will operate during power outages.
Use one of the following methods to access historical data on patients during a downtime:

From the desktop, go to MyApps > Applications > Connect Care > PRDSRO (Production Supports Read Only)

For patient information, look up, and/or print, relevant BCA (Business Continuity Access) Reports. Go to Print > report at the top.

From the desktop, double-click the "South BCA Web" to open CC on a browser. Log in as usual.

For patient information, look up, and/or print, relevant BCA Reports. Search the patient, then click Print. 
To view schedules, go to Reports, choose the appropriate department, and select "Today's schedule"

Reconciling CC after a downtime

Transcribe into CC the minimum information required to prevent:

Compromised patient care or safety (e.g. height, weight, allergies, pregnancy status, medications)
Compromised patient flow (e.g. future appointment booking information, discharge, episode of care information)
Compromised historical data (e.g. demographic changes, appointment attendance)

Scan the downtime form and attach it to the chart
Create a downtime note, using the Smart Phrase ".downtime"