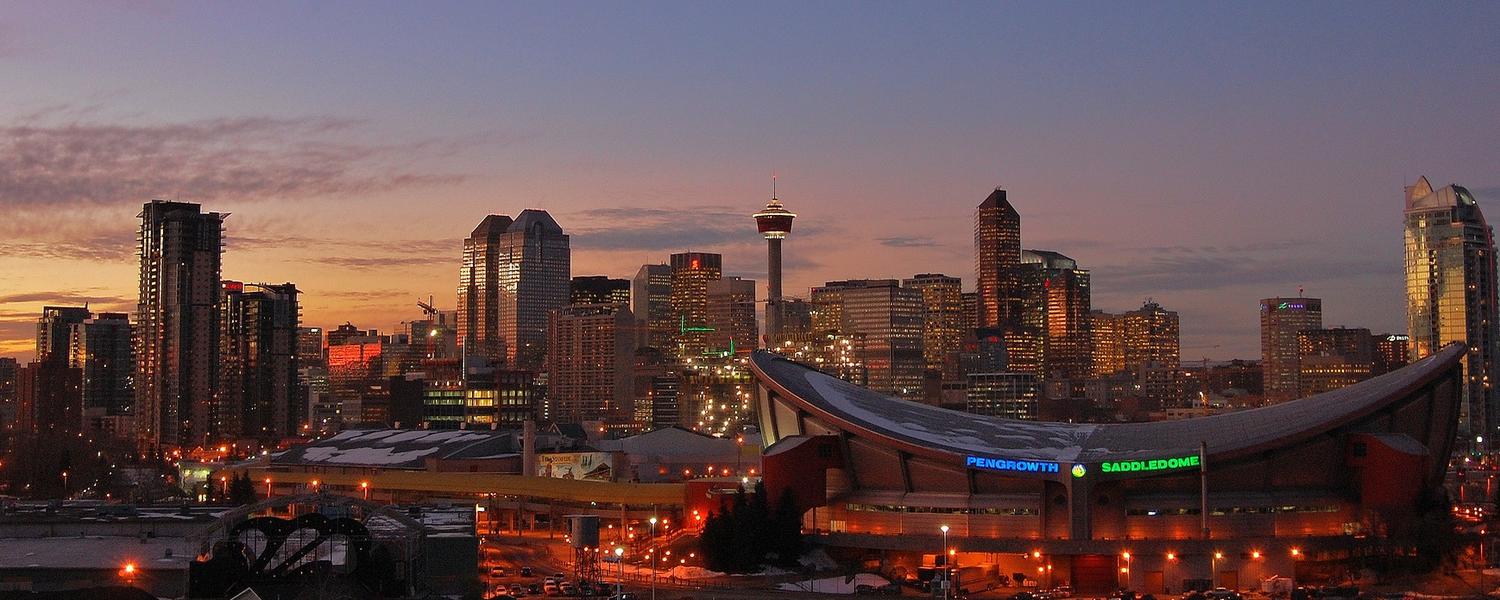 Diabetes Educators Calgary Charting Guidelines
Triaging Referrals
InBasket Triage Pool
Check this InBasket Pool for notes from endos about specific referrals: CGY PLC Endocrinology DIP Referral Triage (or other pool if not DIP, eg CAT if using this process). When done addressing that note, click "done". 
Finding Follow Up Workqueue
Depending on your access you might have the 'WorkQueue' tab when you log in. If you do not, press <Ctrl> + <Space> to open the search box. Type in 'work' then <Enter> to open the Workqueue list.
Click on 'Referral/Authorization'
Click 'New Filter'
In the 'Name Contains or ID' field, start typing the name of the department, e.g. type "CGY PLC Endo", then 'Apply'. Workqueue lists will come up in a format like the following "44237 CGY PLC ENDOCRINOLOGY DIP-2-RFL Awaiting Triage". Star the ones that you commonly use, to favorite them.
Double-click to open the Workqueue.
Inside the Triaging Workqueue
When single clicking a name in workqueue, be sure to read the "Workqueue Comments" that you'll find likely below (or to the side) of the workqueue pane. Notes about "endo asked to clarify" may be there. 
Double-click each patient, then click on 'Chart' to open the patient chart.
In the "Chart Review" tab:

Read the referral

Click on 'Referrals'
If the referral arrived as a fax, the PDF of that referral can be viewed by clicking the link at the bottom, under 'Notes'.

Click 'Labs'

Note that you can filter labs to just those you want, then 'Save as New Filter' for quick access each time.

In DIP, click 'Imaging' to view ultrasound data
Close the chart (click X at the top right)
If needing to forward to an endo to clarify, from the Workqueue,

Click "InBasket Message" up top to send to them (note: "route" is no longer an option). IMPORTANT, in your note to the MD, encourage them to send their reply to the POOL of CGY PLC Endocrinology DIP Referral Triage, not to you personally. This allows the issue to be addressed in a timelier manner. 
Click "note" (up top) to indicate you sent to specific endo to review (these will show up in Workqueue Comments). 
IF you receive a reply to this in your personal inBasket from the endo, (e.g. if they didn't send it to the POOL), then you need to send it to the POOL.  

In your inBasket, look for an envelope with an arrow pointing to the right (on the top right of the message).
When that opens, click magnifying glass.
Then type CGY PLC Endo, but into the POOL field. Hit enter. You'll see your options and one is for CGY PLC Endocrinology DIP Referral Triage. This is your DIP triage pool. See image here.  

 After you've sent to the CGY PLC Endocrinology DIP Referral Triage pool,  click "done" for this item in your own personal inBasket. Refresh. It should be gone. 

Click 'Triage Decision' at the top of the workqueue to indicate Accept/Decline, and enter notes.