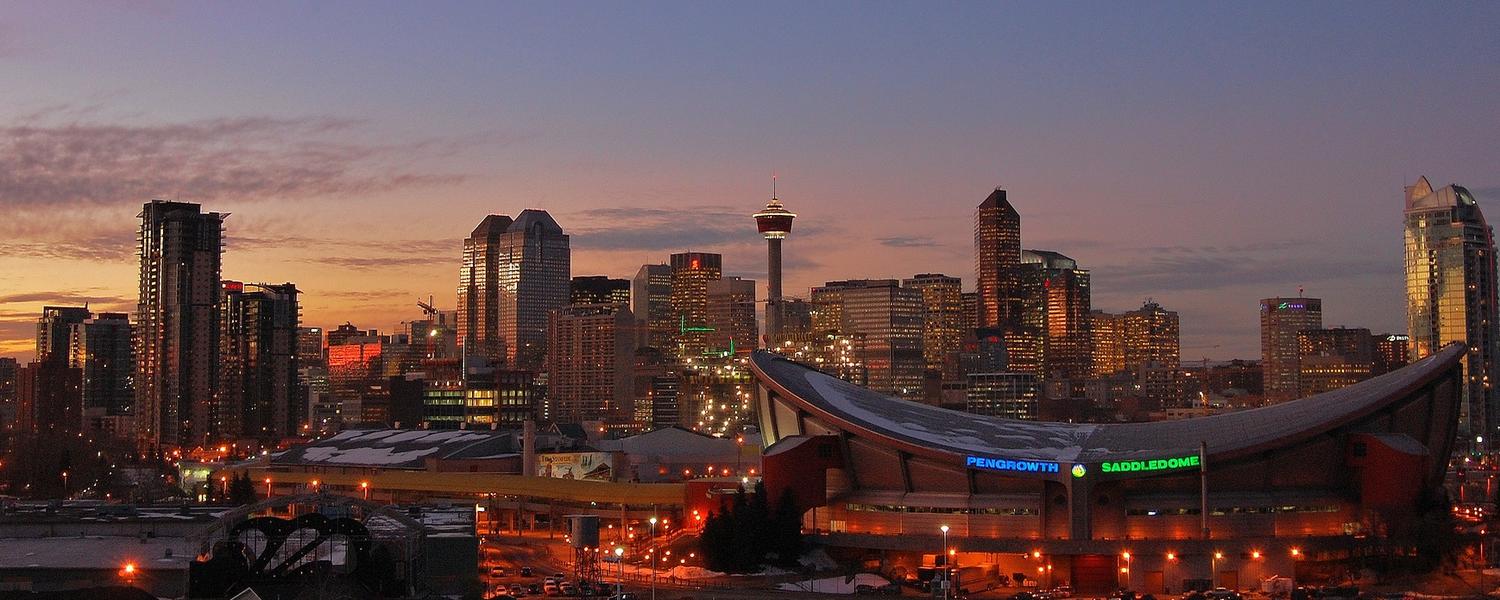 Diabetes Educators Calgary Charting Guidelines
Patient Questionnaires
Questionnaires are sent as a "New Patient Message" in InBasket by selecting "New Patient Message".
Once the patient submits the responses, the user will get a message in their InBasket under a "Patient Questionnaires" folder.

They can review the responses in the message or jump to the MyChart Encounter from the message and review them there.
For more detailed information about the Carb Counting quiz, see this link.
Send a questionnaire to a patient
Send a questionnaire to a patient
The patient needs to have an active MyAHS Connect account.
Open InBasket
Click on "New Patient Message"
Search for and choose the patient you are sending questionnaire to
Enter the subject and message, then add the desired questionnaire (see below).

Click on 'Show Preview' if you need to confirm you're sending the correct one.

Click Send.
Patient responses become part of the chart.
The table below shows Questionnaires that might be of interest to Endo Metab staff.
Available questionnaires are added to and updated regularly, so let the Ed Consultants know if you spot a new useful one.
| Category | Display Name | Name |
| --- | --- | --- |
| General | Binge Eating Disorder Screener (BEDS-7) | Binge Eating Disorder Screener (BEDS-7) |
| General | Brief Patient Health Questionnaire | Brief Patient Health Questionnaire |
| General | Carb Counting Quiz | AHS Amb End Carb Counting Quiz |
| General | Diabetes Risk Assessment | MyChart Diabetes Risk Assessment |
| General | My Diabetes Visit | Endo Diabetes Visit |
| General | My Diabetes Visit - Low Glucose Reactions | Endo Diabetes - Having Low Glucose Reactions |
| General | Patient Health Questionnaire | Patient Health Questionnaire |