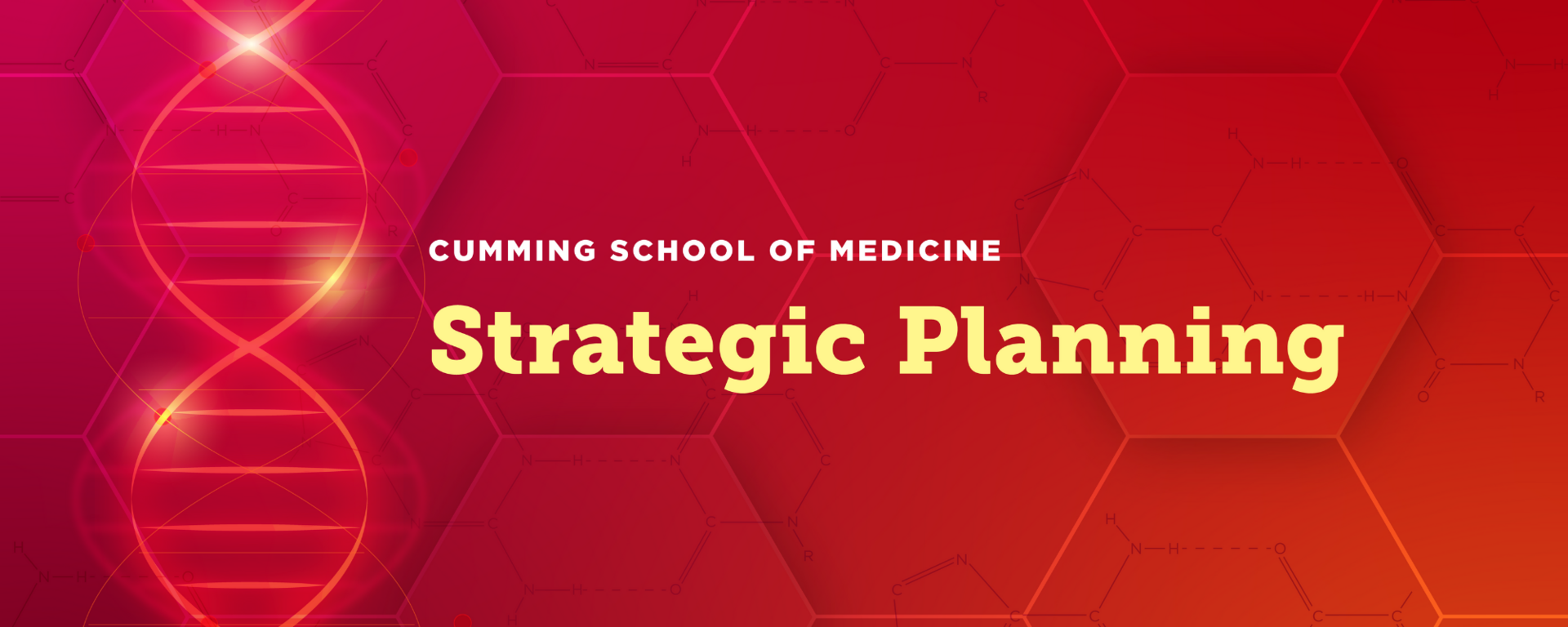 Rural Strategic Planning Workshop
May 25, 2023
1 - 3 pm MT
We need your help to grow the future of health together. The Cumming School of Medicine (CSM) is embarking on a collaborative process to develop a new strategic plan. Our hope is to build this together, and to grow it within a network of thinkers and doers like you who want to bring it to life.
Join us as we continue the process of defining our future together. You can support this process by participating in a  virtual workshop for rural preceptors, students and residents.
For more information about CSM Strategic Planning, click the button below:
Collection of personal information
Your personal information is collected under the authority of section 33(c) of the Freedom of Information and Protection of Privacy Act. If you have any questions about the collection or use of this information, please visit our Access to Information page.