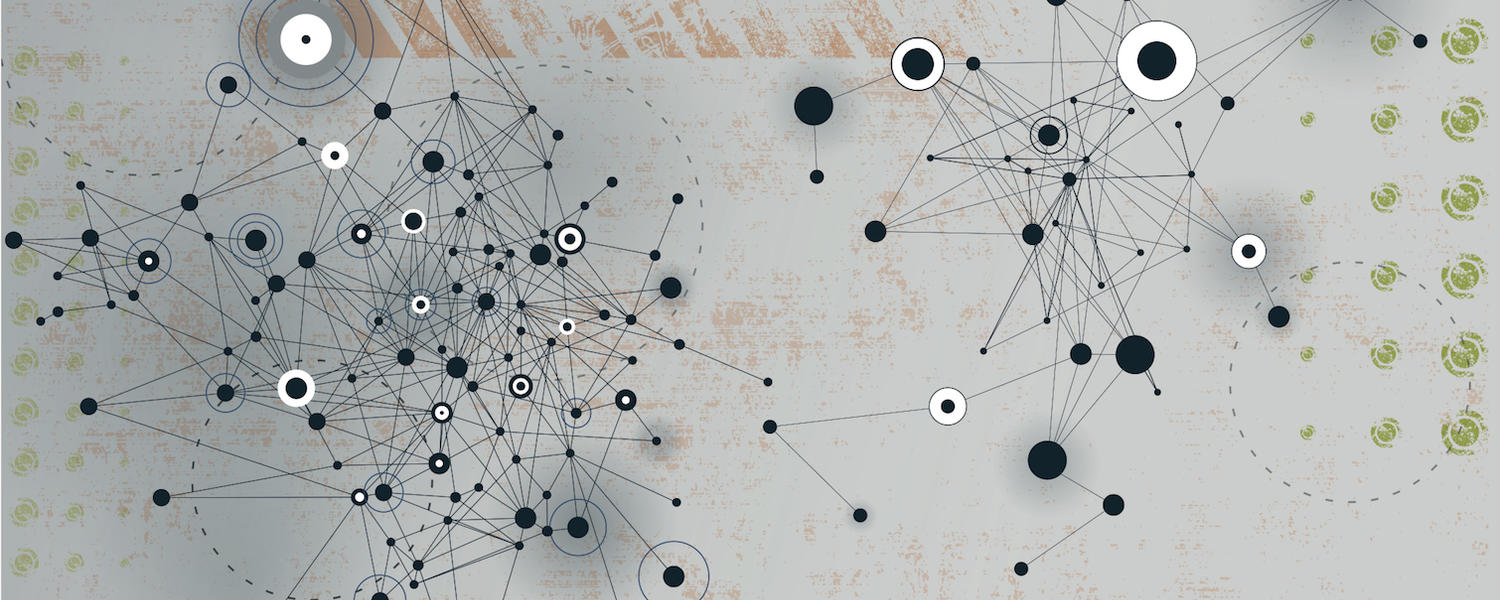 Tool Box
Here you will find resources, SAS code and downloads from several of our publications.
Defining hospital transfer in hospital administrative health data
Hospital administrative health data create separate records for each hospital stay of patients. Treating a hospital transfer as a readmission could lead to biased results in health service research. This study provides a validated and harmonized definition for hospital transfer in administrative health data.
An audit tool for assessing appropriateness of carotid endarterectomy
The objective of this project was to update appropriateness ratings for carotid endarterectomy using the best clinical evidence and to develop a tool to audit the procedure's use.
Defining Chinese ethnicity using surnames
Surnames have the potential to accurately identify ancestral origins as they are passed on from generation to generation. In this study, we developed and validated a Chinese surname list to define Chinese ethnicity.
ICD-10 - ICD-9 Elixhauser/Charlson coding
Implementation of the International Statistical Classification of Disease and Related Health Problems, 10th Revision (ICD- 10) coding system presents challenges for using administrative data. Recognizing this, we conducted a multistep process to develop ICD-10 coding algorithms to define Charlson and Elixhauser comorbidities in administrative data and assess the performance of the resulting algorithms.
Adaptation of AHRQ PSI for use in ICD-10 data
The Agency for Healthcare Research and Quality (AHRQ) developed Patient Safety Indicators (PSIs) for use with ICD-9-CM data. Many countries have adopted ICD-10 for coding hospital diagnoses. This study was conducted to develop an internationally harmonized ICD-10 coding algorithm for the AHRQ PSIs.
Deriving ICD-10 codes for patient safety indicators for large-scale surveillance using admin data
Existing administrative data patient safety indicators (PSIs) have been limited by uncertainty around the timing-of-onset of included diagnoses. In this study, de novo PSI were developed through a data-driven approach that drew upon "diagnosis-timing" information available in some countries' administrative hospital data.
Methods for identifying 30 chronic conditions: Application to administrative data
Multimorbidity is common and associated with poor clinical outcomes and high health care costs. Administrative data are a promising tool for studying the epidemiology of multimorbidity. Our goal was to derive and apply a new scheme for using administrative data to identify the presence of chronic conditions and multimorbidity.
Adjusted survival analysis programs
The following abstract was published in the journal Medical Decision Making and compares two statistical methods for calculating and plotting adjusted survival curves from Cox Proportional Hazards Models.
Competing risk analysis programs
Adjusted survival curves are often presented in medical research articles. The most commonly used method for calculating such curves is the mean of covariates method, in which average values of covariates are entered into a proportional hazards regression equation. Use of this method is widespread despite published concerns regarding the validity of resulting curves. Our objective was to compare the mean of covariates method to the less widely used corrected group prognosis method in an analysis evaluating survival in patients with and without diabetes.