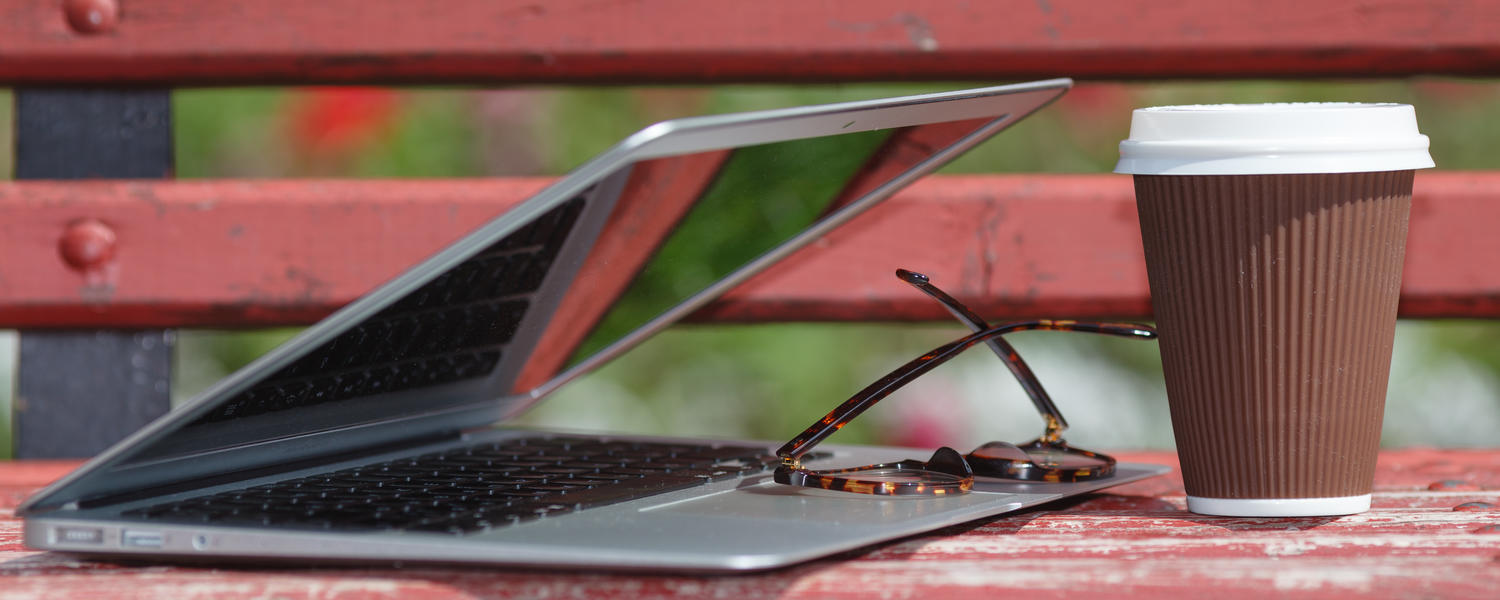 Dementia Behaviours and Appropriate Use of Antipsychotics
A self-learning experience anytime, anywhere
The management of behavioural disturbances in dementia involves non-pharmacologic approaches and pharmacologic treatments. This online self-learning course is designed to support Albertan family physicians in implementing behaviour assessment and management of patients with dementia, including the appropriate use of antipsychotics.
COURSE OBJECTIVES
After completing the e-learning course, you will be able to:
Illustrate the physician's role within a team-based approach to minimizing antipsychotic use in persons with dementia
Evaluate key elements in the assessment and management of responsive behaviours in dementia
Consider non-pharmacological behaviour management approaches to responsive behaviours in patients with dementia
Recognize the unique needs of both the patient and family members in their journey to the end of life of dementia
This online course is free for your access in our CME e-learning portal.  
Online modules:
This activity has been certified for up to 3.0 Mainpro+ Self-Learning credits
MOC Section 3 – 3.0 credits
ACKNOWLEDGEMENT: 
This course has received an educational grant from Alberta Health Services – Seniors Health Strategic Clinical Network, through funding made available from a grant from Alberta Health, Continuing Care Branch.
Carewest has supported Dr. Diana Turner's time in the development of this program.
PLANNING COMMITTEE:
Diana Turner MD MSc FCFP CCFP (CoE) (Co-Chair)
Vivian Ewa MBBS, CCFP (CoE), MMedEd, FCFP, FRCP Edin
Douglas Faulder MD
Paddy Quail MBBChBAO, CCFP
Heidi Schmaltz MDCM, FRCPC, SPEC COMP – Geriatric Medicine
Mollie Cole RN, MN, GNC (C)  (Co-Chair)
Chloe Burnett MSc, MEd (CME Representative)
ECME Online Self-Learning Courses