Point of Care Ultrasound (POCUS) Disinfection Course
You need to use point of care ultrasound (POCUS) to assess your patient. How do you routinely clean and disinfect your POCUS device properly between patients? What if a patient is on contact and droplet precautions?
The POCUS Disinfection Course aims to prepare healthcare providers in Alberta to reduce the risk of cross-contamination while using POCUS in the clinical setting. This online course will cover cleaning and disinfection concepts and principles as well as disinfection procedures and protocols, focused in the context of content and droplet precautions.
This program has received an educational grant from the John A. Buchanan Chair of General Internal Medicine at the University of Calgary.
 
This activity has been certified up to
1.0 MOC Section 3 Self-Assessment hours
Mainpro+ Self-Learning one-credit-per-hour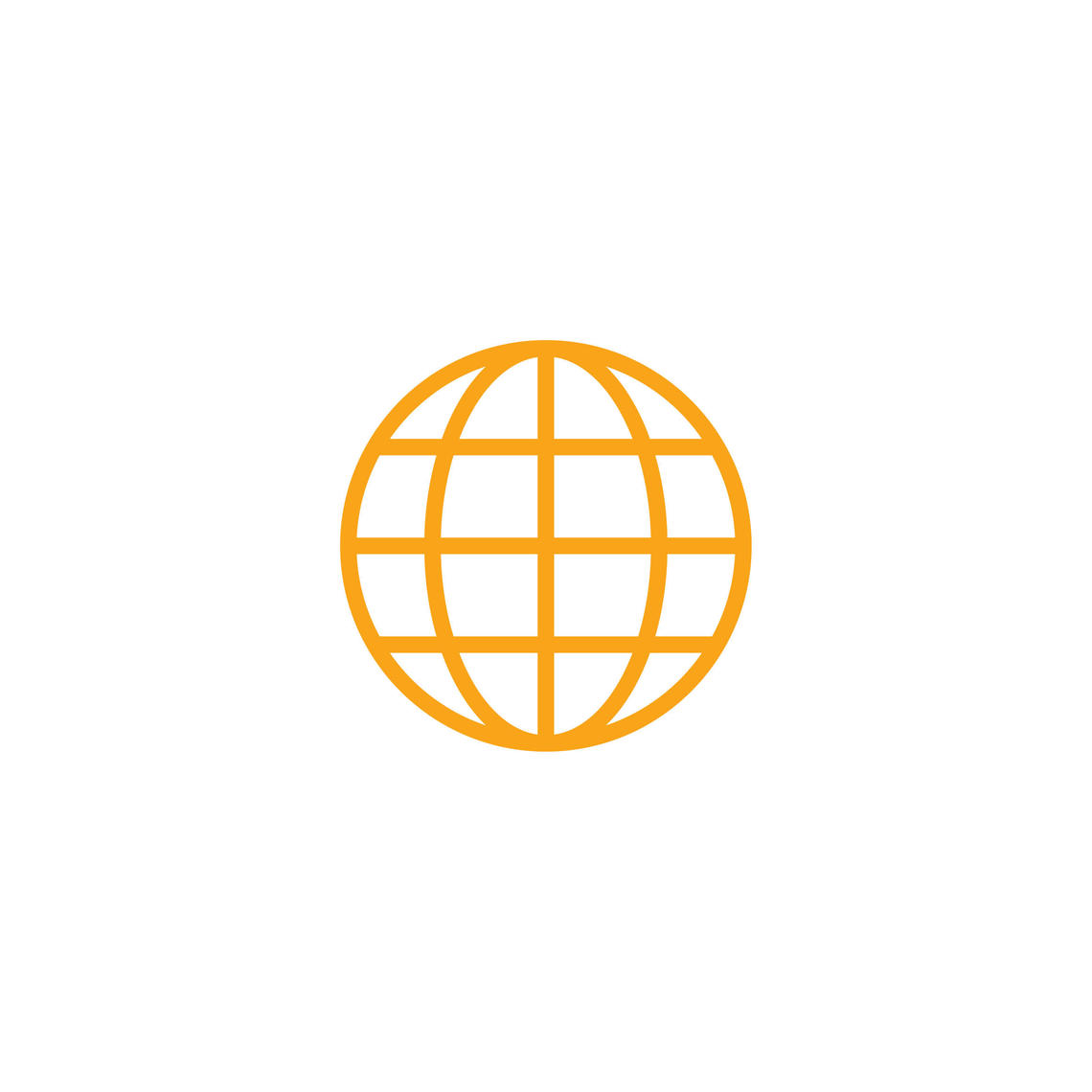 Online modules are available for anyone to self-register.
FREE Self-registration
Create an ECME e-Learning Profile or login to an existing profile at https://ecme.ucalgary.ca. Once logged in, go to 'e-Learning Courses' from the main menu. Find 'The POCUS Disinfection Course' in the 'e-Learning Courses' listing. After submitting your registration, you will be immediately redirected to the course. Please read the program information before you start the modules.
Upon completion of the online modules, learners will be able to:
Evaluate risk according to Spaulding classification and link device use to appropriate disinfection level
Describe the key principles for routine device disinfection
Understand the process for preparing your device for deployment when contact and droplet precaution is in place
List the steps for cleaning and disinfecting a cart-based mobile device when contact and droplet precaution is in place
List the steps for cleaning and disinfecting a hand-held device when contact and droplet precaution is in place
 
ECME Online Self-Learning Courses