Wise Prescribing and Deprescribing
Opioid Skills for the Frontline Clinician  Self-Paced Online Modules and Small Group Workshops
This course provides opportunities for you to review the principles and guidelines for opioid tapering, reflect on your own practices and discuss enablers and barriers with the workshop facilitator and peers. There are offerings of self-learning as well as small group learning activities in this course.
At the end of this course, learners will be equipped to:
identify whether opioid tapering is an appropriate plan for a given patient
plan a tapering discussion that is evidence-based and responsive to the patient's readiness for change
execute an opioid taper with a motivated patient
troubleshoot challenges that occur during an opioid taper
Online Modules
This activity has been certified for up to 7.0 Mainpro+ Self-Learning credits
MOC Section 3 Self-Assessment – 7.0 hours

Workshops
TBD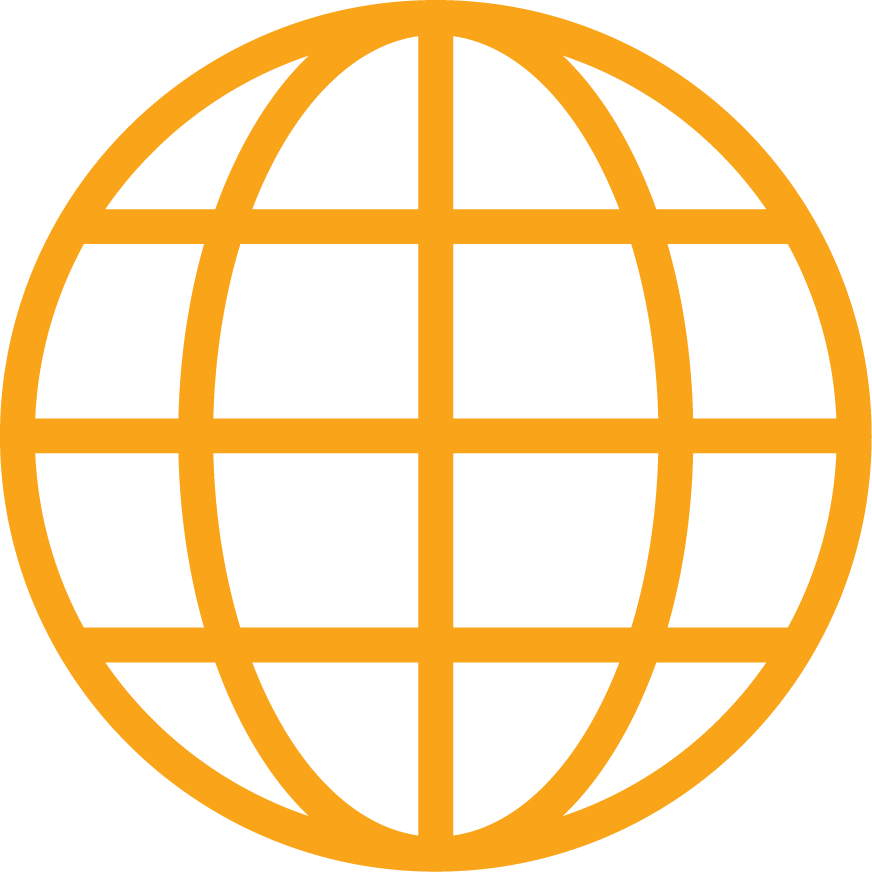 1. Self-register for the free Online Modules. 
Create an ECME e-Learning Profile or login to an existing profile at https://ecme.ucalgary.ca. Once logged in, go to 'e-Learning Courses' from the main menu. Find 'Wise Prescribing and Deprescribing: Opioid Skills for the Frontline Clinician' in the course listing. After submitting your registration, right away you will be redirected to start the course.  
Please be aware that it will take you several hours to complete the modules. You may leave and return to where you left off at any time. This allows you to work through them at your own pace. When you wish to continue, log back in and click on 'RESUME LEARNING". It will bring you back to where you left off.  
You may register for the free Online Modules without registering for the Paired Workshops. They can be taken as a stand-alone. 
2. Register for the Paired Workshops. Workshop registrants MUST complete the online modules prior to attending Workshop 1. Once the online modules are completed, contact Melissa Urquhart (Melissa.Urquhart@albertahealthservices.ca) for information on the paired workshops.
This course is made up of self-learning activities (i.e. online modules) and small group learning activities.
The online modules are available for you to self-register and complete at any time. You may complete them as a stand-alone activity. 
Please read the how-to register instructions carefully.
The paired workshops will be offered several times per year. Upcoming workshop dates will be
released on the course webpage. Completion of the online modules is the prerequisite of registering for the workshops.
Individuals who have completed the online modules will be notified of upcoming workshop registrations.
Attention Workshop Registrants
For this Mainpro+ three-credits-per-hour activity, you are REQUIRED to obtain your own opioid
prescription data. You will receive detailed how-to information about this aspect after
your course registration has been processed.
The self-learning activity consists of the following online content:
Opening Panel
Opioid Pharmacology
Safe and Appropriate Initiation of Opioids
Monitoring Patients on Opioids
Indications for Tapering
Helping Patients to Change
Tapering Plans
Put It All Together
Additional Module: Opioid Rotation
Closing Panel
The small group learning activity consists of two three-hour workshops. These two workshops are at least eight weeks apart.
Workshop 1 - How to Put the Principles into My Practice: Case Scenarios
Workshop 2 - What Worked and Didn't Work: Enablers and Barriers
This program has received educational grants from the College of Physicians and Surgeons of Alberta and the Alberta Physician Learning Program.
ECME Online Self-Learning Courses