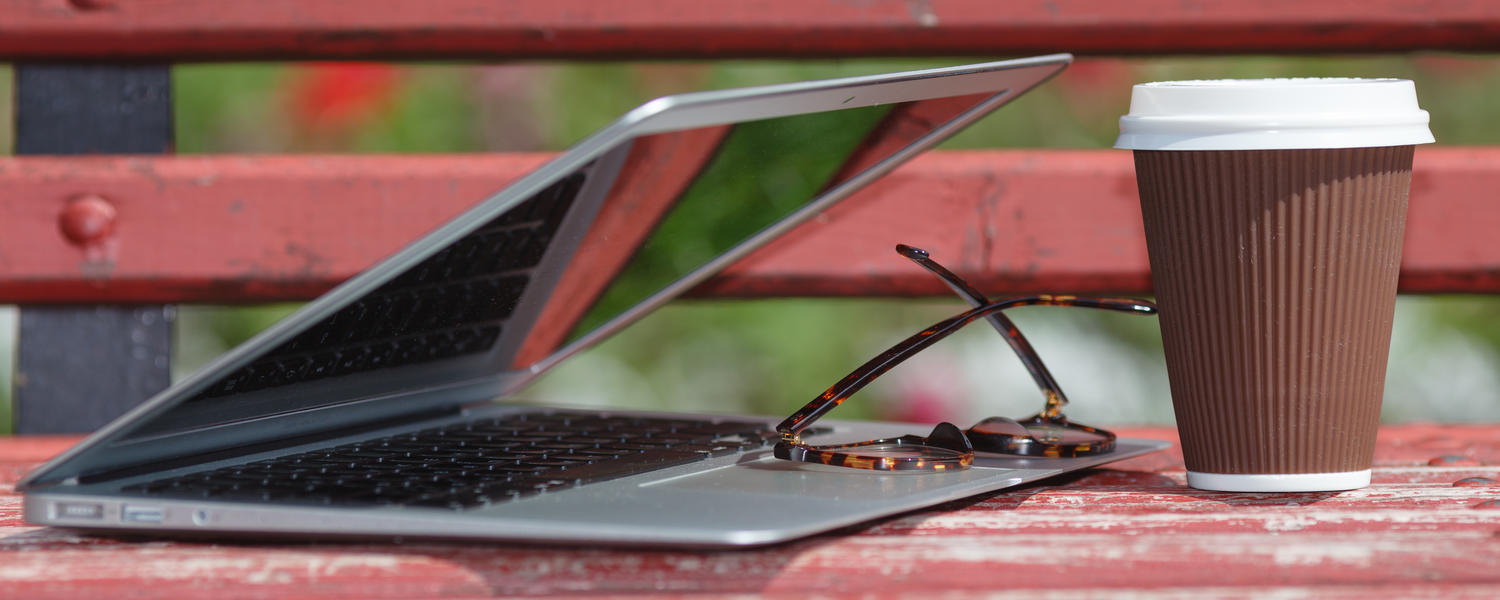 AHS 20-Hour Breastfeeding Course
Alberta's go-to online 20-hour breastfeeding course for healthcare professionals. This free CME-accredited course provides flexible, accredited learning to enhance your breastfeeding knowledge and support skills. The self-paced online modules have been developed for all health care providers working with expectant and breastfeeding families across the continuum of care.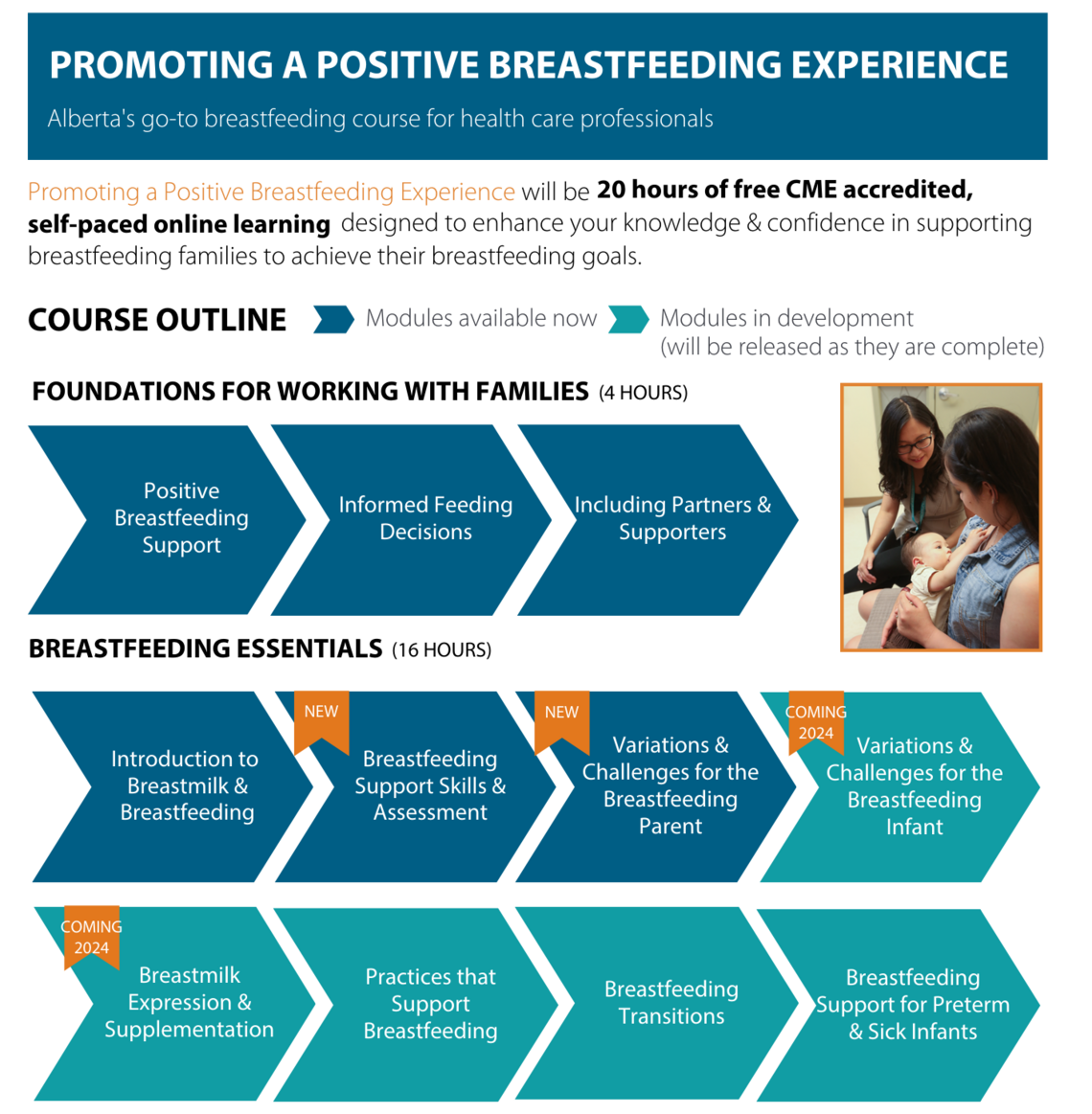 This course was co-developed with AHS Early Years Health Promotion team and was planned to achieve scientific integrity, objectivity and balance.
FREE Self-registration
Create an ECME e-Learning Profile or login to an existing profile at https://ecme.ucalgary.ca.
Once logged in, go to 'e-Learning Courses' from the main menu. Find the module you want to register for in the 'e-Learning Courses' listing. After submitting your registration, you will be immediately redirected to the course. Please read the program information before you start the modules. 
You must register separately into each module.

Module 7 – Variations & Challenges for the Breastfeeding Infant (coming in 2024)
Module 8 – Breastmilk Expression & Supplementation (coming in 2024)
Module 9 – Practices that Support Breastfeeding
Module 10 – Breastfeeding Transitions
Module 11 – Breastfeeding Support for Preterm & Sick Infants
ECME Online Self-Learning Courses