Professionalism and Medical Ethics
Self-paced online modules, small group online workshop series 
Physicians are committed to the health and well-being of individual patients, themselves and society through ethical practice, high personal standards of behaviour, accountability to the profession and society, physician-led regulation, and maintenance of personal health and professional wellness. This course is designed to help you recognize and safely navigate everyday ethical and professional challenges, identify and prevent conflicts and potential adverse events.
There are offerings of self-learning modules as well as online workshop series in this course.
Upon completion of the course, you will be equipped to:
Demonstrate values and expectations of professionalism in medical practice in Alberta

Identify situations that may be at high risk of raising issues around professionalism

Recognize the early warning signs indicating ethical dilemmas and boundary problems

Engage in reflective practice to maintain ethical and professional practice

Access resources that are available for continuous support of professionalism and wellness
Niamh Lyons, Education Coordinator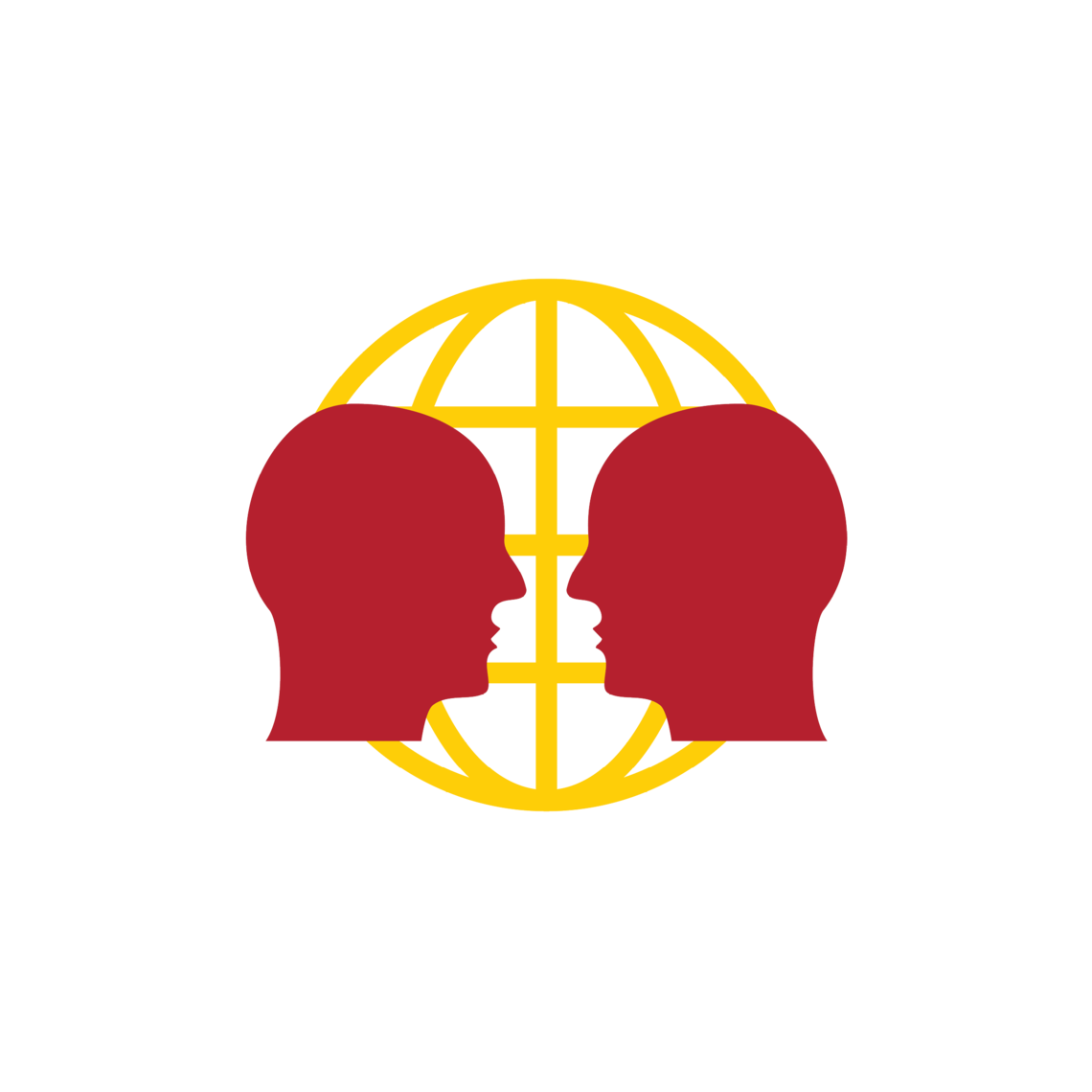 Online Modules
Mainpro+ Self-Learning – 1.5 credits

MOC Section 3 Self-Assessment – 1.5 hours
Online Workshop Series
Mainpro+ Group Learning – 6.0 credits

MOC Section 1 – 6.0 hours
The online modules are available for you to self-register and complete at any time. Please read the how-to instructions carefully.
The online workshop series will be offered at various times throughout the year. Upcoming workshop dates will be released as they become available.
You may choose to register for the online modules only.
Completion of the online modules is required prior to attending the workshop series.
Online Self-Learning Courses
CPSA Perspective

Professionalism Overview

Physician Wellness and Professionalism

Communications and Professionalism
(In order to prevent Zoom fatigue, the topics will be scheduled within a one to two-week time window.) 
Two-hour workshop: Physician Wellness
Two-hour workshop: Greg's Story
One-on-one online simulation: Communication Skills
Self-register for the free Online Modules. Create an ECME e-Learning Profile or login to an existing profile at https://ecme.ucalgary.ca. Once logged in, go to 'e-Learning Courses' from the main menu. Find 'Professionalism and Medical Ethics (Online Modules)' in the course listing. After submitting your registration, right away you will be redirected to start the course. 
Registration for the online workshop series will be open soon. 
Workshop Schedule
Coming Soon!