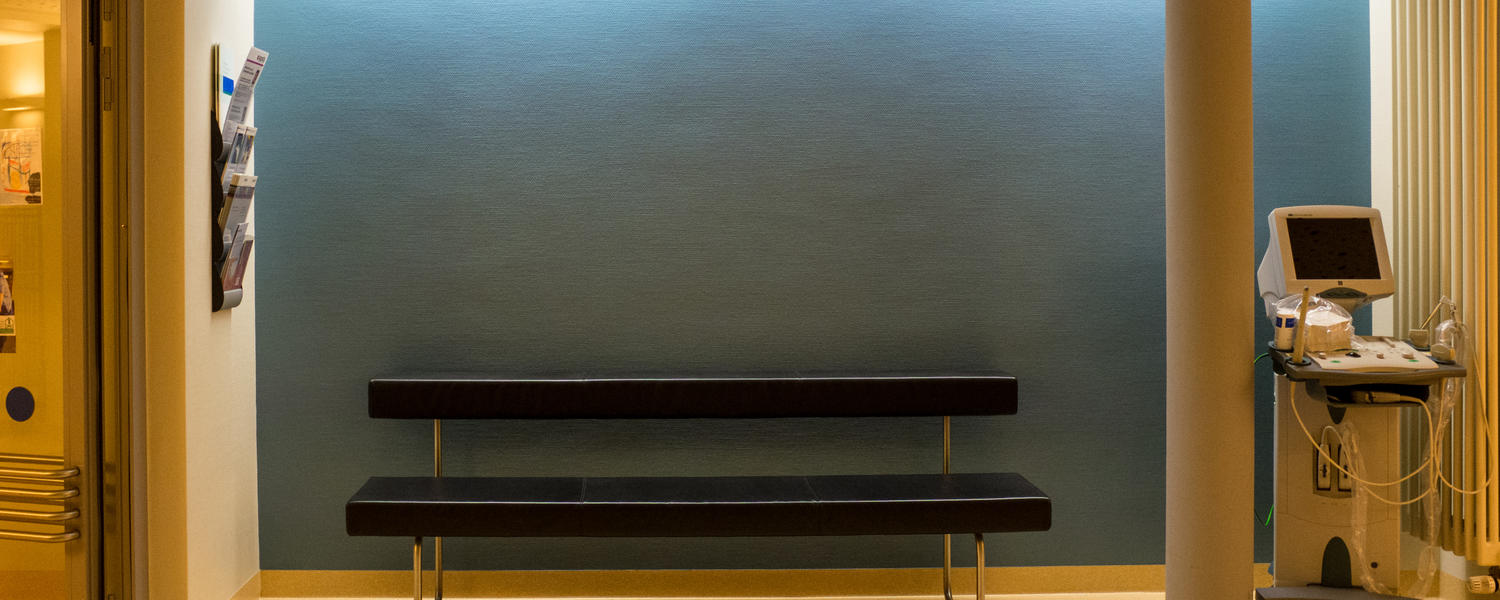 Adult multidisciplinary critical care is a recognized clinical department in Alberta Health Services. The Calgary zone Critical Care Department functions with the philosophy of one ICU across four hospitals; Foothills Medical Centre, Rockyview General Hospital, Peter Lougheed Centre, and South Health Campus.
No Available Positions At this Time.
Feel free to contact us for further information regarding current physician recruitment for our Department.
Patient and Family-Centered, Innovative, Award Winning! Does this sound like the workplace of your dreams?
If you are a career focused, tech savvy RN who likes to have fun and enjoy work, then you should consider this exciting opportunity to join Calgary's Critical Care team. Striving to achieve the best patient outcomes through a team-based approach, nurses work collaboratively with physicians, respiratory therapists, physical and occupational therapists, pharmacists and social workers.
The patient and family focused architectural design of our newly constructed units has gained international recognition as the recipient of the 2012 Society of Critical Care Medicine ICU Design Citation for providing a safe and healing environment. We are excited that Alberta is currently implementing a unique IT platform - a single electronic access point for all Critical Care units in the province, where charting, documentation, decision support and interfaces will occur. Calgary has been the first to successfully implement this new electronic system in all of our adult Intensive Care Units.
We understand the importance of supporting all staff in our units, and are committed to meeting your learning needs. Calgary offers an extensive orientation program for both novice and senior critical care nurses.
Keeping up with the population growth in fabulous Calgary, Alberta, we are expanding at 3 of our sites and seeking the best to build our team. Pursue your career while living the Alberta Advantage! Come and work with us in one of our adult ICUs!
Check out these links for additional information:
Go to: http://www.healthjobs.ab.ca/SearchResults.aspx and enter Registered Nurse – Critical Care in the search bar to find your perfect job.
For further information regarding current critical care nursing recruitment for Calgary, contact kelly.coutts@albertahealthservices.ca.
Respiratory Therapist Recruitment
The Role of the Respiratory Therapist in the Intensive Care Unit
Respiratory Therapists (RT) support Alberta Health Services – Calgary Zone's 4 adult ICUs and are present at all times (24 hours per day). They are valuable members of the ICU team with active participation in professional consultations in a multidisciplinary healthcare setting. Our commitment is to ensure best patient outcomes through evidence-based practice guidelines, policies, and protocols. The Respiratory Services department supports the involvement of RTs in ICU committees and educational endeavors that directly and indirectly impact on quality patient care. Services provided by the RT have been integrated into the electronic chart with the ventilators being directly linked to the information system.
Respiratory Therapists are self-regulated members of the College and Association of Respiratory Therapists of Alberta (CARTA) and as such are required to meet yearly continuing competency requirements. Additionally, RTs are required to maintain various certifications and to meet professional development objectives as described by the employer.