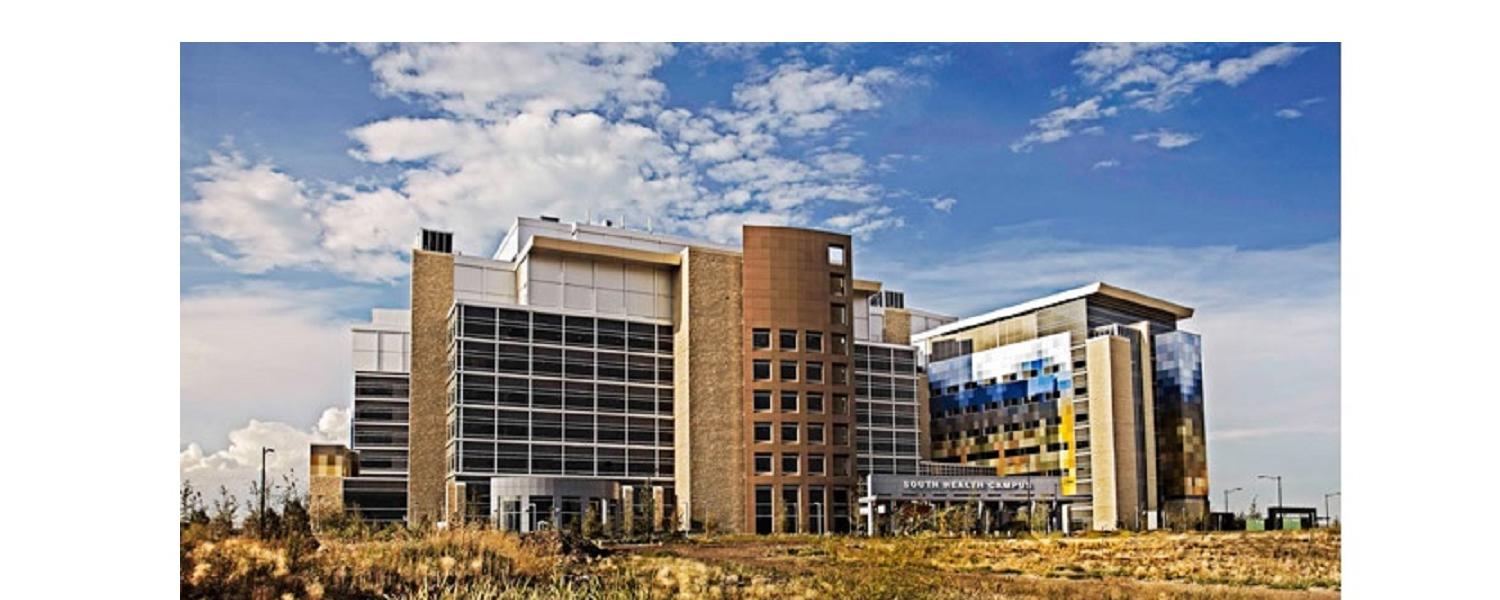 South Health Campus (SHC)
Enter your location in the "A" section.  
SHC is the preset destination. 
Collaboration
Collaborating with OR and PACU teams in rolling out the OR to ICU handover process
Implementation
Planning and implementing care for COVID-19 pandemic patients as well as expected ICU patient populations. This involved planning to expand the current ICU bed map to up to 95 beds on site.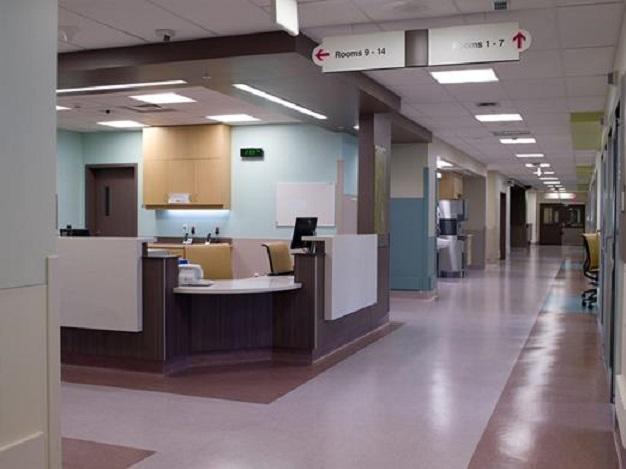 Dr. Juan Posadas, SHC Site Director
Rachel Taylor, SHC Manager 
The South Health Campus is the newest ICU/CCU in Calgary.  The unit normally is a 10 bed ICU and 2 bed CCU that operates within the 4 pillars of the Campus: Innovation, Collaborative Practice, Wellness and Patient and Family Centered Care.  This past year, due to the COVID-19 pandemic, it has been transitioned into an ICU only environment with up to 16 beds in use.
The ICU/CCU is a very collaborative team working toward achieving patient care goals.  The nursing staff is comprised of all RNs along with Nurse Practitioners, Respiratory Therapists, Nursing Attendants, Service Workers, Unit Clerks, Physiotherapists, Dieticians, Pharmacists, Social Workers and Occupational Therapists.   Our Intensivist team are responsible for all patients within the ICU with Cardiology leading the CCU.
The ICU/CCU supports the site with an Outreach Team as well as a Code Blue Team.