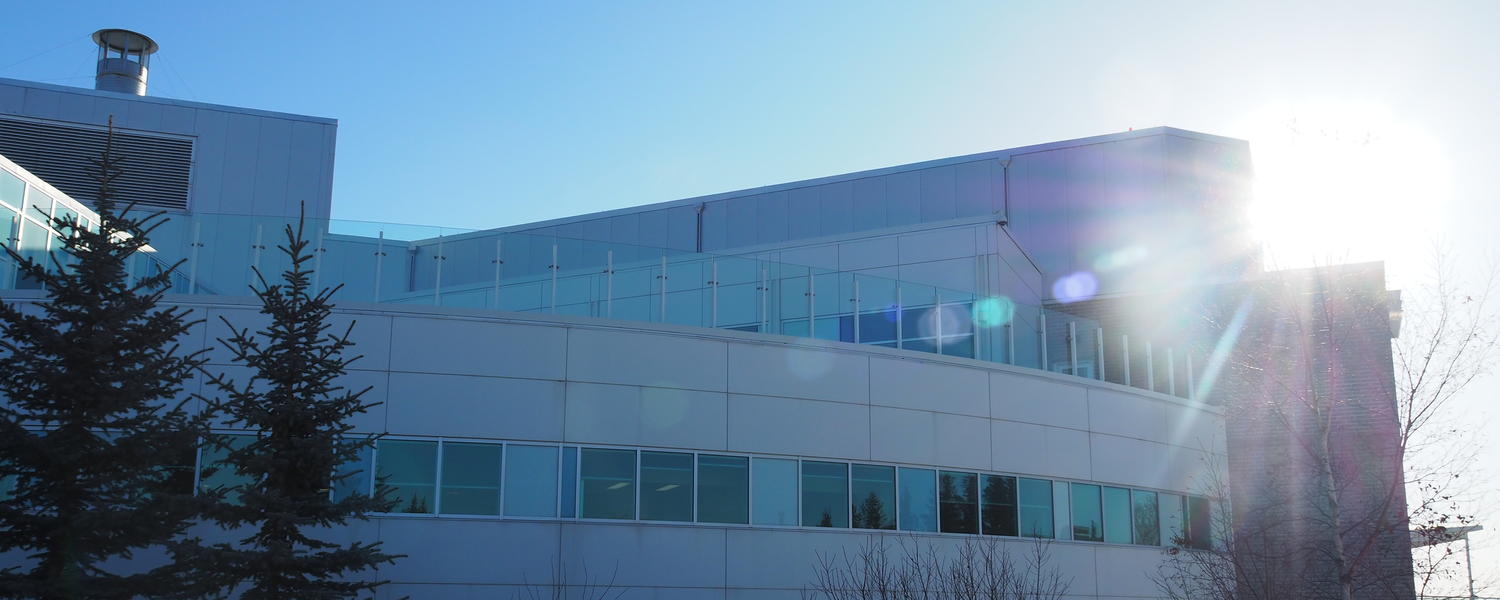 Rockyview General Hospital (RGH)
Enter your location in the "A" section. 
RGH is the preset destination. 
COVID-19 Response
RGH ICU supported our hospital and ICUs across the city, consistently operating at overcapacity over the winter months as part of a co-ordinated pandemic response to ensure all COVID and non-COVID critically ill patients received the care they required
Leaders in Delirium Management
Emphasis on frequent and early mobilization despite space limitations.
Active Interprofessional Projects
Examples include Enhancing interprofessional patient care rounds, AnaConDa pilot project, Arterial line insertions by RTs.
OR to ICU Handover
Ongoing multidisciplinary collaboration to optimize OR to ICU Transfers and Admissions with anticipated implementation in 2020
Support for Departmental initiatives in Patient and Family Centered Care and Quality Improvement
Donation after Cardiac death and Neurological death, Fall risk identification and mitigation in the ICU/CCU with post Falls review and analysis.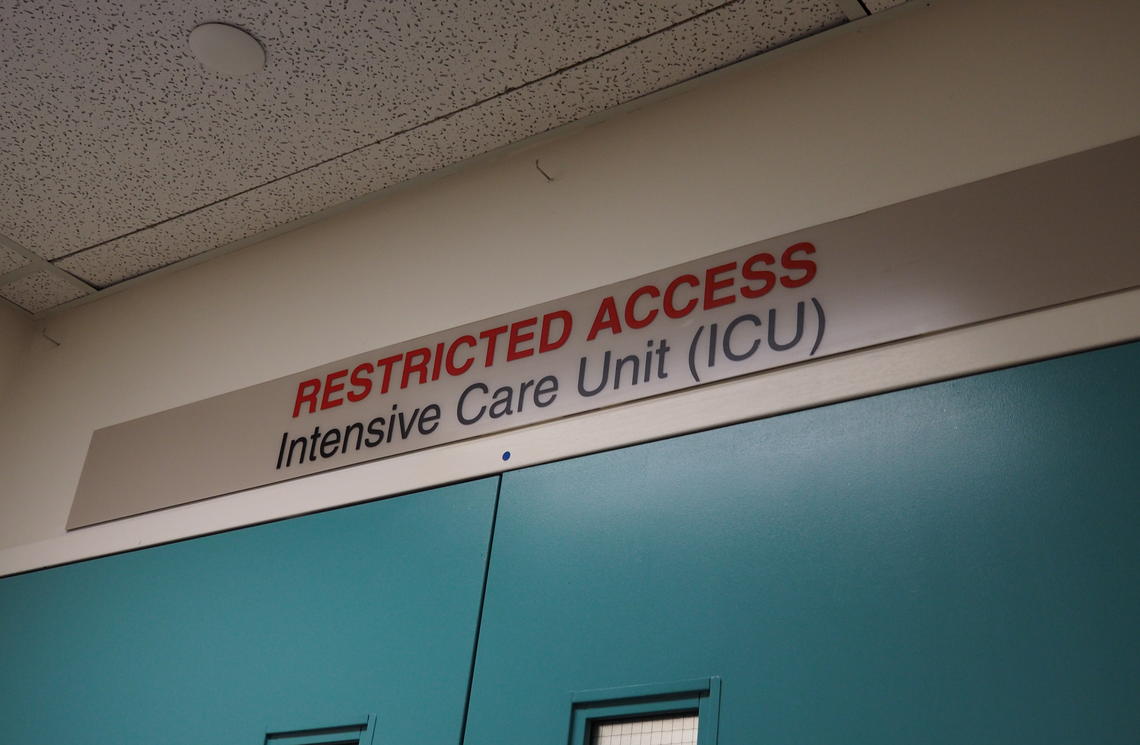 Dr. Jessica C. Wang, RGH Site Director
Melissa Redlich, RGH Patient Care Manager 
The Rockyview General Hospital (RGH) Intensive Care Unit and Coronary Care Unit is a combined unit with 10 beds allocated to the ICU and 7 beds to the CCU. The RGH is a 650 bed hospital with over 80,000 emergency visits, in addition to housing centralized programs such as the Southern Alberta Institute of Urology and the Acute Geriatric Unit.
Approximately 475 patients who need critical care/life support are admitted to RGH ICU per year. Patient care is under the direction of Intensivists (ICU specialists) in close collaboration with an interprofessional team including Registered Nurses, Registered Respiratory Therapists, Clinical Pharmacists, Allied Health, Nursing Attendants, Unit clerks and Clinical Nurse Educators. The RGH ICU is a teaching unit, providing education for a number of medical trainees at various stages of training, in addition to students of other disciplines. The CCU is under the direction of Cardiologists, with on site, 24 hour coverage by Nurse Practitioners.
The ICU Outreach team attends almost 400 calls per year, providing important support to the hospital in addition to the ICU/CCU itself. The team consists of an RN and RT, with an on site Outreach MD overnight.
Our physical space can be limiting and we continue to advocate for funding towards a new build to better support excellent patient and family centered care. A shelled space has been allocated for many years and we continue to work with AHS and Alberta Infrastructure on this project.