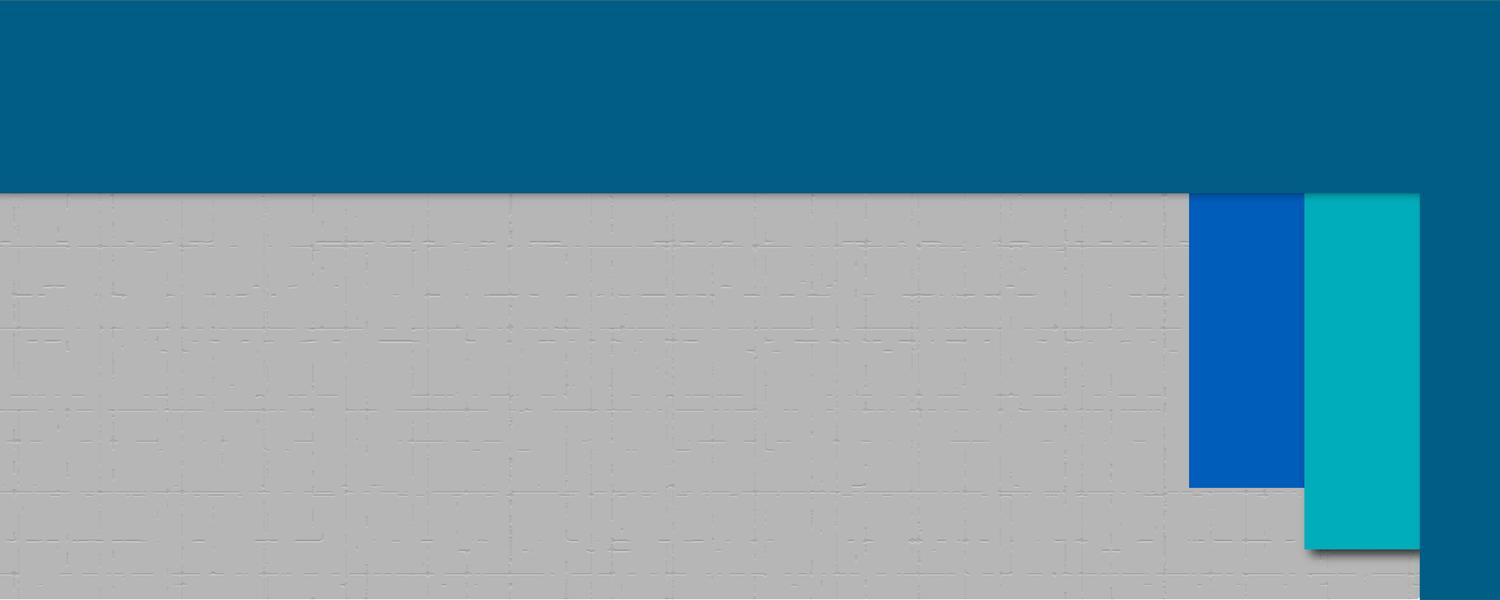 The Department of Critical Care Medicine (DCCM) is a joint clinical and academic department, Alberta Health Services – Calgary Zone and Cumming School of Medicine (CSM), University of Calgary. It is comprised of members spanning multiple disciplines dedicated to improving the care and health of critically ill patients and their families. We lead critical care through our commitment to clinical care, education and research.
A team of 33 intensivists, 1 physiatrist and 1 epidemiologist work alongside a multidisciplinary team of Registered Nurses, Respiratory Therapists, Pharmacists, Physiotherapists, Occupational Therapists, Speech Language Pathologists and Dieticians between 5 adult intensive care units located in 4 hospitals across the Calgary Zone. We have a full complement of residents, medical students and fellows.
Our department includes five adult intensive care units located in four tertiary level hospitals. We operate a total of 82 beds, 16 of which are dedicated to post-operative cardiac surgical care. Four of the five units are combined medical and surgical with an annual admission rate approaching 3,000. The fifth unit is a CVICU caring for post-operative cardiac surgery patients and currently supports a caseload of approximately 1,600 surgeries a year.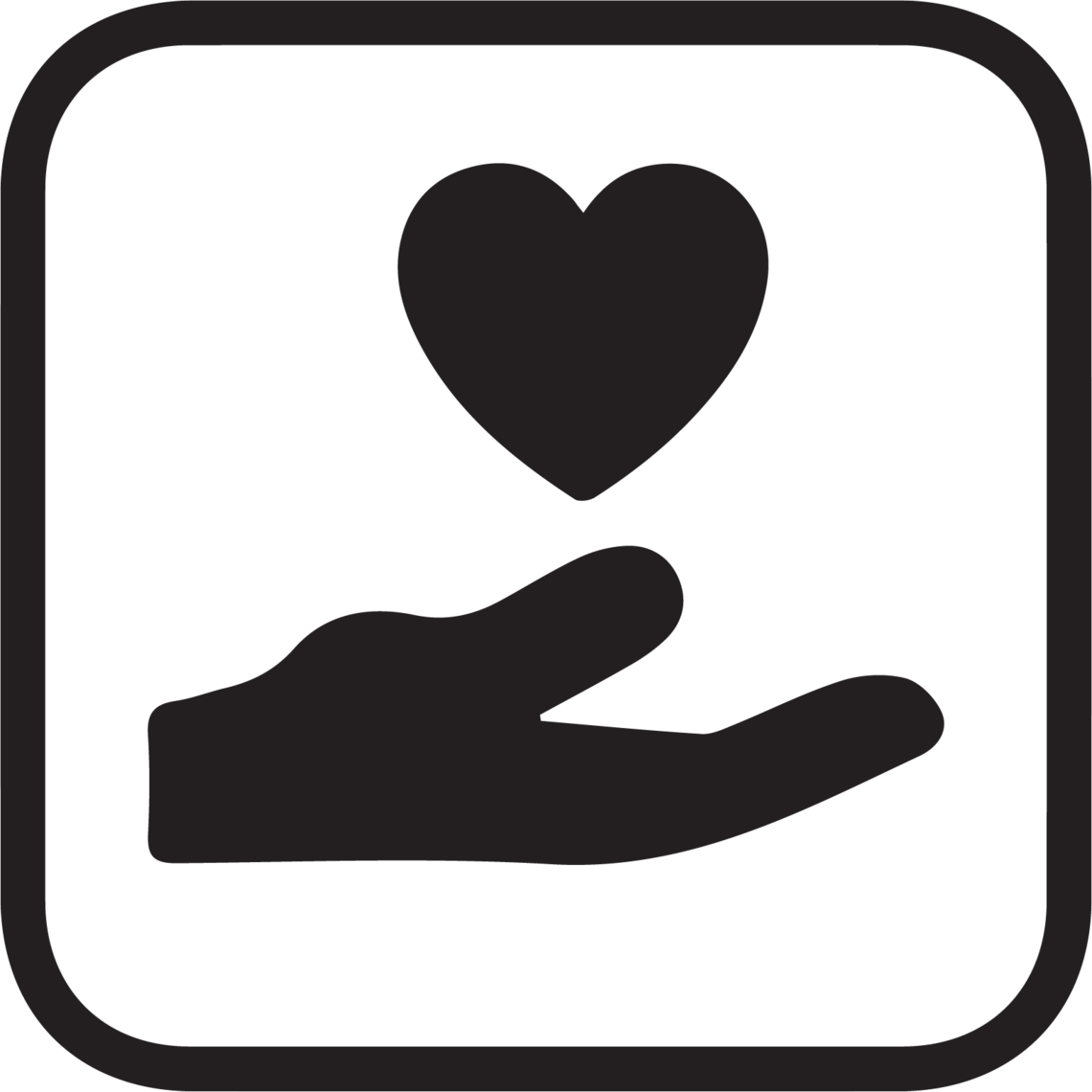 The department offers training and education in a wide array of disciplines.  Trainees work closely with skilled professionals to better understand the operations and functions in critical care. 
Clinical Scholar Program
The Department of Critical Care Medicine (DCCM) at the University of Calgary offers a two to three year adult Critical Care Medicine (CCM) Fellowship to licensed Canadian CCM physicians who desire specialized training in anticipation of an academic career. This fellowship is aimed at fully trained adult CCM physicians preparing themselves for an academic faculty position.
Critical Care Medicine Residents
Residents in the specialty program of Critical Care Medicine can receive CCM Educational Program and Royal College of Physicians and Surgeons of Canada training.
Rotating Residents
We currently accept residents into three regional intensive care units; Foothills Medical Centre, Peter Lougheed Centre, and Rockyview General Hospital.
Graduate Education Program
The Department of Critical Care Medicine has created a training program within the Department of Medical Sciences graduate program, for graduate student supervision leading to either an M.Sc. or a Ph.D., with a specialization in the basic science underpinning Critical Care Medicine (CCM) or the clinical science essential to the academic advancement of this field of medicine.
Clerkship Elective
Job shadowing, preclerkship electives, and clerkship electives provide an opportunity for students to explore and learn in a multidisciplinary intensive care unit for a minimum of four weeks.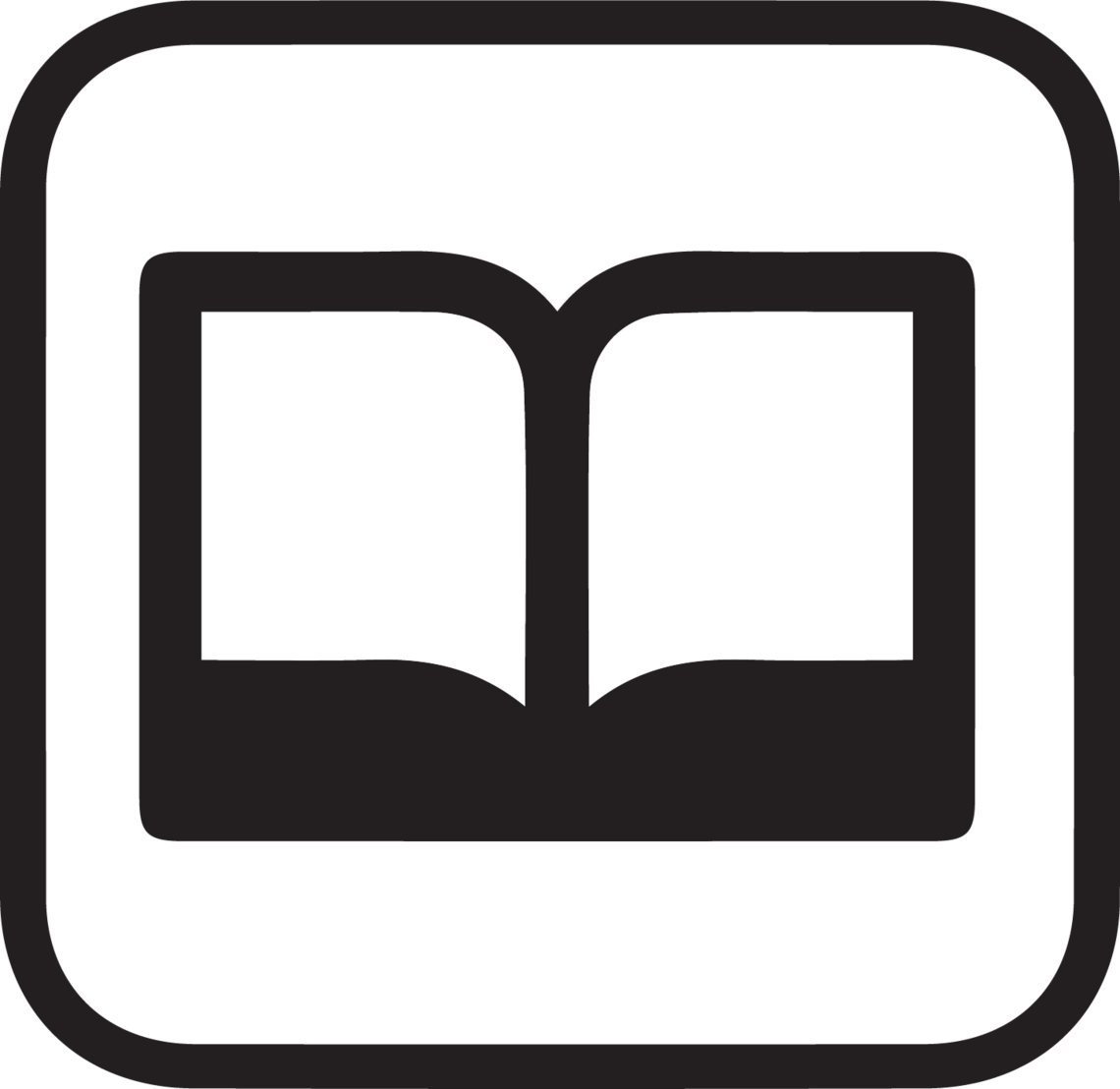 Members of the department dedicate time to research in a conscious effort to better medical care now and long term. The Department hosts the Calgary Critical Care Research Network (ADD URL).
Some specific areas of interest to the Calgary Zone members are:
Delirium
PERT (Pulmonary Embolism Response Team)
De-adoption
Transitions in Care
HRF and ARDS
Spiritual assistance
Members of the DCCM play important leadership positions in patient care, education and research.  Members are passionate about building a better future for critically ill patients and their families.