Medical Skills Centre Team
The Medical Skills Centre includes the Booking Services office right at the front.  Although there appears to be a reception area, we don't actually have a dedicated greeter. One of the training staff will, however, usually be near by to offer assistance.- look for one of these folks ....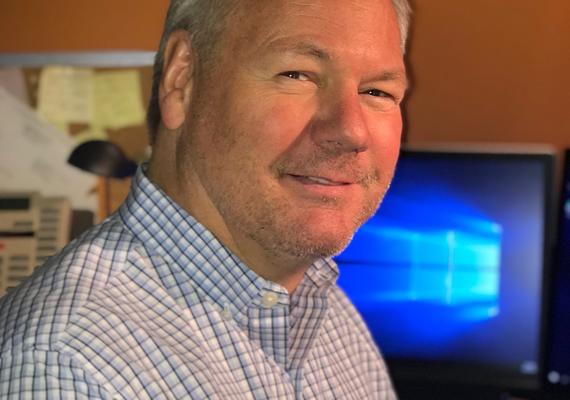 Rainer Kahl - Manager, Medical Skills Centre
Rainer is a really nice guy - he's thoughtful, friendly, intelligent. He's well educated. He's a great listener. He always brings a balanced point of view and calm equanimity.
You know what Rainer can't do? Submit a bio.
Medical Skills Centre Home
Medical Skills Facility Details
Standardized Patient Program
Contact Medical Skills Centre