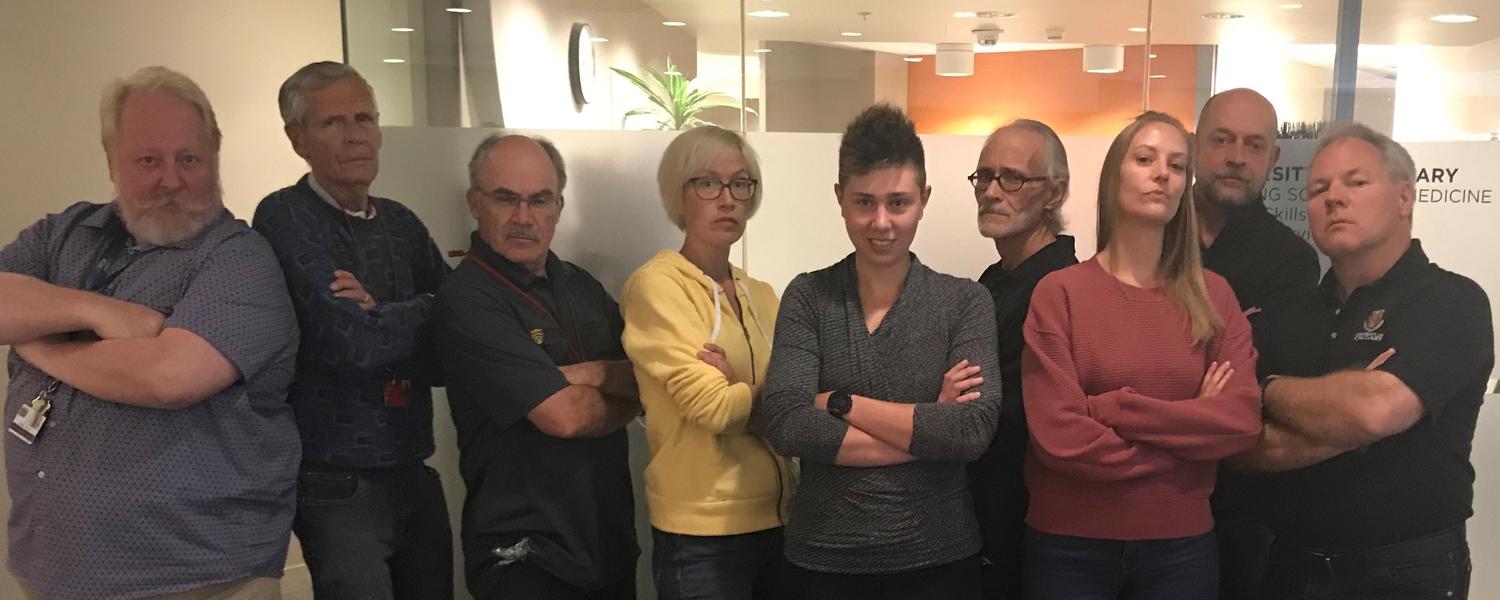 Medical Skills Centre Team
The Medical Skills Centre and Booking Services share a reception area and a manager.
When you enter the Medical Skills Centre, the first people you're likely to meet are Vaughn & Alec,  the Booking Services team. Their job does not include knowing details about the events, courses or activities are going within the MSC. They do the room booking confirmations, set-up and tear down for events throughout the entire Health Sciences Centre - for more information on that, contact Booking Services
So for assistance regarding activities with the MSC itself - look for one of these folks ....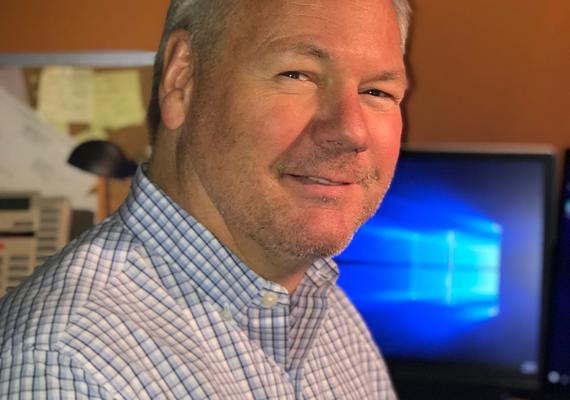 Rainer Kahl - Manager, Medical Skills Centre
Rainer is a really nice guy - he's thoughtful, friendly, intelligent. He's well educated. He's a great listener. He always brings a balanced point of view and calm equanimity.
You know what Rainer can't do? Submit a bio.
Medical Skills Centre Home
Medical Skills Facility Details
Standardized Patient Program
Contact Medical Skills Centre