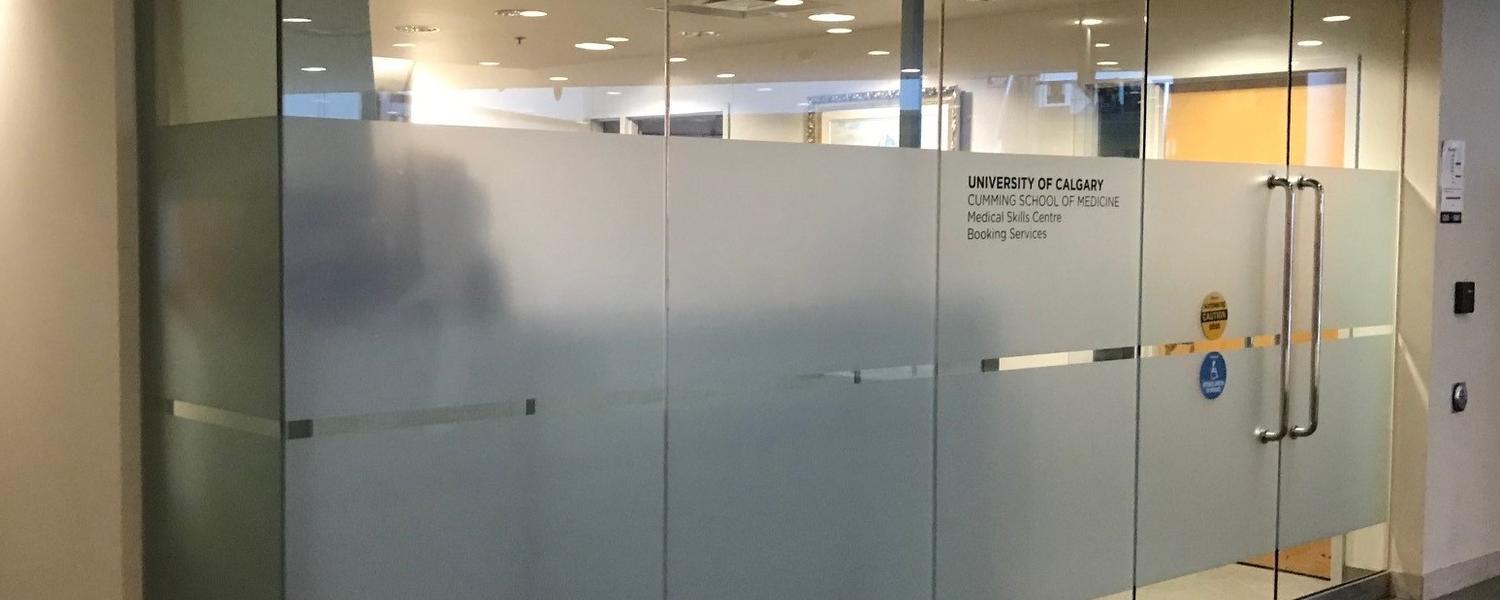 Medical Skills Centre
Medical Education in Action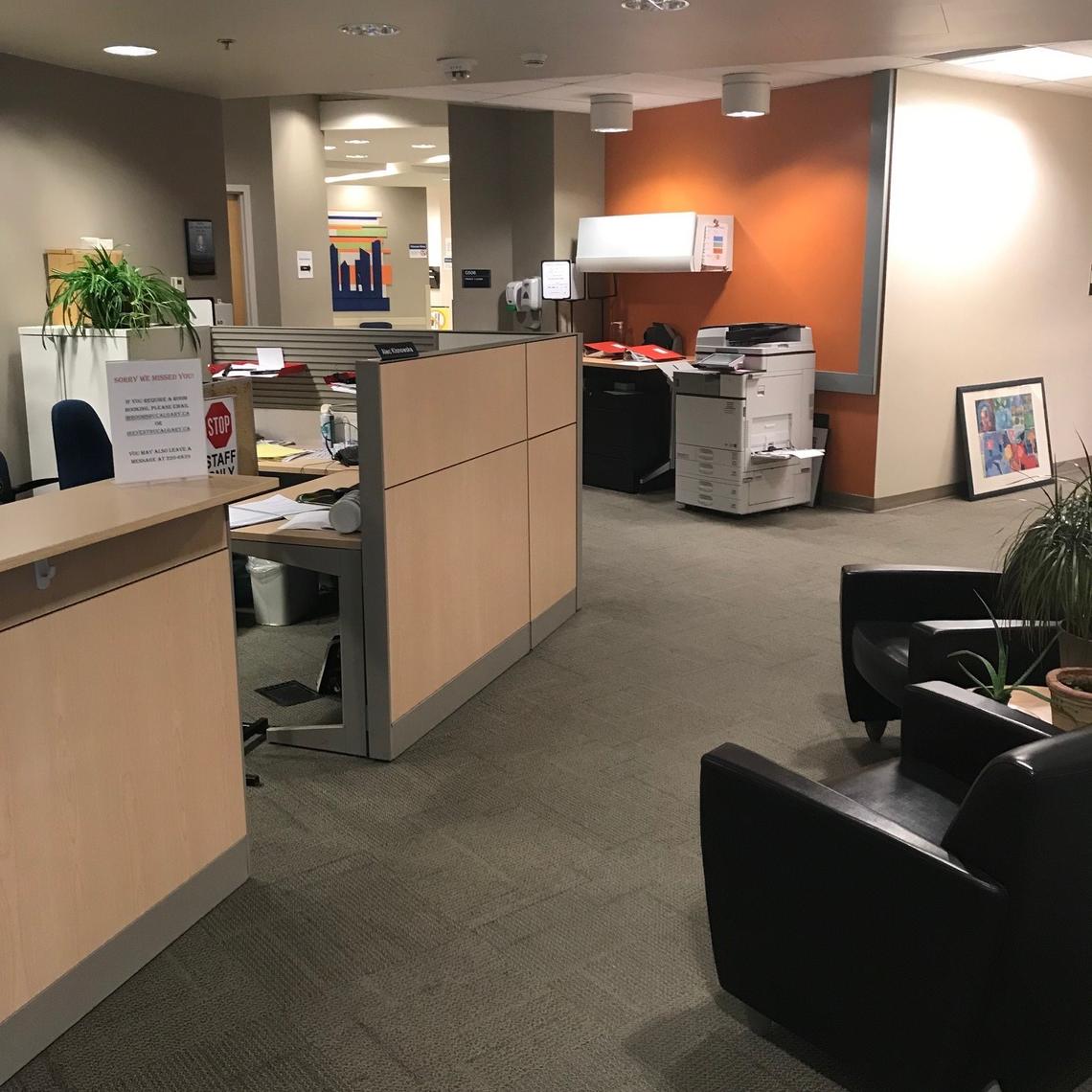 The Medical Skills Centre  (MSC) is a purpose-built facility providing a clinical setting and support for the undergraduate and postgraduate programs at the Cumming School of Medicine.  The MSC also hosts courses and exams for affiliated outside users.
Experienced, capable staff is available to assist in the planning and staging of events to make best use of all that the MSC has to offer.  The Standardized Patient Program provides well trained "patients" for all types of medical simulations within the controlled environment provided by the MSC 
There are also classrooms, meeting rooms and lecture theatres in the immediate vicinity of the MSC which can be booked to fulfill any ancillary requirements. The ATSSL Simulation lab (known as the dry lab) is also fairly near the MSC and often utilized in conjunction with courses and exams taking place there.
Our Client Handbook provides the full picture of the centre and its workings, including policies, procedures and pricing.