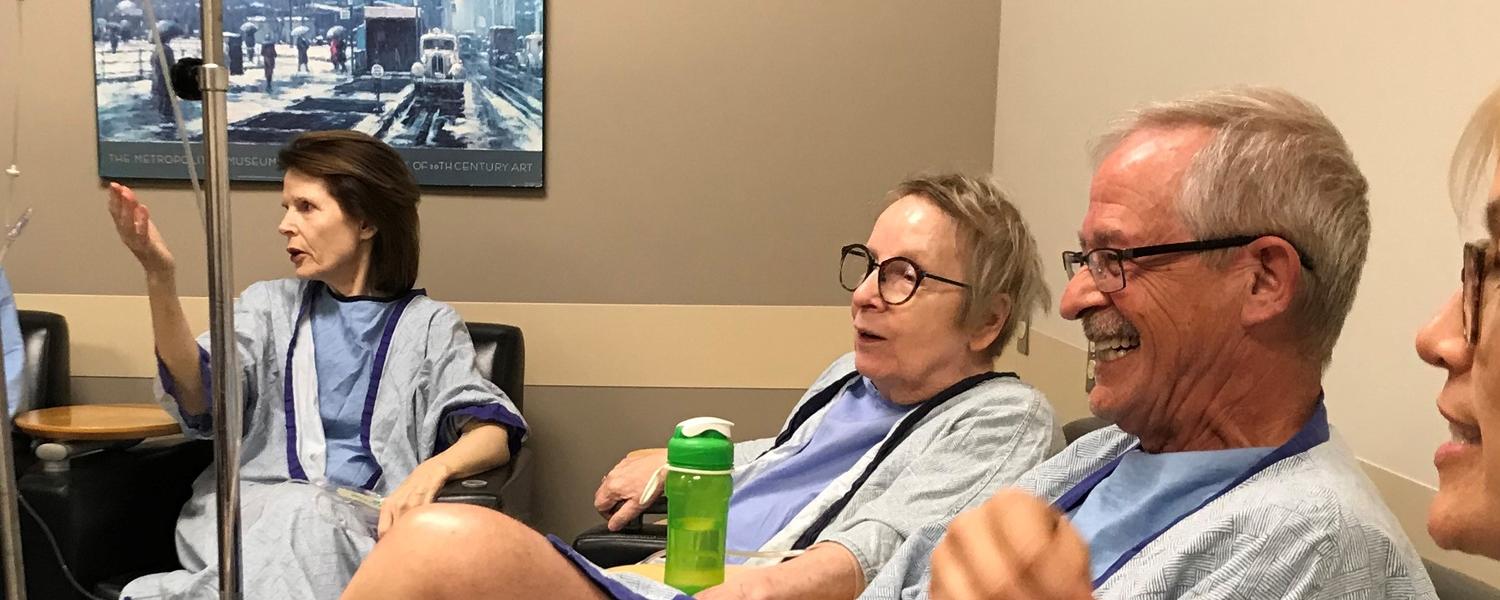 The Standardized Patient Program at the Cumming School of Medicine employs people of all demographics to work with students in communications courses, physical exams and all levels of qualifying exams. Approximately 200 people, ranging in age from toddlers to octogenarians, are engaged for SP work on an irregular, ongoing basis. 
Standardized Patients:
are in good general health
are flexible, adaptable and collaborative people
have a background in theatre/film,  performance, public speaking, education, or
have a combination of education & experience in the fields named above, or
fulfill a very specific demographic required to meet a specific educational criteria
The Medical Skills Centre and the Standardized Patient program encourage diversity and inclusion regardless of age, race, ethnicity, gender identity, orientation or physical challenges.
It is recognized, however, that not all SPs are suited to all cases, courses or exams.  
What SPs Give What SPs Get