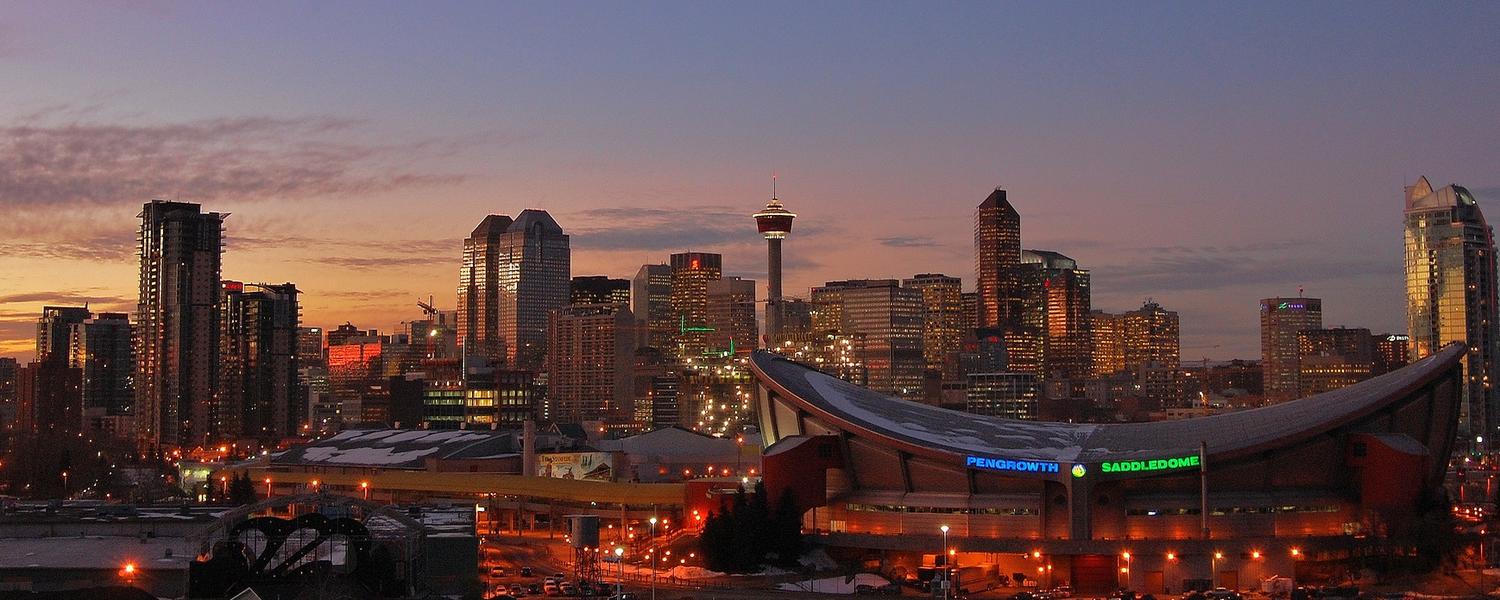 Diabetes Educators Calgary Charting Guidelines
Endocrine Testing
Note: When referring to the faxed request, do not call it a referral – it is a Smart Set Order.
For more information, see the detailed Quick Start Guide
Open the patient chart from the schedule. Visit type will be 'Endocrine Testing'.
Open the Consent Navigator from the Storyboard on the left.
Go to Consent Forms, near the bottom of the tab.
Select 'Consent Treatment Plan-Procedure'.
Enter details on the left of the dialogue box that opens:

Consent for:
Provider performing procedure
Name of person giving consent
Etc

Use the signature pad to collect required signatures. Click 'Next' each time to go to the next signature field.

Not every signature box requires signing (e.g. "Obtaining Consent from a Non-English Speaking Patient").
The fields that have a red stop sign must have a signature.

When done, click 'Accept' then 'Close'
Signed consents show up under Chart Review > Media.
Smart Set Order Flowchart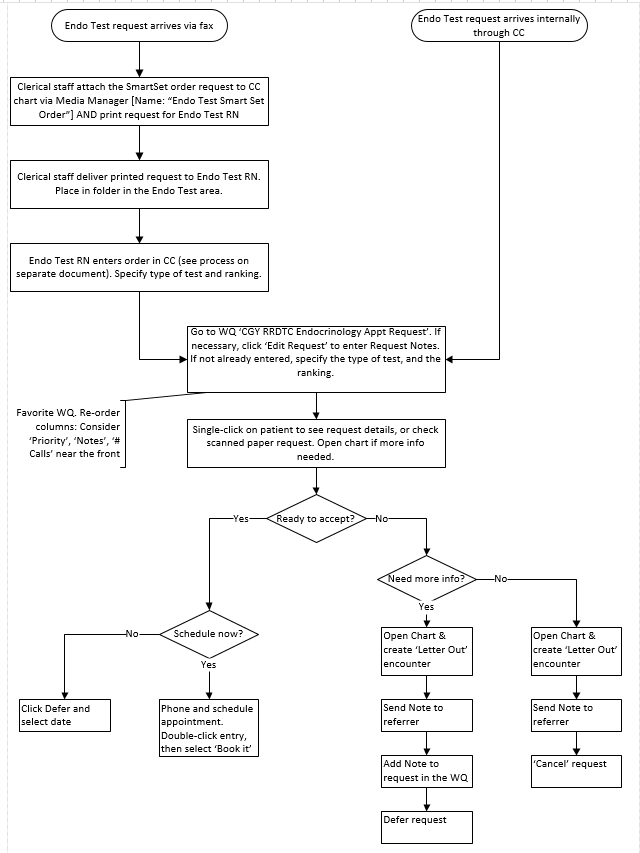 To add orders that are not part of the SmartSet, use "Additional SmartSet Orders":